Technology brought us the ability to book a taxi or a car via smartphones. It's an incredibly convenient choice of transportation because it eliminates waiting by the sidewalk for a cab or enduring long hours of commute.
The most popular ride-hailing app is Uber. The company began in 2010. Today, it is running in 600 cities worldwide. In 2018, it provided 5 billion rides, offering 15 million rides every day.
However, Uber is only one of the many ride-sharing services out there. This reflects the demand for this service and how much growth this industry is capable of. In fact, the number of people using ride-sharing apps has more than doubled since 2015, with 36% of Americans using these apps in 2018.
There are several reasons for the increasing number of users:
Convenience
Nowadays, people always have their phones with them, and an internet connection is easily accessible.
To get a ride, all you have to do is install the app on your phone and tap a few buttons. Choose the pick-up and drop-off locations and wait for a driver to respond. You'll be given the driver's name as well as car details. Then, you wait.
You won't have to walk in the rain to get to the nearest corner to hail a cab. When you're late for work, you can book an Uber while cramming to get ready. Anytime, anywhere, there's an Uber you can virtually hail.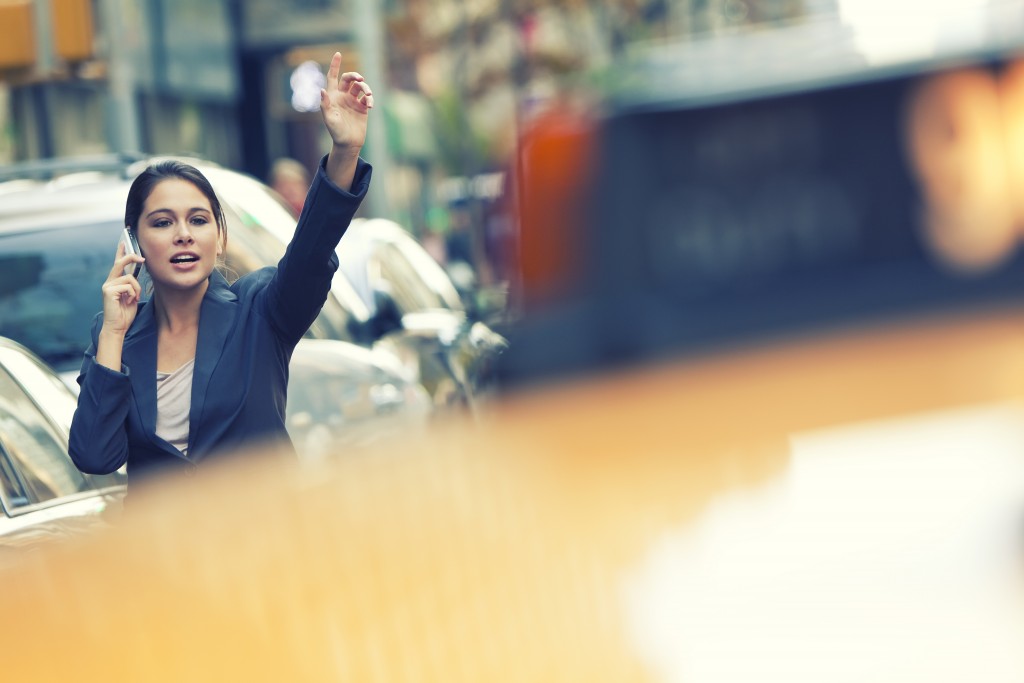 Safety
When you book an Uber, you get a receipt with the name of the driver, together with the details of the car. If you're worried, you can take a screenshot of this and send it to an emergency contact before taking the Uber.
Moreover, booking an Uber after a long night of partying may be the safest option. First, you'll avoid drunk driving. Second, you don't have to be left alone, taking public transportation, or walking on the sidewalk. Third, you're sure you'll be dropped off at your place because you've already placed the information on the app.
Be that as it may, you have to be aware of Uber's rules when accidents happen. Because the vehicles are used for personal and public purposes, the talk about insurance may be a little bit dodgy. When something unexpected happens in Los Angeles, be sure to take necessary actions and contact an Uber accident attorney.
Comfort
Uber has vehicle requirements, ensuring the comfort of the ride. They provide vehicle options: UberX, UberXL, Black, and Black SUV.
Each has different standards, but the general rule is that it should be a 2006 model or newer. The car must have four doors and can fit four passengers, excluding the driver. The car should not have any cosmetic damages or commercial branding.
The availability of the options also allows the passengers to be more comfortable, eliminating the chances of cramming too many people in a sedan. Large groups can opt for the SUV, and for a more luxurious experience, passengers can choose Uber Black.
The modern world is giving us more and more options to stay safe and comfortable by providing a more convenient means of public transportation. With all these choices presented to us, we still need to be vigilant and aware of the company's terms and conditions, which is why it pays to be informed.