Raising kids is always challenging, especially for first-time parents. You will often find yourself having a lot of questions about how to take care of your child. You also need to think of ways to get over the stress and pressure of becoming a responsible parent. Instead of focusing on what other people will say about your parenting skills, concentrate on providing your kids with what they really need. Keep in mind that you can never please everyone. Thus, you can focus on taking care of your family and ensuring that your child receives the right support from you. This is especially crucial when it comes to helping them achieve growth and success.
Fulfilling Your Role in Helping Your Child Grow
Some parents misunderstand the concept of encouraging your child's growth. If you want your kids to develop excellent skills and healthy study habits, you need to guide them properly. This means you don't need to keep pressuring them about focusing on their studies. The key is to teach them the importance of continuous learning. Aside from this, you also need to introduce simple concepts like how good grades will not define them as a person. What's important is that they learn more about life and gain knowledge and skills they can use in the future.
Fulfilling your job as a parent doesn't mean you need to do everything for your kids. This means you also need to teach them how to become independent. Thus, you need to let them learn how to accomplish tasks with little to no help. Of course, if they are still too young to develop such habits, you still need to guide them accordingly. The key is to let them feel your presence and ensure that they are aware that you are there to guide and support them every step of the way.
Teaching Kids to Enjoy Learning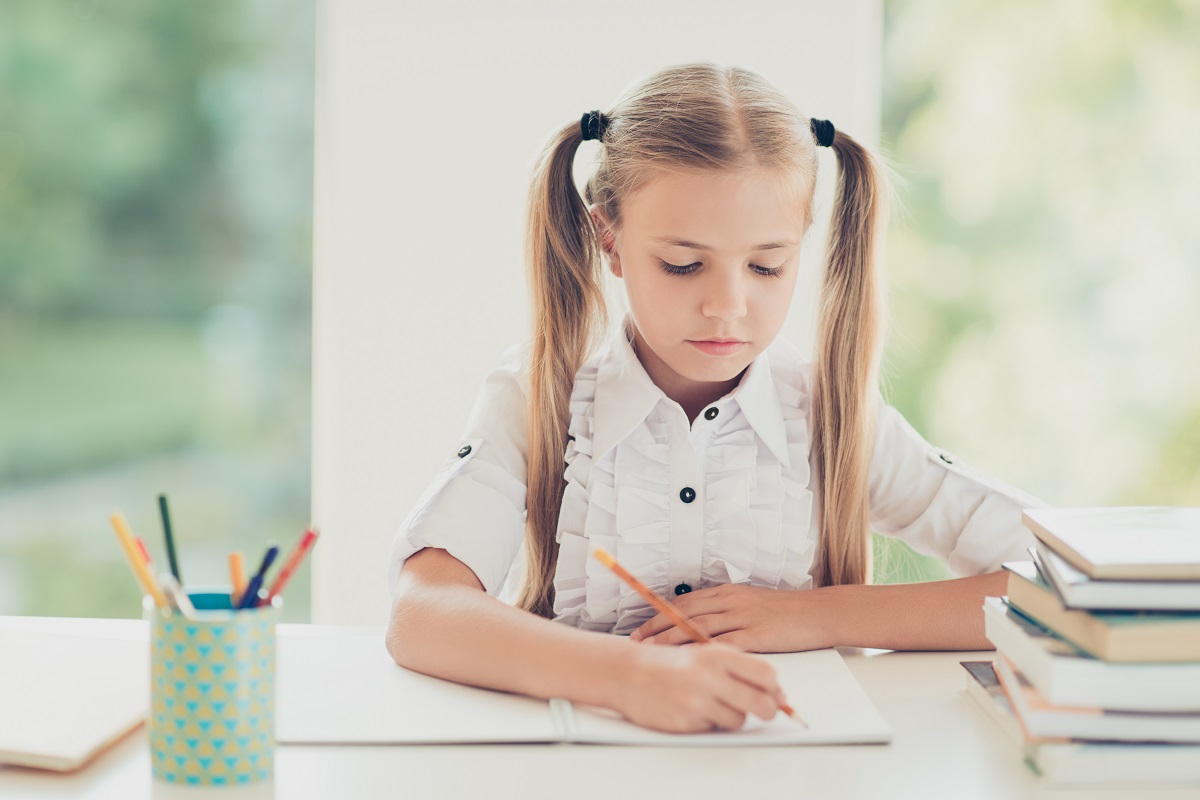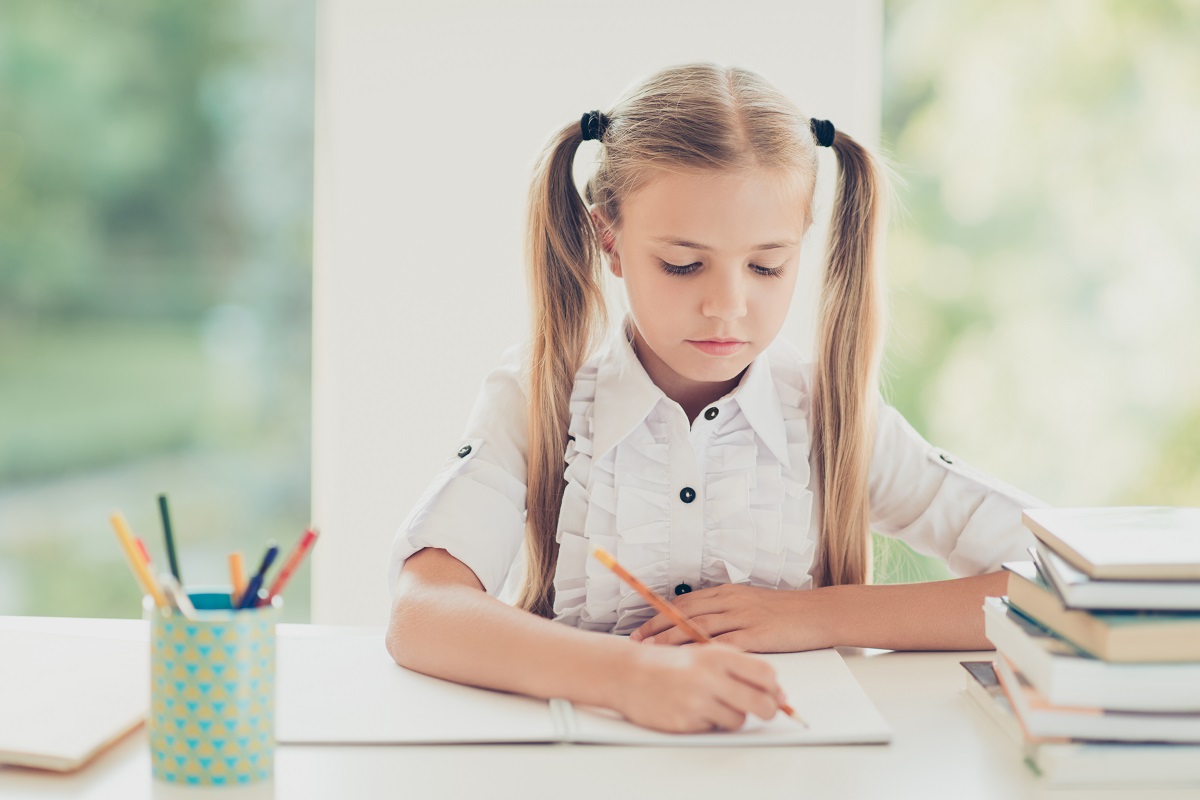 Keep in mind that young children often love spending most of their time playing games or pursuing hobbies that they find entertaining. Although some of them love learning new things, convincing them to focus on their studies can be difficult. This mostly happens if they are not taught about proper learning habits. If you want to ensure that they grow up to stay curious about the world, you need to teach them how to love exploring and pursuing the things they love. This means you need to teach them how to love exploring and pursuing the things they love. Here are a few ways to do this:
Expose them to a healthy learning environment—Start nurturing their learning abilities at home. Make sure that you provide them with their own study corner. This way, they are encouraged to focus on their lessons. Make sure that you always find time to check how they are doing, especially if they need to try new activities in school.
Choose an educational facility wisely—Instead of focusing too much on enrolling your child in the best school, try to look for an environment which fits your child's preference. You can even consider looking for a Singaporean educational facility with an American curriculum. Doing this provides you with alternative options in giving your child access to quality education.
Avoid pressuring your child too much—Motivating your child to learn is an excellent move. However, make sure that you encourage your child to study instead of pressuring them to do great in school. Ensure that you focus on giving them attention and helping them whenever they are having trouble fulfilling school tasks. Also, accept the fact that they may make mistakes along the way. Allow them to learn how to improve their skills and abilities with your guidance or on their own.
Parents want the best for their kids, but there are moments when they get confused about the right way to support their child. If you ever find yourself doubting your parenting skills, recall how you successfully guided your child from the moment they were born. Remind yourself that there is no perfect parent, but you can always choose to do things that help them become better versions of themselves. Allow your child to make mistakes, but encourage them to choose growth and success above all else.