Utah continues to buzz its way to economic growth. Take, for example, its construction industry.
The Beehive State has the highest rate of growth of housing units from 2017 to 2018. It increased by 2% from 23,897. The national average during the period is less than a percent. It even beat Idaho, which has the fastest-growing population in the country.
This means one thing: more construction jobs. Builders, though, might need help from staffing agencies as the labor market is tight.
What Fuels the Housing Growth?
The signs of housing demand are all around the state. According to Zillow, homes prices in Utah now average $348,000. It already went up by 6.7% in 2018.
By the following year, 2020, it will further climb to 5%. Around this time, houses might be on the market for nearly $370,000. Rent in the state isn't cheap either. The median price is $1,525. Many homes also lease for $1,624. The national average is only $1,588.
Many factors drive the housing demand in the state. One of these is the growing population. Although its natural birth rate is declining over the years, it still has one of the highest growth rates. Both internal and foreign migrations are also popular in Utah.
In only ten years, the state added 400,000 new people. Within the same period, it welcomed more people than Texas, Colorado, and Florida. Many of these new residents are millennials or those born from the early 1980s to the late 1990s. They now account for 23% of the state's population.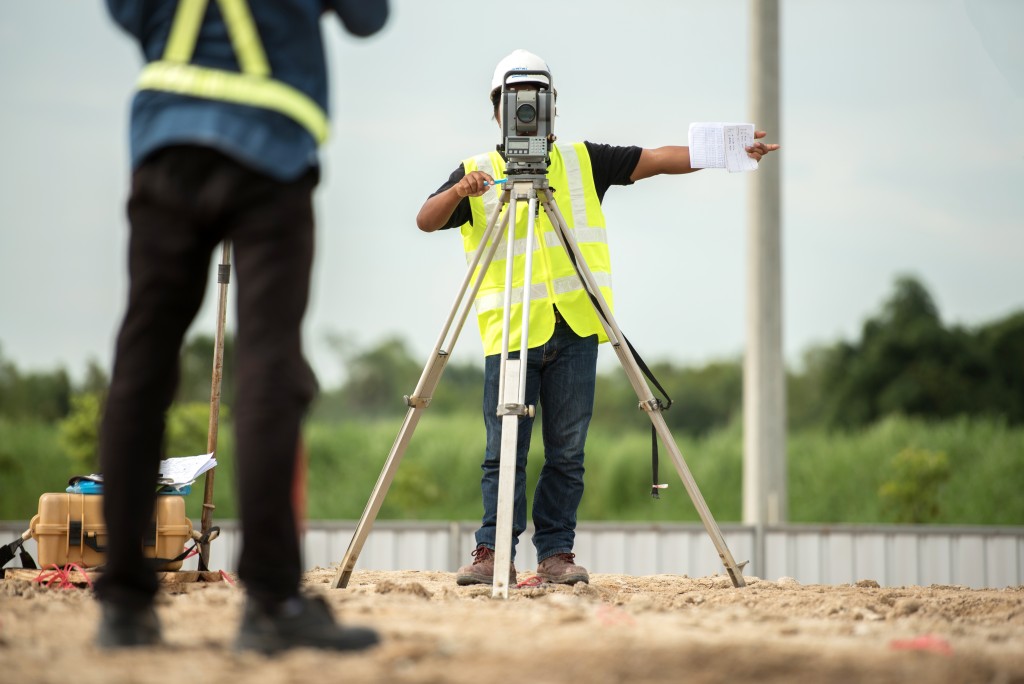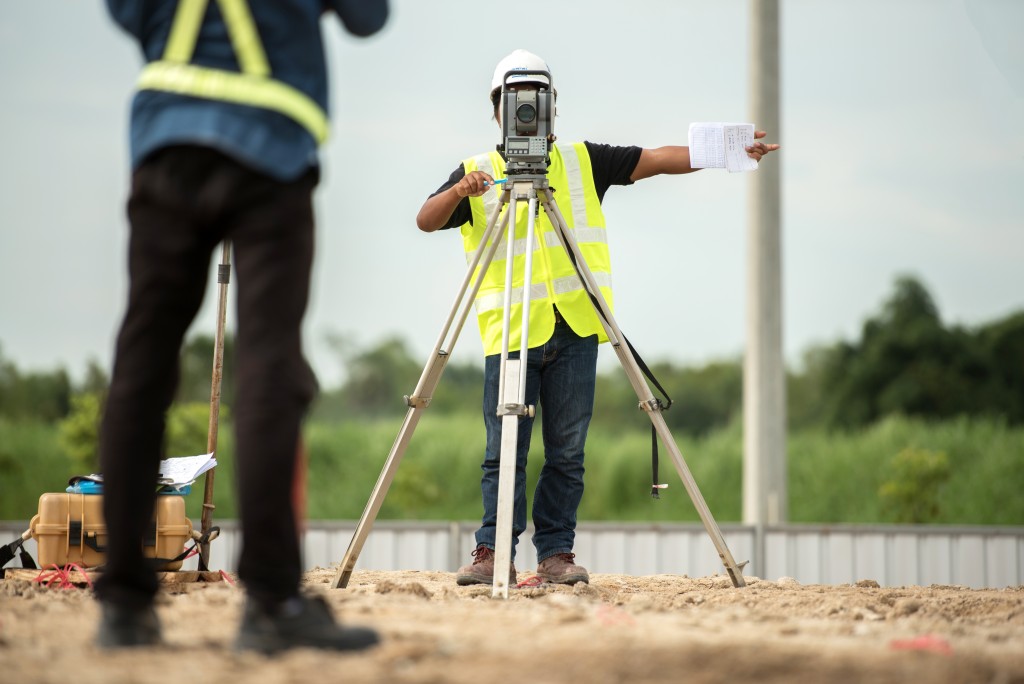 These individuals are at the prime of their lives, holding jobs and raising families. They have all the motivation to try to buy a home. In fact, a 2015 Pew Research Center data shared that around 37% became homeowners.
Those who decide to call Utah a home do so for two reasons: quality of life and job opportunities. Employment in Utah continues to climb. The data from the state government revealed that it added 45,900 jobs in August 2019. That's an increase of 3% compared to the previous year.
Utah also has a highly diverse economy ranging from agriculture to information technology, healthcare, and petroleum. All these are in-demand industries in the country and across the globe.
The One Challenge Builders Have to Face
The growing demand for housing in Utah also means one thing: a rapidly depleting supply of residential homes. Salt Lake Chamber shared how the state would need 54,000 more units.
It's this problem that continues to drive home prices up, making a property less affordable for families. Today, around 12% of households spend over 50% of their income on their mortgage.
Worsening the issue is a labor shortage. An August 2018 report from the Associated General Contractors of America revealed that 80% of the firms are having a hard time looking for craft workers.
Now is one of the best times to grow your construction business, but you might need support, especially when it comes to labor. Contractors can spend less time looking and more time making their systems efficient by getting partners like staffing agencies.