Corporate social responsibility (CSR) is a way for companies to constitute a positive change in communities through their policies. Aside from the employment they provide and the levies they pay, CSR is the extra but necessary step they take to ensure the welfare of others, including their employees. Some might consider CSR to be just a form of virtue signaling. However, it is important in today's workplace culture.
Considering how millennials look to social consumerism, its equivalent in the workplace could be the company's CSR. A good work environment is important for many employees. It encourages loyalty, prolonged service, and dedication to their job. CSR has a way to show its employees that it can be a considerate workplace for their needs and those of the community.
More Fringe Benefits
During the industrial revolution, CSR was founded as a source of welfare for its employees. Although its development into philanthropy occurred later on, it is still felt at the workplace through the human resources department. HR looks for ways to make the company more appealing to and safe for employees. Fringe benefits are the former half of the bargain.
Knowing that a company is involved in CSR can be a sign for job seekers that it is a promising long-term opportunity for them. It shows that their company cares, and is more likely to take care of their employees through perks. For example, a business can provide its employee with a personal injury attorney in case they are a victim of an accident. Forms of aid like this show employees that they are looked after. Workers could reciprocate this concern through loyalty and dedication toward the growth of the company.
A business involved in CSR would be aware of the tax deductibles or credit that they can receive. The government provides some non-taxable fringe benefits like healthcare and child care, among others. For instance, parents will no longer have to call in sick at work to look after their children if the company provides child care. They will not have to worry and can stay productive at work.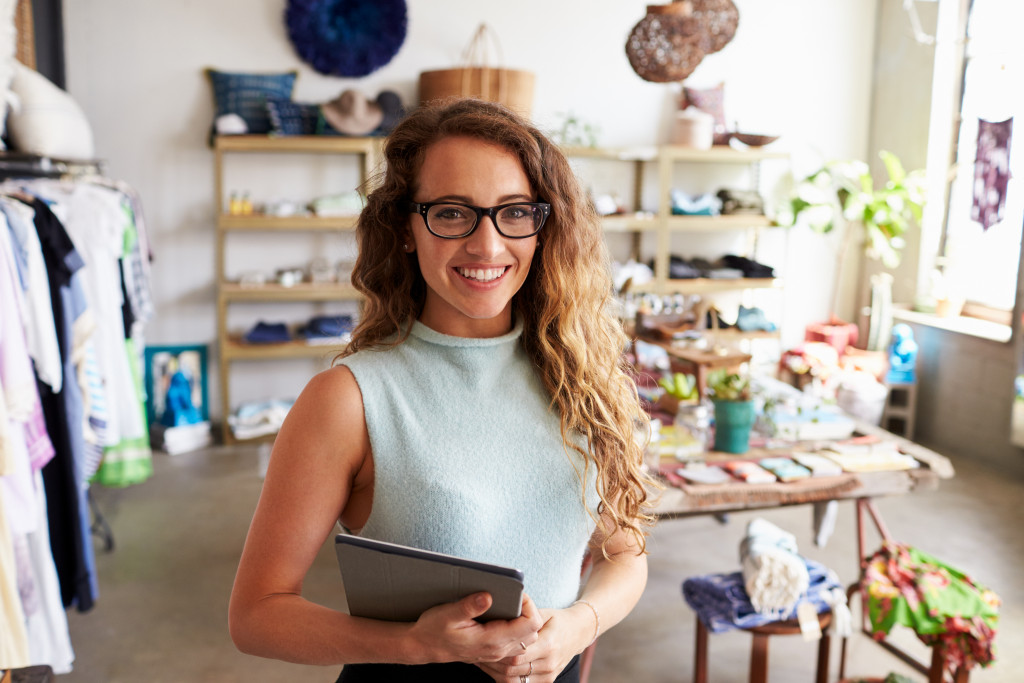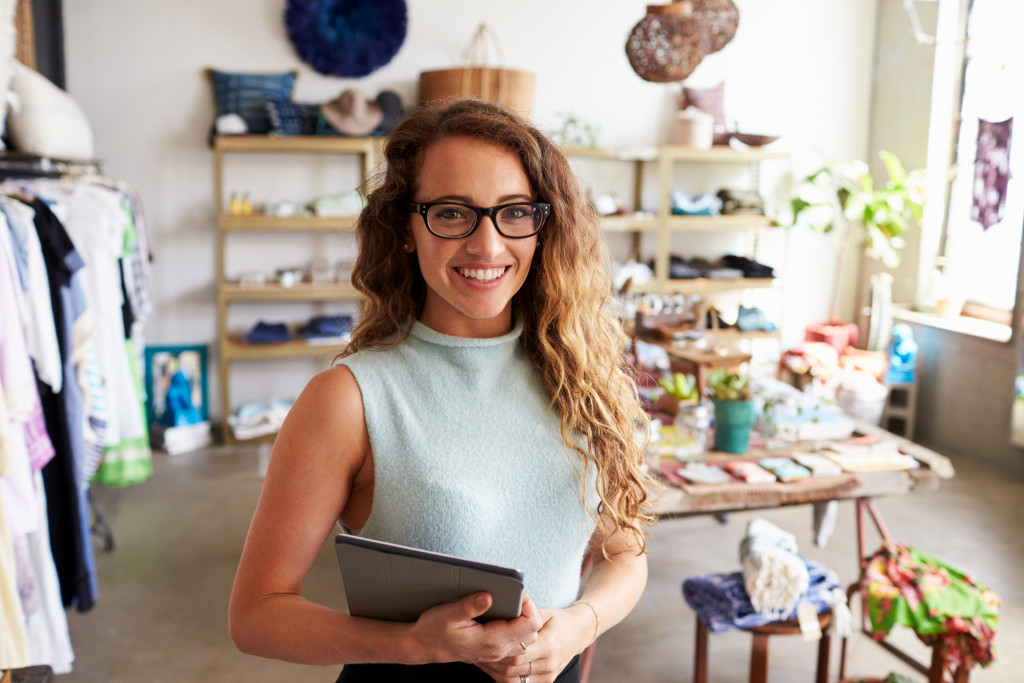 Employees as Volunteers
When a company involves its employees in its initiatives to make the community a better place, it can provide them more leadership opportunities. Workers will be in situations where they need to be proactive and anticipate the needs of others. It is also an avenue for them to practice decision-making skills and developing solutions to problems outside of the workplace.
Furthermore, it can act as a team-building exercise. They will get to know their co-workers more, and spend more time with them outside the workplace. Teamwork only improves with practice. Volunteering is one of the best ways to show how teamwork can ameliorate the situation in the community. The efforts of employees in brainstorming solutions will definitely become an asset in the workplace.
Being a volunteer could also help reduce the stress that an employee might experience at work. It exposes them to a different environment with new faces and new tasks. This could reduce their anxiety as well because they will be able to stay occupied as they help others.
Motivated Work Culture
As mentioned earlier, the rise of social consumerism could indicate a trend in the workplace preference of the working population. Working toward a cause can encourage employees to be more productive. This is because the success of the company could reflect an equally beneficial opportunity for the causes it is involved in. An example could be cases where a business announces that all profits from a sale will be donated. More sales could mean more funding for their beneficiary.
As the employees work toward a cause, it could indicate that their job is purposeful and that it might give their life meaning. Helping a community improve while earning money is bound to provide them the satisfaction they might be looking for. No matter the reason for the company or the employee's intentions in participating in CSR, they are still providing aid. At the end of the day, there will be someone benefiting from their efforts.
Although there are people that might have a cynical view of CSR, it is still an important aspect of community development. Socially responsible businesses can help build healthy societies in the long run. They have the money to fund programs, such as research and scholarships. Corporations also have the manpower and an established network to get projects to come to fruition. Internally, CSR affirms its perspective on welfare and how employees should be taken care of.