Anytime you get behind the wheel, you are already putting yourself at risk of accidents. According to the World Health Organization, there are approximately 1.35 million fatalities connected to vehicular accidents. However, not all casualties are limited to just drivers and passengers. More than half of these deaths are cyclists, motorcyclists, and pedestrians. If you talk to any truck accident lawyer from Kent or Mill Creek or Seattle, they will all pretty much agree that vehicular car crashes can be traumatic to deal with.
History has seen some of the worst traffic accidents ever since the creation of the automobile. Here are some of them:
7 of History's Worst Vehicular Accidents
7. 1967 Bus Collision in Manila, Philippines
Date: January 6, 1967
Death Toll: 115
Two buses ran into each other near a ravine in Manila, Philippines. The buses collided which resulted in one of them tumbling down into the ravine. Out of the 130 passengers on board both vehicles, only 15 survived.
6. 2012 Road Tanker Explosion in Okobie, Nigeria
Date: July 12, 2012
Death Toll: 121
While the harbinger of death was the explosion, greed was the real culprit for these deaths. A fuel tanker tipped over and erupted near a gas station just by the town of Okobie. Opportunists who wanted to gather as much fuel as they can became the casualties of the explosion that followed.
5. 1991 Truck Explosion in Thung Maphrao, Phang Nga, Thailand
Date: February 15, 1991
Death Toll: 122
A truck carrying a full load of dynamite en route to a mining site turned on its side in Thailand. While initially, the damage didn't seem serious, onlookers gathered to check the damages to the truck were killed when it exploded a few hours after the accident.
4. 1978 Los Alfaques Truck Crash in Tarragona, Spain
Date: July 11, 1978
Death Toll: 217
It is still unclear until today what made the truck crash, but a tanker truck that crashed into a ditch near a campsite in Catalan became the site of a huge fireball. This ended the lives of 200-plus victims, some of whom died instantly while others succumbed to their wounds.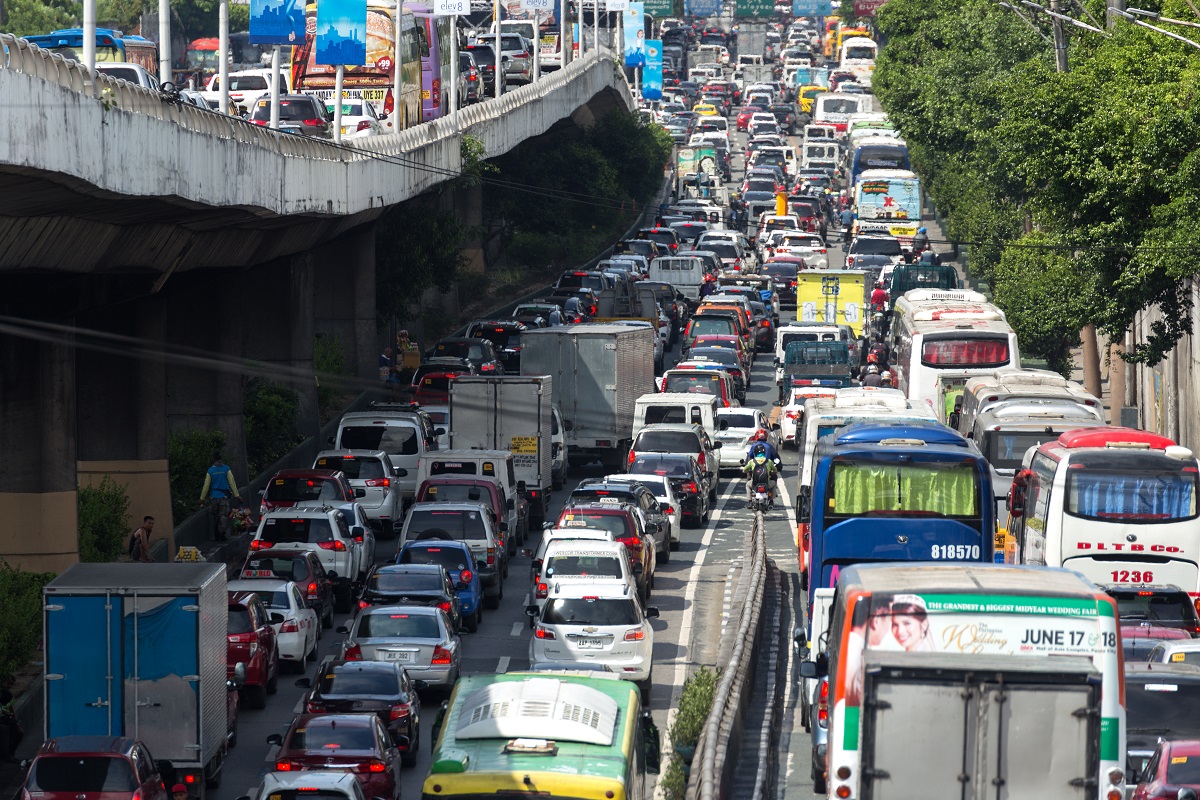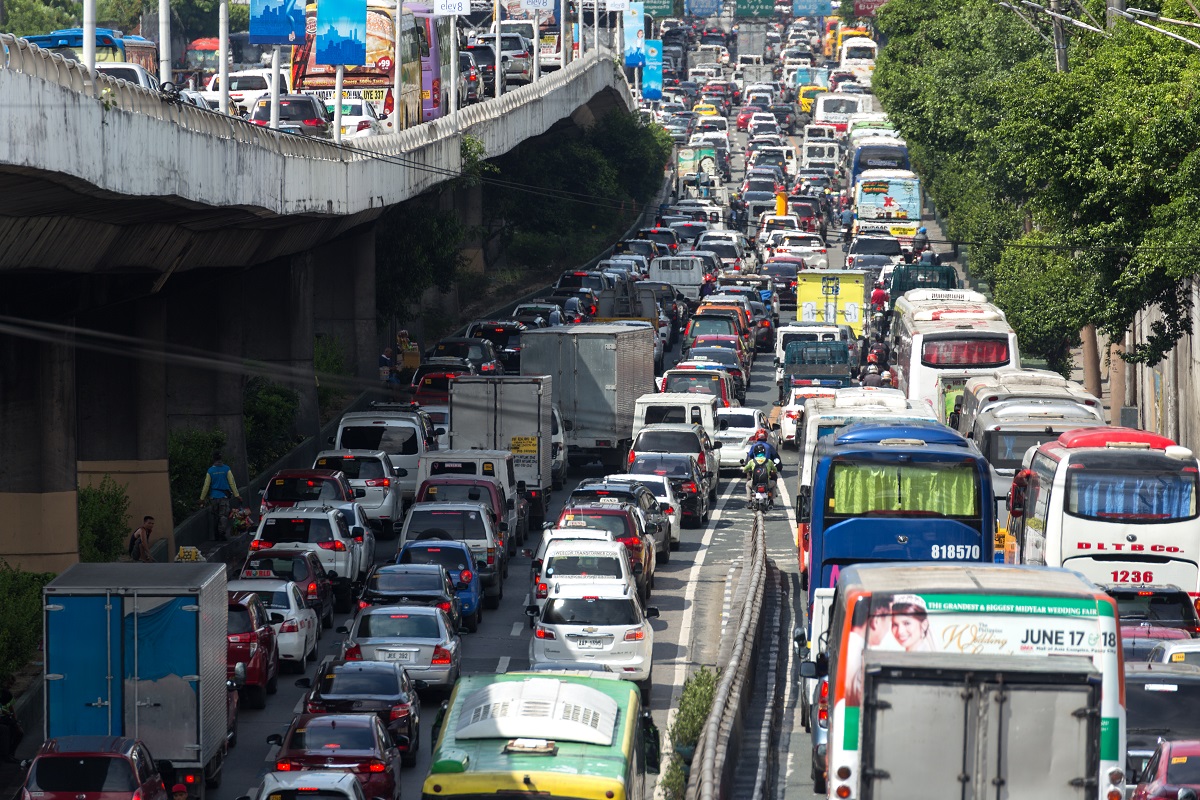 3. 2017 Oil Tanker Explosion in Bahawalpur, Pakistan
Date: June 25, 2017
Death Toll: 219
An oil tanker driver attempted to make sharp turns at high speeds which caused his rig to overturn and explode. The casualties could have been kept to a minimum if not for someone lighting a cigarette just before the fire ignited. Many of the residents that got killed were trying to siphon gas from the tanker.
2. 2010 Road Tanker Explosion in Sange, South Kivu, The Democratic Republic of the Congo
Date: July 2, 2010
Death Toll: 230
At the time of a World Cup match, hundreds of people gathered together watching the game in Sange died due to an explosion caused by an overturned fuel truck.
1. 1982 Tunnel Fire in Salang Pass, Afghanistan
Date: November 3, 1982
Death Toll: 2,700
Salang Tunnel, an important connection between northern and southern Afghanistan, was rocked by an explosion that felled 2,000 Afghans and 700 Russian soldiers dead. Cars that were unaware of what ensued still kept going into the tunnels. For fear of an attack, Russian soldiers blocked off the tunnel's entrances which were responsible for more deaths.
Whenever you're on the road, whether you're behind the wheel or just a pedestrian, always keep an eye on what's happening around you. It pays to be alert at all times.