Giving birth to a business soon after giving birth to your baby comes with unique challenges and rewards. While there's always the risk of failure and added stress, there's also the promise of greater flexibility and more earning opportunities. Done right, being the CEO of your own company while your baby is in their infancy could set you up for a better parenting experience years down the road.
There's also the prospect of attaining the financial freedom you've always wanted for your family. Of course, earning that level of success requires a lot of wise-decision making in the early stages of your business. To make sure that you're headed in the right direction, here are tips worth keeping in mind.
Follow Your Passion
You don't always need a business background to create a successful business. What matters more is that you're fully invested in whatever it is you decide to do. Perhaps you're a dentist who's been eyeing the possibility of starting a bakeshop or an accountant who wants to start your own production company.
Maybe starting a restaurant has always been your dream, and you're interested in a burger franchise for sale. After all, there are many benefits when you buy a franchise, as everything is already in place, and there's a manual on how to run the business. No matter what it is, as long as you're passionate about it, then take the plunge.
Loving what you do will carry you through the most difficult aspects of starting a business.
Funding is a Challenge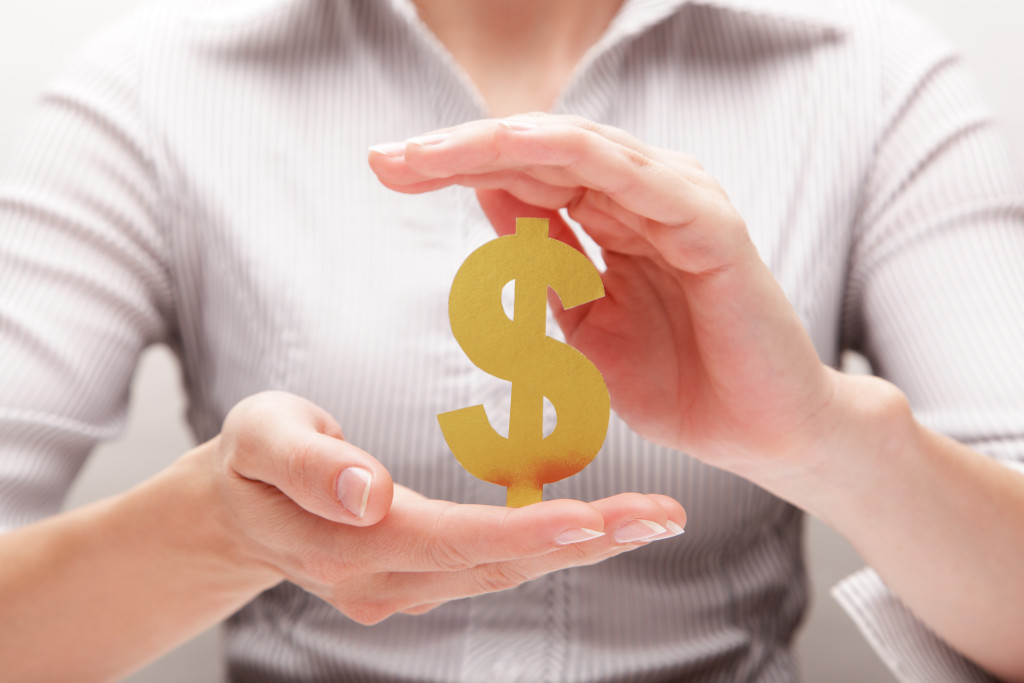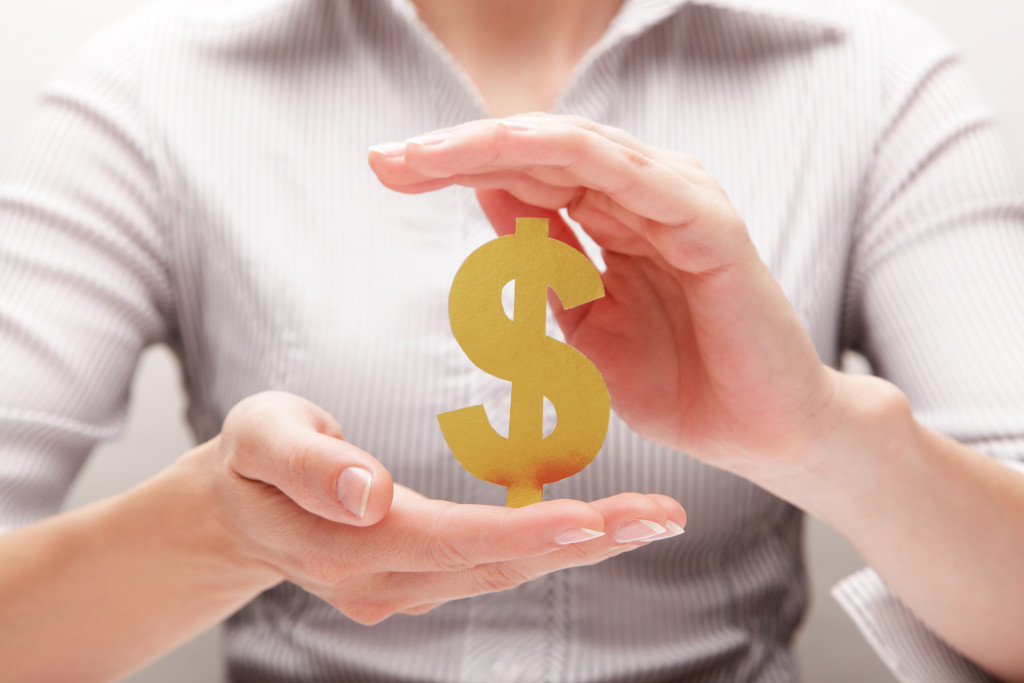 Even today, women can suffer from prejudice when it comes to funding their business. This is why experts recommend using crowdfunding platforms when lenders refuse you. Kickstarter and GoFundMe are popular for receiving excellent support from all kinds of people, especially when they've become enthusiastic about your idea. Having a plan in place if the traditional channels don't work should enable you to stay on track.
Flexibility Won't Happen Right Away
Yes, as a CEO, you are in control of your time. It doesn't mean, however, that you can take an entire week off so easily. Expect that your business will demand as much attention as your newborn does. Clocking out at five doesn't mean the work is over when you're the boss. Work follows you home and keeps you up until 3 AM, even after you've managed to put your baby to sleep. Unless you snatch a breakthrough within the first six months of your business, expect that your time won't be so flexible for a couple of years more.
Don't Overlook Your Insurance
Starting your own business often means leaving your day job. When you leave your day job, you also sacrifice a health insurance plan that also benefits your baby. It's not the wisest choice to compromise this, of all things, when you've just had a child. As such, you need to look for ways to ensure that you can enjoy the privileges of having insurance when you launch your business. Timing is everything. Know when the next enrollment period is, or coordinate with your partner about altering their insurance plan. Go for whatever keeps you and your newborn covered when you pursue your business idea.
Partner Up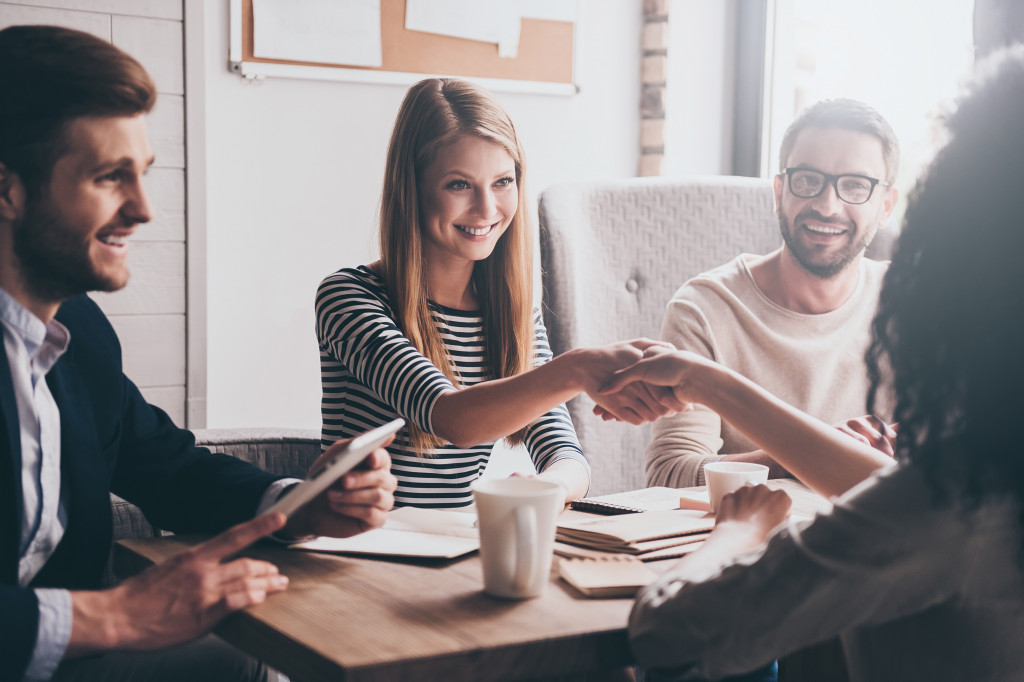 Finding a person who shares your vision is a great way to lighten the load of launching a start-up. This will effectively divide the workload, expand your resources, and make you feel more secure in your decisions.
It's crucial, however, that you are cautious when selecting a partner. Your skills and personalities need to complement one another, and you must be on the same page about every aspect of your business. Being hasty with your selection and deciding solely based on emotion is the quickest road to regrets.
Mind Your Pace
While women–specifically mothers–are gifted multitaskers, it's not a good idea to mix it all up and blur the line between work and home life. Doing this will lead to burnout, which could harm both your entrepreneurship and your motherhood.
Mind your pace by setting realistic expectations and creating feasible schedules. Improve your time management skills, and learn to recognize what is more important in any given moment. When you do this, you can slowly progress in your personal and professional life and find equal fulfillment in both.
You Can Do This
Countless mothers walked this path before and proved that having a child is not an obstacle to becoming a successful businesswoman. So many moms fail because of impossible standards, poor time management, and poor ideas. By fine-tuning your vision and expectations, you may find yourself raising not only a clever child but also a highly profitable business.