Competitor analysis is a thorough assessment of the strengths and weaknesses of our current and potential competitors. It provides you with invaluable insight that can give your business an edge above the rest. Tracking your competitors' activities will inform you about what is working with their strategy and what is not. The most effective way to monitor their endeavors is by utilizing specialized competitor monitoring software. However, there are still some methods that you can do on your own. Below are effective strategies that you can make use of to monitor your competition:
Follow their social media profiles
This is a great place to start monitoring. Almost all brands have a social media profile to get the word about their business out there. Follow all your competitors on social media and track their blogs. The most common websites that you will probably find them on include Twitter, Facebook, Instagram, and Youtube. This is where they'll announce new features, product updates, and news about what they're doing and what they plan to do.
Figure out what technology they use
Type in the URL of your competitor's website in builtwith.com. This will allow you to see what technologies your competitor is using and what their website is built with. This way, you can either implement it for your own business or search for better options.
Inspect their backlinks
If you find out who is linking to websites of your competitors, you'll know which marketing strategies are working and where your website should be featured. Chances are, the websites linking to your competitors will be popular among your target audience. Getting linked on their website will significantly boost your number of visitors, registrations, and mentions.
Sign up for their newsletters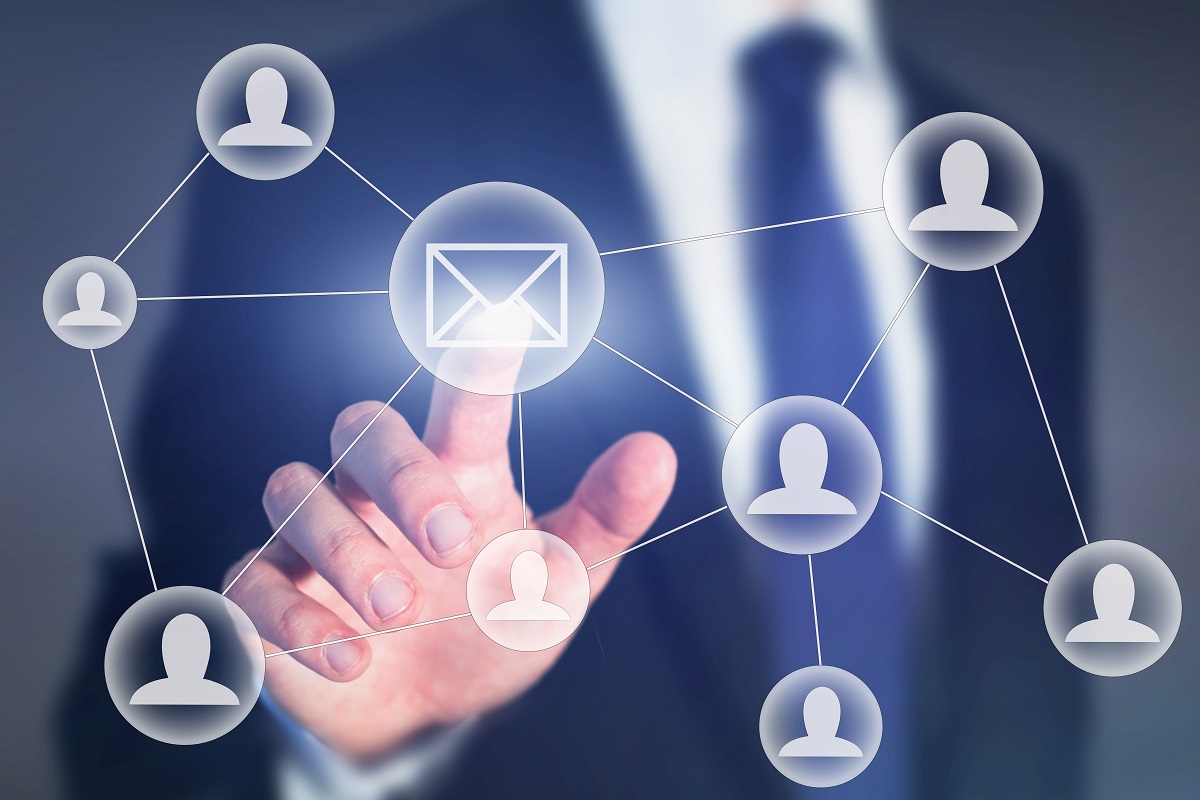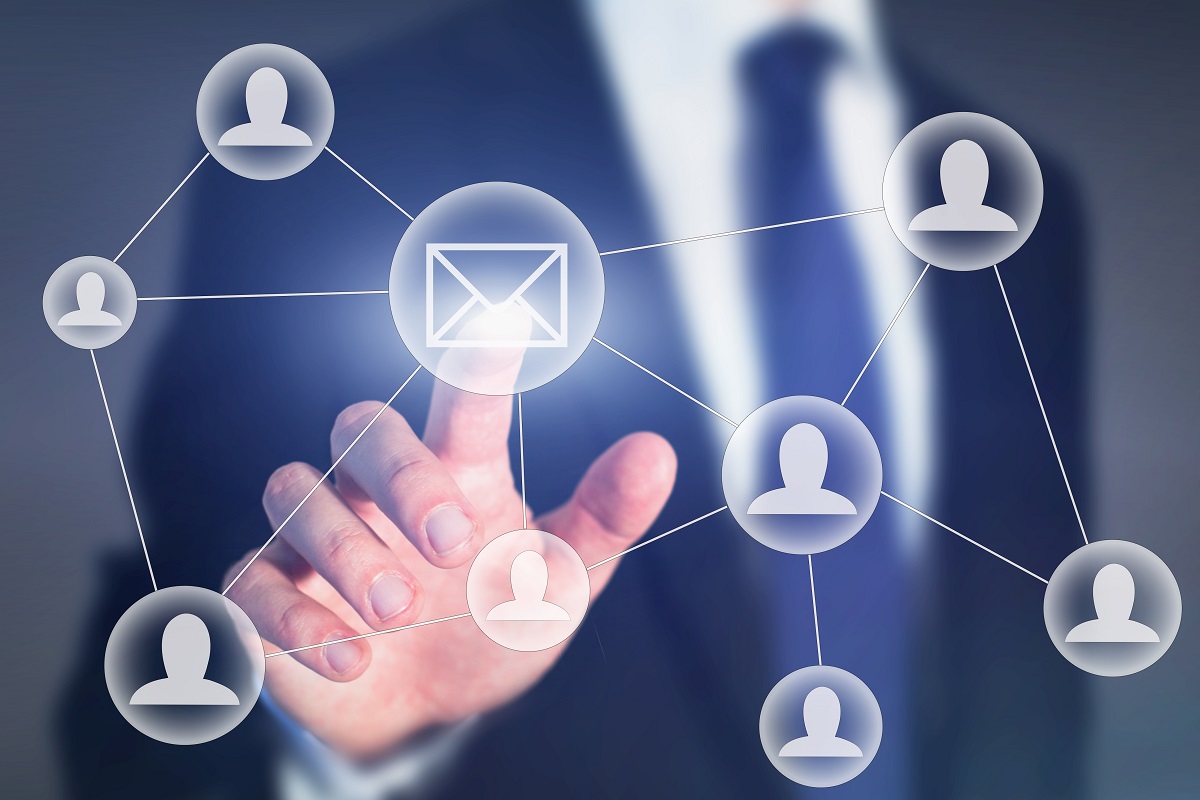 Sign up for your competitor's newsletter either through their website or their blog. This will reveal to you how they talk to their customers and it will also keep you updated about new developments in their business. You'll also find out how often they send emails to their customers. You can implement this knowledge to your own newsletter or find better ways to do things.
Visit their website and set up alerts for it
This method has a similar result to signing up for their newsletters, but instead of their emails, you'll get a firsthand look at how they run their website. Pay attention to things like what tone they use on their web page and if they have CTA in their meta description. This is a great way to get information on new products or features they're releasing and potential ideas for strategies that you weren't yet aware of.
Monitor their feedback
Pay attention to what their customers are saying about them online. Besides getting feedback about your own products and business, you should listen to the feedback given to your competition. You might be able to generate leads from customers unhappy with your competitors' services. You will see what isn't working for them and try to avoid it with your own products and services.
It's not enough to focus on just your own business. Paying close attention to what your competitors are doing will help you stay ahead of the game.