Business owners have a lot of tasks on their hands when trying to fuel growth and success. They have to look at each department and division to make improvements that help propel the business to a higher level. Everything from administrative tasks, manufacturing processes, and logistics systems have to create developments that help the company grow. However, you can determine the departments that are crucial to business growth. Here are the priorities every entrepreneur must focus on to fuel success for their ventures.
Employee Training and Recruitment
It is usual for entrepreneurs to have big dreams for their ventures. However, companies can only go as far as employees can take them. Every individual involved in the process that leads to profit plays a crucial role in the success of a business. It will be unfair to force them to turn your dreams into reality since not every member of your staff can align themselves with your vision. If you want to fuel growth and development for your business, you have to find ways to keep your employees engaged. Here are a few tips to help improve their work performance or give them the motivational boost they need:
Specialized Training
Salary plus Incentives
Rewards and Benefits
Appreciation for Good Performance
Employee Benefits on Company Products and Services
Crucial Workplace Amenities
Transport Services
It is also vital to get the most talented professionals in your company. Improve your recruitment strategies to help fill your team with reliable and responsible employees. They are the most valuable assets of your company, which is why you have to invest in their growth and loyalty.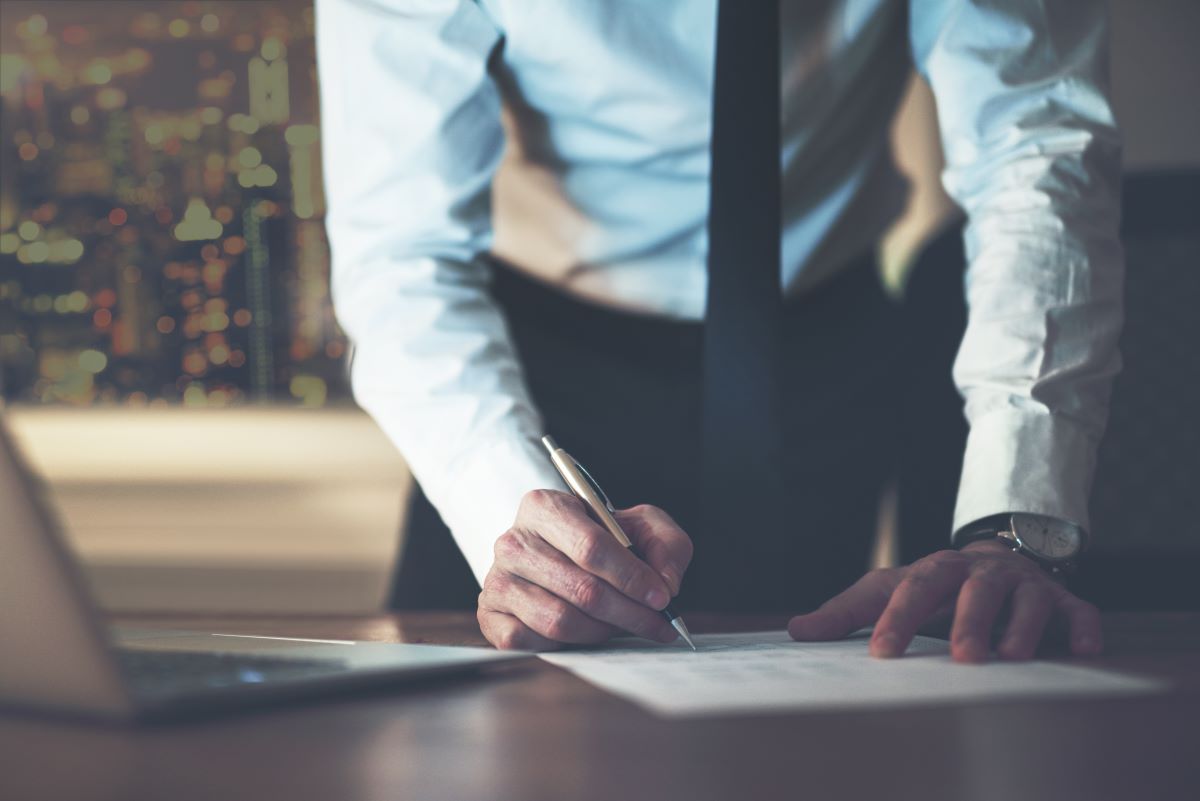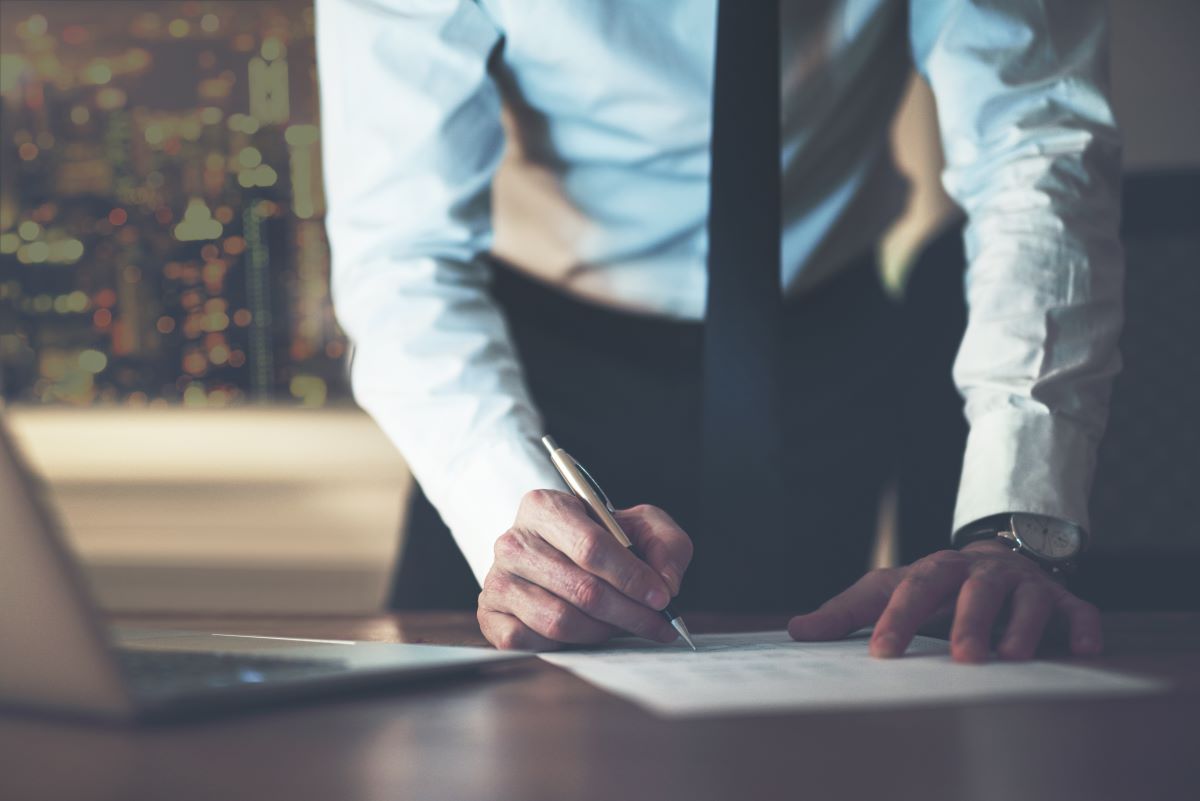 Marketing Strategy Implementation
The top priority of a business is to get customers to purchase products or avail services. However, it can be challenging to engage them without promoting or advertising them. If you want to get the attention of potential customers, you have to rely on your marketing team and their strategies. The division is responsible for connecting your products to your target audience. Here are a few tactics you can implement to help your marketing team find success:
Social Media Marketing
Paid Media Advertising
Email Marketing
Hiring Ambassadors/Influencers/Bloggers for Promotion
Content Marketing
There are a lot more marketing strategies you can attempt, but it is essential to invest in the most profitable ones. You can hire a firm that provides strategic marketing services to perform the necessary research and form a talented team for the vital task. If you can implement successful marketing strategies, you will not have a problem attracting customers.
Customer Service Improvement
Attracting customers can help businesses grow, but retaining them is the strategy that leads to success. Some of your supporters might encounter problems with the products or services they purchased. Your connection with them must not end with the transaction. You have to provide them with a way to voice out their concerns, complaints, or requests if you want to keep them engaged with your company. If you perform poorly with your customer service, you can lose a lot of support from your customers. Make sure that they have access to your contact information. Set up a customer service hotline by hiring call center companies. Figure out solutions if the buyers are looking to make requests for refunds and replacements. Retaining your customers is crucial in helping boost sales and profit, which is why customer service is a vital task your business needs to prioritize.
Profitability Increase
It would be best if you came up with processes that allow you to create products or services that attract customers. Over time, you can come up with a routine that can help you to figure out how much money, time, and effort it takes to create a single product. However, you must avoid settling for it. Innovations happen every day, especially with the rise of the digital age. Try to figure out how you can make your operations more efficient and competitive. Find ways to reduce the costs of labor and material purchase. Improve manufacturing routines to make way for mass production. If you want to give your employees convenience, you can invest in heavy equipment. Raise the prices of your product if the demand is getting higher. Business owners should never aim for stability in profits if they are targeting growth and development.
Business owners have to improve every aspect of their ventures to make sure that they are growing. However, you can make significant strides if you prioritize the development of these crucial tasks.