Owning a house is a different level of responsibility. Its responsibilities are not that different from renting an apartment, but just a little more–especially with the financial aspect. From taxes involved to the bills to pay, owning a house is a different arena for your money.
There are things to pay for that you didn't have to before deciding to get your own house. But having a house you can call your own is a great investment. Here are some monetary responsibilities that come with owning a house.
Pay Your Mortgage
One of the most basic responsibilities of homeownership is paying your mortgage. When it comes to this, it's best to pay on time. Late payments reflect poorly on your credit. Borrowers who stop paying may put their property at risk of foreclosure. This is done to pay off the debt as compensation for the cease of payment.
When looking into institutions and lenders for your mortgage loan, choose one that will advise you well as a new homeowner. It helps to have a trusted institution for mortgage loans.
Pay Your Property Tax
First-time homeowners are new to this. Being previous renters, you probably never had to pay taxes for your apartment. A tax assessor assigns the property taxes according to current fair market values, which in turn determines the value of your home. The schedule of payment may vary by location.
Similar to your mortgage, failure to pay property tax has consequences. Your home could be put to a lien by the government.
Pay Your Property Insurance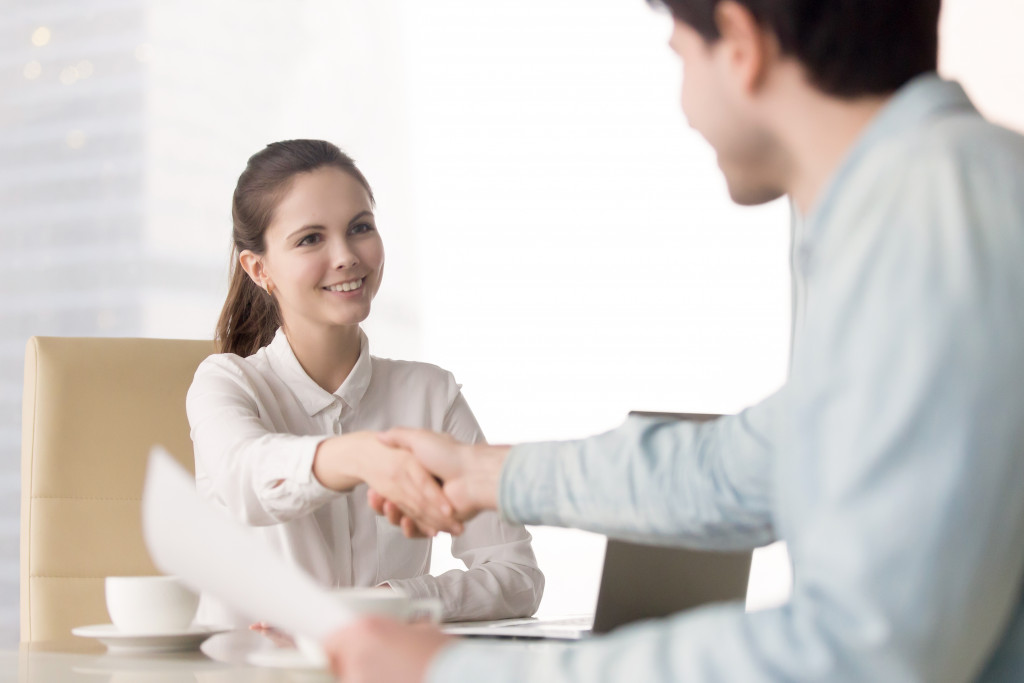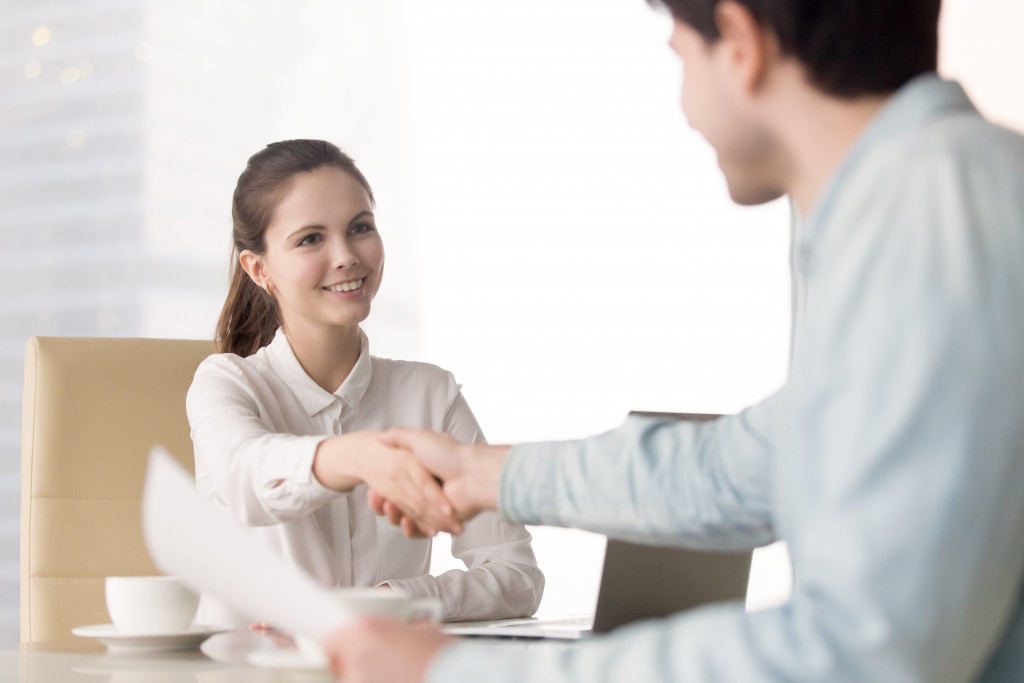 Property insurance provides financial aid in the event of losing your home to a natural disaster and other losses or damages. Though this is not required by law, it may be required by lending institutions. Either way, it is beneficial to insure your home. Property insurance is normally included in the monthly payments of your mortgage.
Pay for Regular Maintenance, Repairs, and Renovations
As a homeowner, it's your responsibility to manage and tend to things at home. There are plumbing, electrical, heating, and cooling systems, and the list goes on. It seems like you're going to have to learn some tips and tricks. But never hesitate to call a professional when needed.
This business isn't just limited to the interior of your home, of course. You have to tend to the exterior too. Clean the gutters and mow your lawn regularly. In the future, you're probably going to need a new paint job too. Although it may feel like a lot, these help keep your home comfortable and functional.
Bills
Electricity bills, water bills, and other utility bills will be higher now that you have your own house. It's not like your small apartment before. It's simple: the more room, the more consumption.
Aside from that, you're going to have to pay bills that you never had to before, like HOA fees.
Pests, Molds, and Other Health Hazards
Having a clean and tidy home does help prevent pest infestation. However, cleanliness — or rather, the lack of it — isn't the only factor that makes pests invite themselves into your home. Sometimes they're looking for a place to stay, and sometimes they smell your food.
Spiders, rats, termites, and other pests aren't just annoying, but they can be health risks too. Hire an exterminator before it gets out of hand.
Speaking of health risks, let's talk about mold.  Moisture in homes is the common denominator for mold formation. Although prevention is part of maintenance, it is being done for the sake of your health. Mold can cause asthma, allergies, and other breathing problems. You can get rid of them yourself, especially when it's not that severe, but you can also contact your local mold control.
In the meantime, keep mold from growing by keeping your home as dry as you can.
Having your own home can be stressful and overwhelming, but it's one of the best investments you can make. Owning a house means there's no need to worry about where to move once your lease is up or if the landlord raises rental fees. Owning a house means security. It's a more stable environment with stable and predictable costs. It's friendlier to the wallet than renting if you look at it on a long-term basis.
Aside from being a wise financial decision, it's also the best place to plant your roots. It's the best place to rest, play, or have friends and family over. It's the best place to make a home.