Nowadays, people's mode of transportation has been taking a turn due to the COVID-19 pandemic. Many people are choosing more private transportation that will lessen their exposure to other people. In fact, according to Geotab, there has been a particular decrease in the use of commercial transportation in the U.S. and Canada, with data from February 1 to March 15 serving as the baseline.
With the remaining small and medium businesses slowly resuming their operations, this might mean that their employees would have to report back to their physical offices. Here are some tips and advice on how you can keep yourself and your family safe from road-related accidents.
Use protective gear
Be it a motorcycle, bicycle, or car, wearing protective gear is very important. The protective gear that you should use may vary depending on your mode of transportation. If you are riding a motorcycle, it's best to use a high-quality helmet and high-density foams for body armor.
These materials will help prevent excessive injuries as it gives protection to your parts of the body with the highest potential impact. For people using a bicycle as their transportation, you should use a helmet, knee, and elbow pads with the best quality. Other safety pieces of equipment that you can use are gloves and mouth guards.
But if you are using a car, believe in the phrase "seatbelts save lives." Wearing your seatbelt and making sure that they are fully working is one of the most basic things to do to keep yourself and your family safe.
Use apps and technology
Technology's improvements and advancements have been a great help not just in our daily lives but also in our modern transportation. There are now apps such as Waze that can warn you about accidents that may be up ahead in your route. Besides that, this app can also help you plan and re-route if there are heavy traffic and road hazards.
This is really helpful when you are rushing for work or running a busy day with the family for errands. Remember that minimizing your exposure to the outside world is key in keeping the virus at bay.
Nowadays, exercising is a must not just for adults but also for kids. Exercise will help boost one's immune system, which is incredibly important if we are facing a health crisis. With this, you may consider cycling as an activity since it's a non-contact exercise. And since kids tend to roam around, an app that you can use is child tracking apps so you can keep track of where they are going on the road.
Maintenance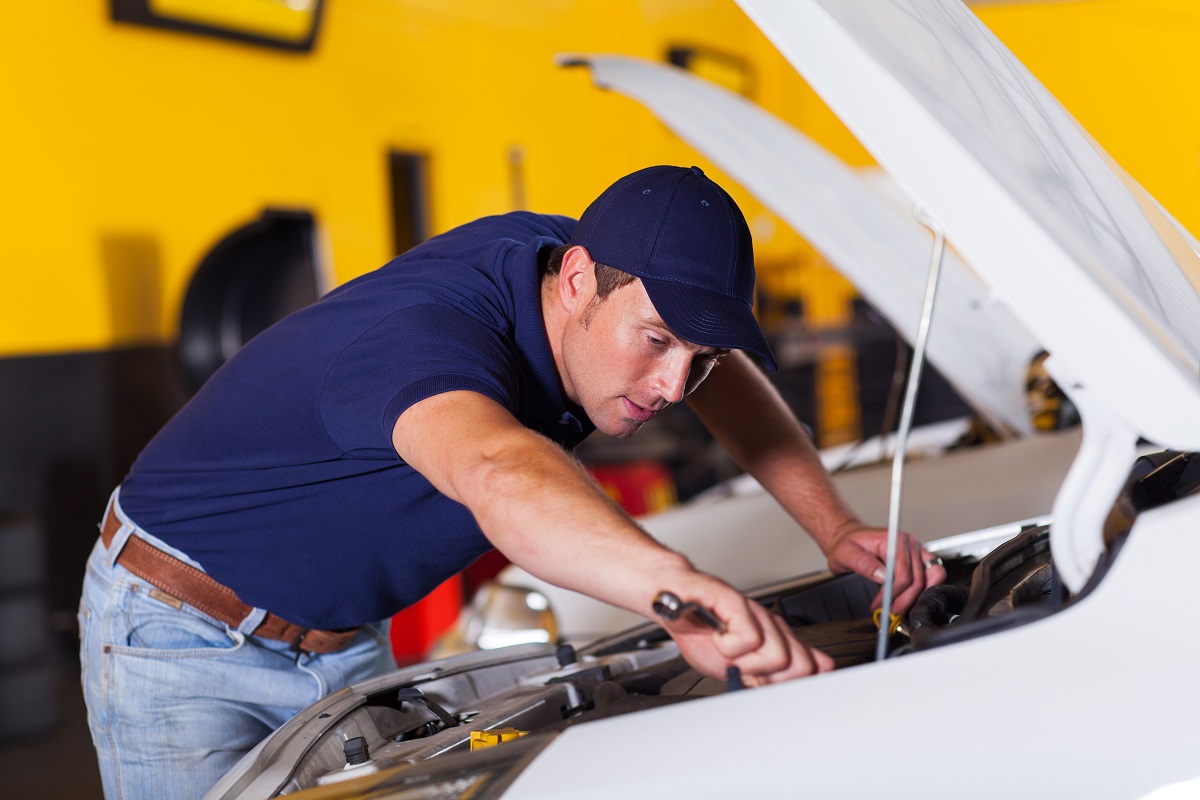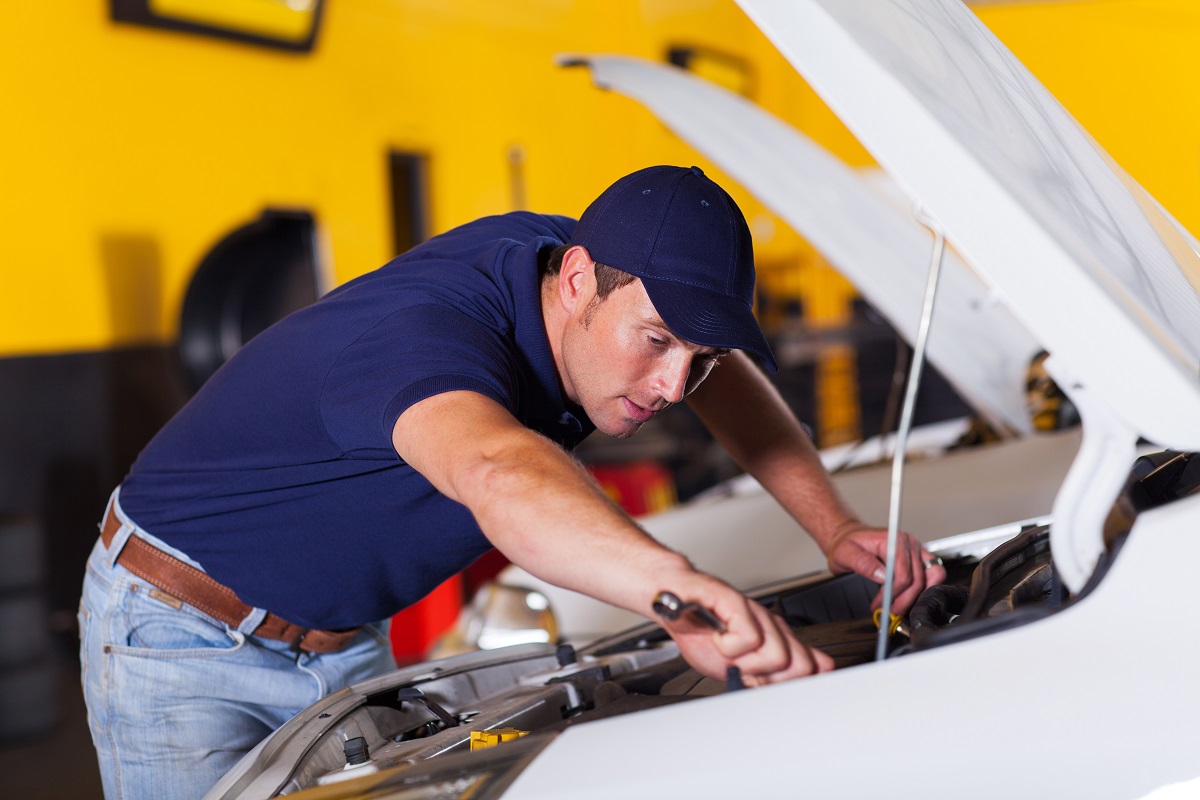 This step is fundamental but often overlooked by many people. According to the Street Directory, there is an estimated 5% or fewer car accidents per year in the United States. Some might think that this is just a small number and that its chances are only a small fraction.
However, this "small number" can be reduced with proper maintenance of your vehicle. Checking your tire pressure, brakes, mirrors, fluids (if any), and lights are some things that you should do before going on the road. Make it a habit to regularly have your vehicle checked up by a professional.
Not only might this potentially save your family's lives, but it will also help in maximizing your vehicle's lifespan. Unexpected costs may also occur in the event of your vehicle breaking down, but regular maintenance can easily save you from this incident.
Know what to do in case of accidents
It's given that you should do your best to ensure that your family is safe while on the road. But sometimes, some things are simply out of our control, such as other drivers' actions and vehicles. This might cause unfortunate events and can be stressful and traumatizing to people. So what you do after an accident is very crucial.
The first thing that you should do after an accident is to check if anyone is injured. If so, call 911 emergency immediately so proper medical procedures and attention will be taken care of. Once everything is settled, contacting an accident attorney is the next step as they will help determine who is the liable party.
Hiring a lawyer after an accident will help you get the proper compensation you and your family deserve. If you have insurance, they can also help in negotiating and filing your claims properly. Accidents may cause a fortune, and you don't want to shoulder all of the costs. Lawyers will help you with any legalities that you might have to deal with after the accident.
Staying vigilant at all times, especially during this pandemic, is a must. Going outside can't be a hundred percent avoidable because of the necessities and nature of your work. But it does not mean that you can't do anything in your power as a parent. Just remember to follow all of the important steps and proper health protocols so you and your family can stay safe both on and off the road.