As this pandemic continues to grow, we're starting to experience immense stress and frustration with trying to look for ways on how to earn money. Some of us have lost our jobs, while others need to account for sudden expenses such as hospitalization or the unexpected increase in our cost of living.
Your options may become narrower as time passes by, but we have one suggestion that might help you through these trying times. That's none other than online selling. This new venture could generate a considerable amount of money into your pocket, and you could even do it as a side-hustle while you work your 9-5 job. Here are some things you need to know about this opportunity.
Benefits of Running an Online Business
One after another, we've been bombarded by countless problems caused by this pandemic. It's understandable that some of us just can't see some light on the horizon. However, perhaps one thing we could focus on in this pandemic is how people suddenly had the time to spend most of their days online. This provides us with an opportunity to become successful in online selling.
Lower Operational Expenses
Arguably the best benefit of running an online business is its significantly low operational expenses. All you would need is a storage room for the products you're selling, an internet connection, and capital. You don't need to rent a facility and pay for additional utility bills because that's the beauty of online selling; you can use your home to market and sell your products. You just need to be diligent in attracting customers and organize payments and shipping concerns.
Virtual Operation
Do you need to be in a different town for a family occasion next week? No worries. You can run your online business virtually anywhere. All you need is an internet connection. That's one of the many advantages of online selling. You don't have to worry about geographical restrictions because most of the transactions happen online. However, there might be some changes with the cost of shipping if you will be further away from your original business location.
Your Own Schedule
Building upon what we mentioned earlier, running an online business also allows you to work on your own schedule. That's because all you have to do is to post your products up for sale or create a listing in whichever platform you use, and you can process the transactions on your availability. Because of this, you can still work in your current job and handle your business once you get home.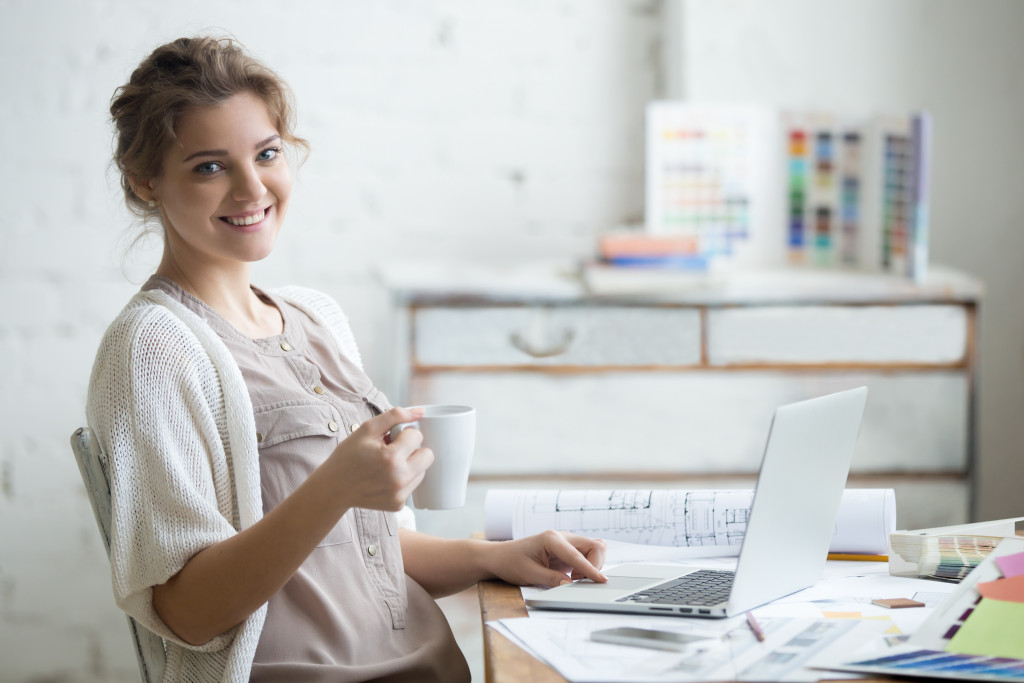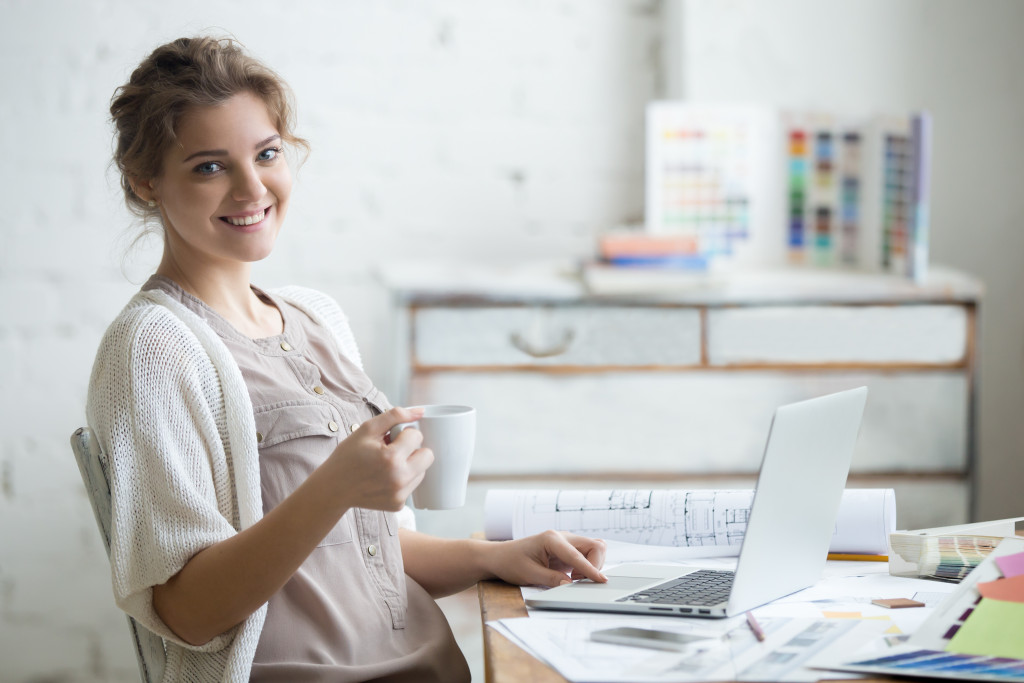 Responsibilities of Online Businesses
When it comes to online selling, it's not always about earning money. As the saying goes, "With great power comes great responsibility." With your power being online communication and transactions, your responsibilities are also tied to this. That being said, here are some things you need to take note of when you run an online business.
Products
Before you can sell your products online, they need to be registered to ensure that you're not selling counterfeit or dangerous items to the consumer. This is one of the steps that the government is taking to guarantee the safety of the public when it comes to online purchases and consumption. You may also need to pay taxes and register your business before you can fully operate. Don't worry. There are also benefits if your small business is recognized by the government.
Mailing List
One of the most prominent marketing strategies that businesses use is called email marketing. This type of marketing sends updates about your business to past customers who provided you with their email addresses. Through this, interested customers can purchase new products from you if they want to. However, the Spam Act of 2003 has a few rules for business owners that may be difficult to follow. You can try other forms of gathering potential customers instead, and one of these is SEO marketing. This means that you will create informational content and post them on your website, and interested people would be the ones to visit your business instead of the other way around.
Privacy
Another responsibility you have as an online seller is your customers' privacy. To process an online transaction, customers will provide you with their information, such as their names, addresses, and contact numbers. These pieces of information shall be used solely for the purpose of selling your products and not for anything else. Make sure that data such as these are kept private and safe in your computer files. Otherwise, you might be penalized under the Fair Credit Reporting Act.
These are certainly one of the most trying times we will experience in our lifetime. With the loss of loved ones and the limited movement allowed outdoors, it's getting harder to sustain our daily modes of living. Thankfully, online businesses are slowly rising, and you can be a part of it.