Today's society makes it difficult for non-profits to stand out and make a difference. With so many similar organizations vying for people's attention, finding new and innovative ways to reach your target audience is crucial.
Nowadays, it is no longer enough that you know what makes your non-profit unique. Having a clear and concise mission statement and crafting a brand that best represents your organization is not enough. Setting your non-profit apart from the rest and creating a successful campaign can help your non-profit stand out and stand the test of time.
Make Investments That Will Improve Your Operations
One of the best ways to set your non-profit apart and create a successful campaign is by making investments that will improve your operations. This can include upgrading technology and investing in other forms of equipment and resources that will help you reach more people and do more good.
For example, SQL servers are powerful relational databases that can help non-profits organize and store sensitive information in a secure, centralized location. With the right SQL server in place, your non-profit can stay on top of its operations and streamline processes. Of course, it makes sense that you also invest in SQL server tuning services to keep your server running smoothly and efficiently.
Another tool worth investing in is a marketing automation tool. Your non-profit can easily manage email campaigns and track engagement with potential donors, volunteers, or other supporters with this type of software. You will be able to stay connected with the people who matter most and have access to valuable data that will help shape future strategies.
Make Use of Social Media to Spread Your Message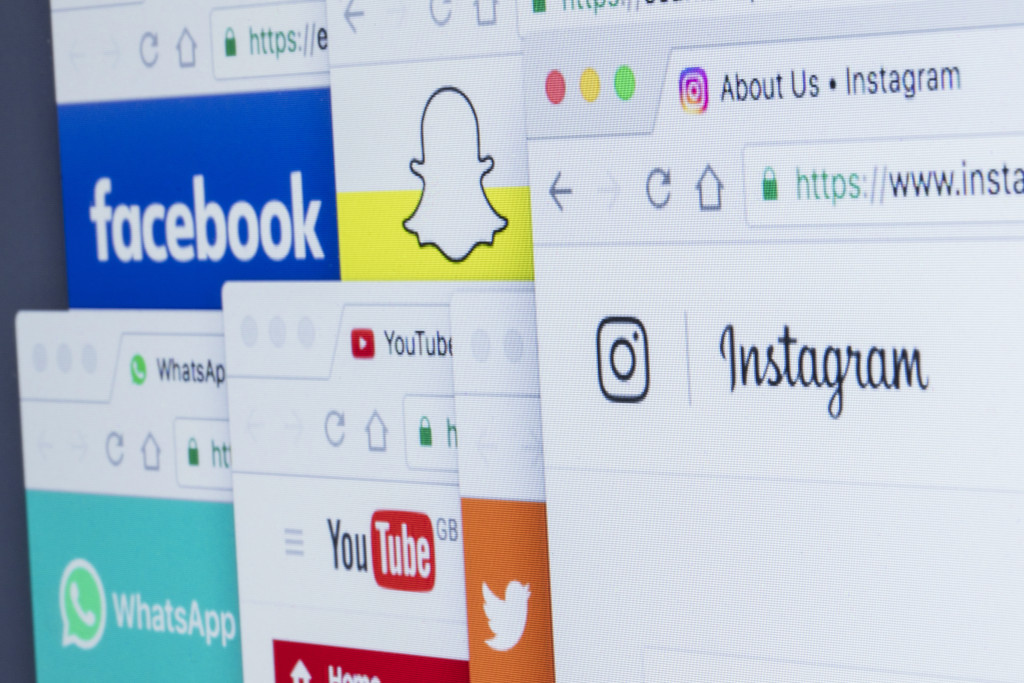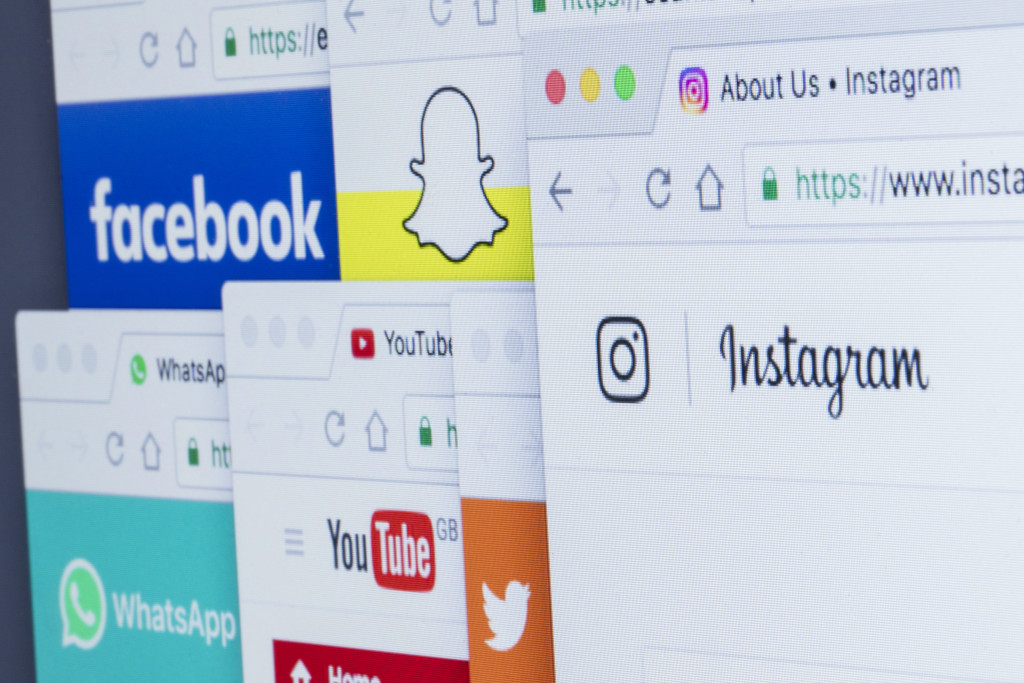 More and more people get their information from social media platforms. This makes it vital for non-profits to have a strong online presence. By creating and maintaining an active social media presence, you can reach your target audience and spread the word about your organization's work.
One great strategy is to create regular content that will engage your followers. You might post videos, photos, or blog posts related to what your non-profit is doing in the community.
Alongside this type of "fun" content, you should also share important updates on how your organization is faring and why your supporters should continue to support you. For example, if you are looking for volunteers or donations, make sure to let people know! This will help you grow your community, expand your reach, and show potential donors that you are a legitimate and reliable organization.
Connect With Other Organizations and Collaborate on Projects
Another way to differentiate your non-profit from the rest is by building relationships with other organizations.
Working alongside other non-profits can be mutually beneficial, as everyone involved can share resources, skills, or funding. For instance, if you need a new piece of equipment for an upcoming fundraiser, perhaps you could partner with another organization that has one in their inventory that they no longer need.
There are many ways to collaborate with other organizations. You might choose to participate in fundraising events like charity runs or marathons together. Or you could team up on a joint project that addresses a specific social issue in your community. Whatever you decide to do, make sure that it aligns with your organization's mission and values.
Stay Up to Date on Current Trends
Last but not least, it is essential to stay abreast of current trends, both in the non-profit world and in the wider world. This will help you understand what is working well for other organizations and adapt their strategies to fit your own needs.
For example, if you see that another non-profit has success with a specific type of fundraiser, consider implementing something similar at your own organization. Or if there is a new piece of technology that you think could benefit your non-profit, don't be afraid to invest in it.
Of course, you should also watch general trends and see how they might impact your non-profit. For instance, if there is a recession, you might need to adjust your fundraising goals or tighten your budget. Being aware of current trends will help you make informed decisions that will benefit your organization in the long run.
It can be challenging for non-profits to stand out in today's society. By making investments in their operations, using social media to spread their message, collaborating with other organizations, and staying up to date on current trends, they can set themselves apart from the rest. These are just a few of the ways that you can make your non-profit more successful and improve your outreach. What strategies will you put into action?