Do you send your resume to a company directly, or do you send it to a manpower agency? Competition in any industry is tough today. That's why potential employees find it hard to look for companies that are going to embrace them. They turn to recruitment agencies instead. These agencies work to find the proper placements for candidates, as well as the right employees for their clients.
For example, a CDL driver staffing company can provide manpower for its clients. Instead of their clients looking for drivers with the right credentials and licenses, a staffing company can simply provide the manpower they need. It saves time, money, and other resources. But if you're the driver—the candidate who wants to find the perfect fit for their skills—how do you make your CVs stand out?
Find the Right Recruitment Agency
You cannot spread your resumes out to all recruitment agencies. You need to find one that specializes in your skills and academic background. Which sector would you like to work in? Find out which recruitment agencies work with that sector and submit your CV to them. You have no way of making your resume stand out in a recruitment agency that does not work in the areas you prefer. You will stick out like a sore thumb.
Make a Detailed CV
Make sure that your CV has your updated data and information. Make it as detailed as possible so that the recruitment specialist who will handle it can find a better position for you. Resumes should have your academic background, work history, responsibilities, job functions, special skills, achievements, clients managed, and languages spoken. Of course, it needs your latest contact information. If you change your address or mobile number, make sure to update the information there.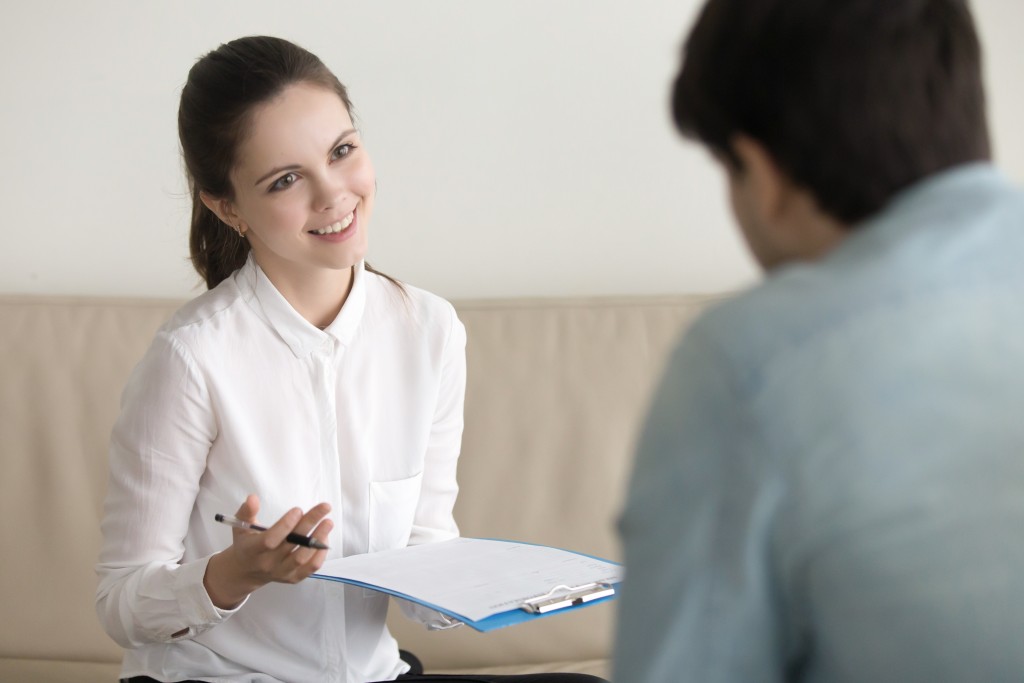 Follow Instructions
Some recruitment agencies have a very specific template to follow when writing a CV. These templates help them filter out candidates better. Use the template. Follow the instructions. Fill out the forms required of you. Let their system work and find you the best placement. Submit a cover letter if you are asked to. Trust that the recruitment agency that you have chosen will deliver only the best results.
Consider a Video Resume
Have you ever done a video resume? Have you ever starred in a video? Yes, it can be awkward and uncomfortable for you. But a whopping big number of companies are now giving more points to candidates with video resumes. They believe that video resumes show innovativeness and confidence, which are the same attributes they want in candidates.
Send Your CV Through the Website
Many candidates make the mistake of sending their resumes directly to a generic email address. Your resumes will get lost among thousands of emails that the recruitment agency receives. These agencies have generic web forms that you can use to send your resumes in. These web forms are created to pool all CVs in one place, ensuring that nothing will get lost.
Being part of the database of recruitment agencies will make companies notice you. These recruitment agencies keep your profiles active until they find a place for you. And most of them do it for free since they're being paid by their clients to find the right personnel.