According to the National Council of Nonprofits,  there were 1.3 million nonprofit charities in the U.S. with 12.3 million employees as of 2019. Their work aims to help the 40 million Americans that the United Nations identified to be living in poverty. They also aim for the 50.8 million households that United Way said cannot meet their basic monthly budget and 40%of the population that CBS News described being one missed paycheck away from falling below the poverty level.
Nonprofits focus on food, shelter, health, education, human rights, culture, and the environment. They serve people across generations, genders, and socioeconomic statuses. That also includes the underserved and marginalized sectors in urban and rural areas. A study by Marsh & McLennan states that as of 2018, more than 200,000 elderly and 670,000 foster children had sheltered in facilities provided by nonprofits. More than 46 million Americans ate in their food banks.
Apart from providing help through goods and services, nonprofits strengthen communities by nurturing, inspiring, and enlightening people. They promote civic engagement, encouraging community members to actively engage with each other and do collaborative problem-solving. In so doing, they develop management and leadership skills. They enable communities to build environments that are more equitable and to thrive in them, thus, reinforcing democracy.
How Nonprofits Get Their Funding and What They Spend On
Nonprofits earn from the paid services that they provide alongside free services. The paid services subsidize their free services but only account for 49% of their income. Government contracts and grants make up 31.8% of their funds. About 10.2% come from donations of private individuals, 5.2% come from fundraising activities and income from investments, and 3.8% come from donations from foundations and corporations.
Hospitals, healthcare institutions, educational institutions, and other similarly large nonprofits are the ones that get a larger share of funds from their own earnings. Those that provide human services get more government subsidies.  Small and medium-sized nonprofits, however, depend primarily on grants and donations from foundations and individuals. These include organizations that focus on the environment, animal welfare, the humanities, culture, and arts.
Nonprofits spend a portion of their funds on salaries for personnel and overhead costs for the offices and sites in which they provide their services. This includes rent, utilities, and insurance for clinics, nursing homes, daycare centers, and feeding stations. A larger portion is for purchasing goods and services they use to serve the needy. This includes equipment such as stainless steel medical utility carts for clinics and nursing homes and ovens for feeding kitchens or supplies such as medicine and food.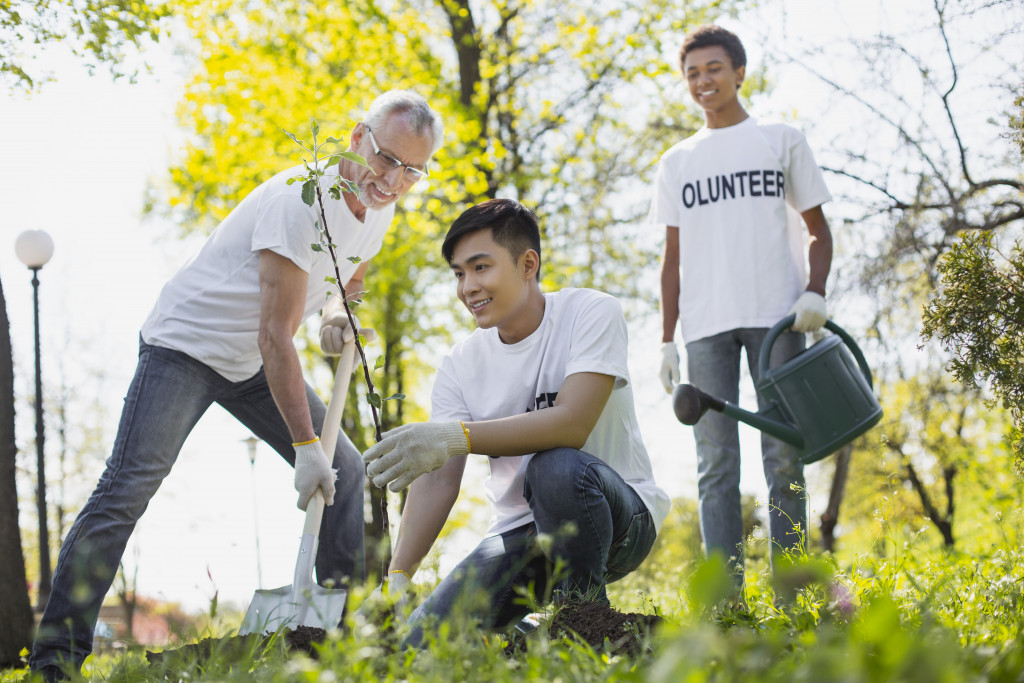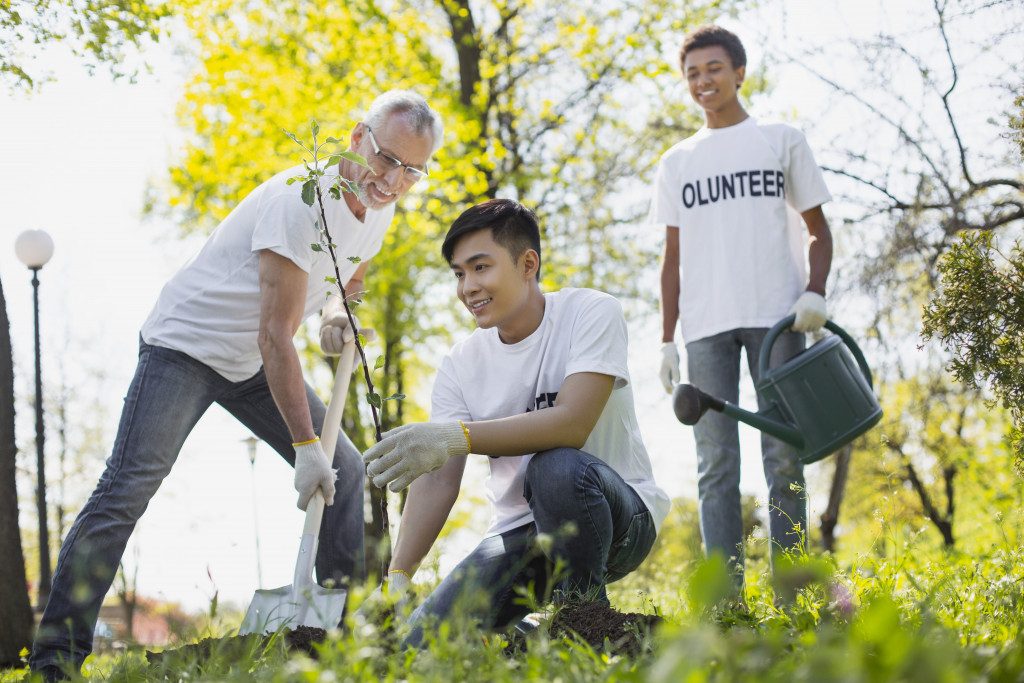 The Pandemic Is Crippling Nonprofits
The pandemic has increased the number of people in need that nonprofit organizations must serve. At the same time, nonprofits themselves, and the people who work in them, are victims of the pandemic. This has doubled the impact of the crisis on nonprofits.
According to BDO's survey in October 2020, 75% of nonprofits stated that the pandemic hurt their income and funding. As a result, half had to freeze salaries, and 37% reduced their personnel.
The States of COVID-19: Synthesis of State-level Nonprofit Reports on the Impact of the COVID-19 Pandemic report shows similar findings. Researchers from the University of Wisconsin Green Bay and Indiana University–Purdue University Indianapolis (IUPUI) found that resources are cut across nonprofits nationwide. They have fewer funds and people to serve more people who also need more goods and services.
How You Can Help a Nonprofit
Anyone can help a nonprofit. Identify what sector you want to help and choose a nonprofit that serves that sector. As an individual, you can make a single donation or pledge regular donations. Instead of cash, you can also offer voluntary services. Whatever your skill is, there will most probably be a need for it.
If you are knowledgeable in information technology (IT), you can do a lot for a nonprofit, even remotely. Because nonprofits need to step up their fundraising to meet larger needs from the public, it is essential to reach out to the widest possible audience on smartphones through social media and other platforms.
Digital marketing experts state that videos are popular and effective in spurring people to action. Even small donations from the public can generate large amounts for the needy. The online campaign must be large enough to catch the attention of institutional donors and foundations. Virtual events will also generate a lot of interest and can raise funds.
Even if you are not an IT expert, you can help a nonprofit by engaging with its online campaigns, sharing these with your own network of friends, and encouraging them to do the same. Share it with all the social media influencers you know. If it gets their attention and they share it as well, the campaign will probably go viral. Since most people spend a lot of time online on smartphones these days, you can make that screen time count.