Ensuring legal compliance when hiring new employees is critical for businesses to protect their operations and avoid costly fines.
Employers should familiarize themselves with federal, state, and local laws regarding hiring and abide by them throughout the process.
Applicants should be screened and tracked properly, while employers must provide documentation like employment agreements, non-disclosure agreements, and I-9 forms.
Job descriptions and interview questions must also be crafted carefully to ensure they do not contain any discriminatory language.
The hiring process can be daunting. There are numerous steps, from advertising the position to interviewing candidates and selecting a new hire. One of the most critical and often overlooked steps is ensuring legal compliance when making a job offer. This includes following various laws that protect the rights of job seekers. Take a closer look at how you can protect your business by ensuring you remain compliant throughout the hiring process.
1. Hiring Laws & Regulations
Before beginning the recruitment process, businesses must understand all applicable federal, state, and local laws. These laws cover discrimination based on race or gender, equal pay for equal work opportunities, and other employee protections. The rules also cover issues such as overtime pay and health insurance requirements, so reviewing them thoroughly before beginning the search for a new hire is essential.
Different states may have different laws in place. For example, California has the most stringent labor laws and is the only state that requires employers to provide paid sick leave. This should be taken into account when you are making a job offer in the state. If a position is being offered to a non-US resident, additional paperwork and permits may be required.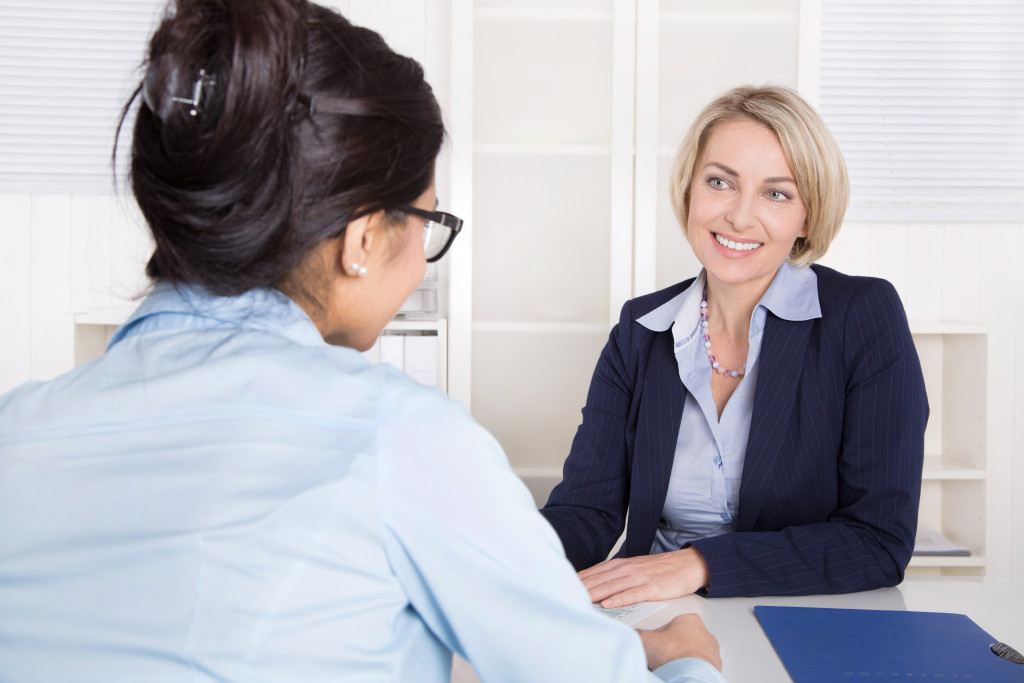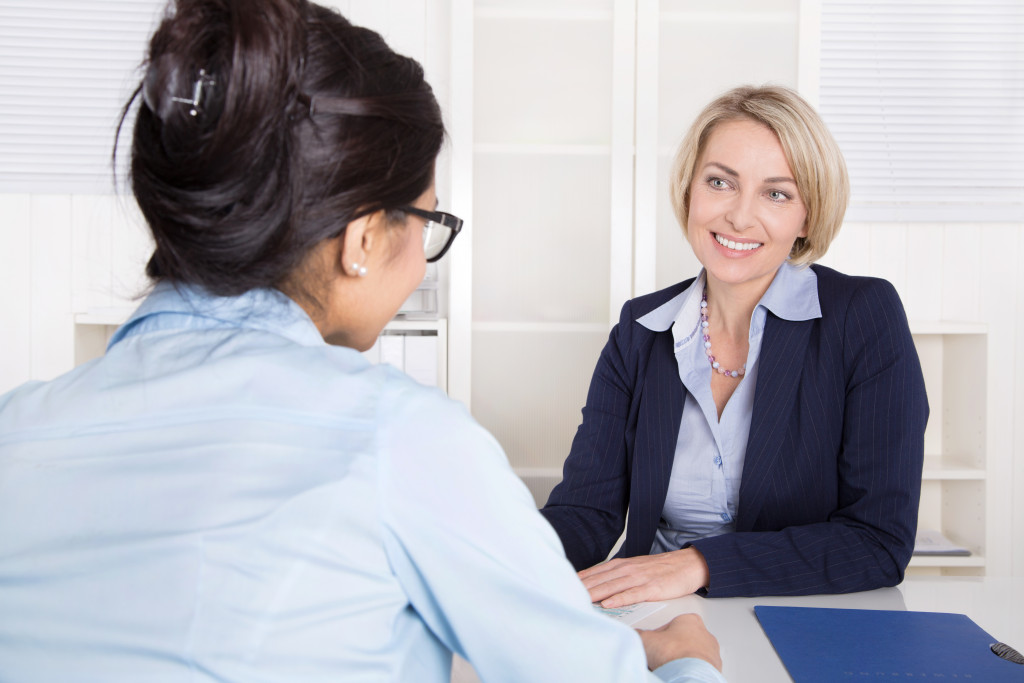 2. Screening and Tracking
One of the most important steps in ensuring legal compliance is properly screening and tracking your potential hires. You want to avoid any discrimination complaints that could be brought against your business. Make sure you're asking appropriate questions and avoiding anything that could be considered discriminatory.
When tracking your candidates, you can use various software and tools to help you stay organized. For one, an HR applicant tracking system enables you to manage the entire process from start to finish. It tracks the recruitment process, provides job offers and onboarding documents, stores information about applicants, and more. This way, you can ensure that all the steps of your hiring process comply with applicable laws.
3. Documentation
Paperwork is an integral part of the hiring process. Employers should document any steps taken during the recruitment process to ensure legal compliance is met. This includes the following papers:
a. Employment Agreements
This is a legally binding contract between an employer and employee that outlines the terms of employment. You must include all the necessary clauses, such as pay rate, job duties, and any relevant benefits.
b. Non-Disclosure Agreements
Non-disclosure agreements protect confidential information, such as trade secrets and intellectual property. Many businesses require new hires to sign a non-disclosure agreement as part of their employment contract.
c. Background Checks
Employers should also conduct background checks on potential hires to ensure they meet their safety and security standards. This includes conducting criminal background checks, credit checks, or social media searches.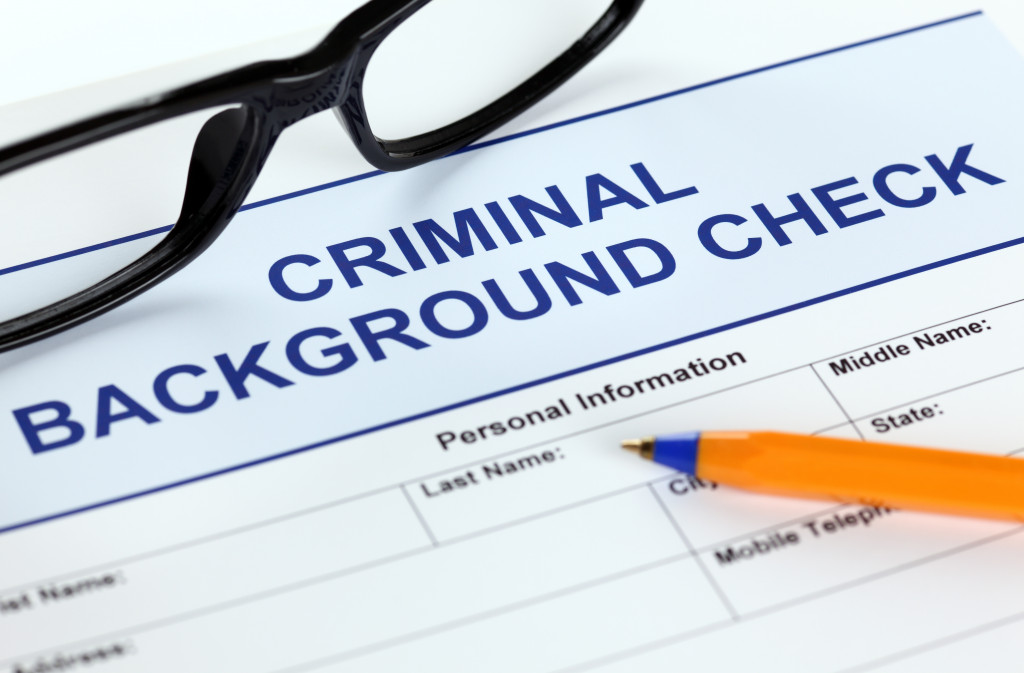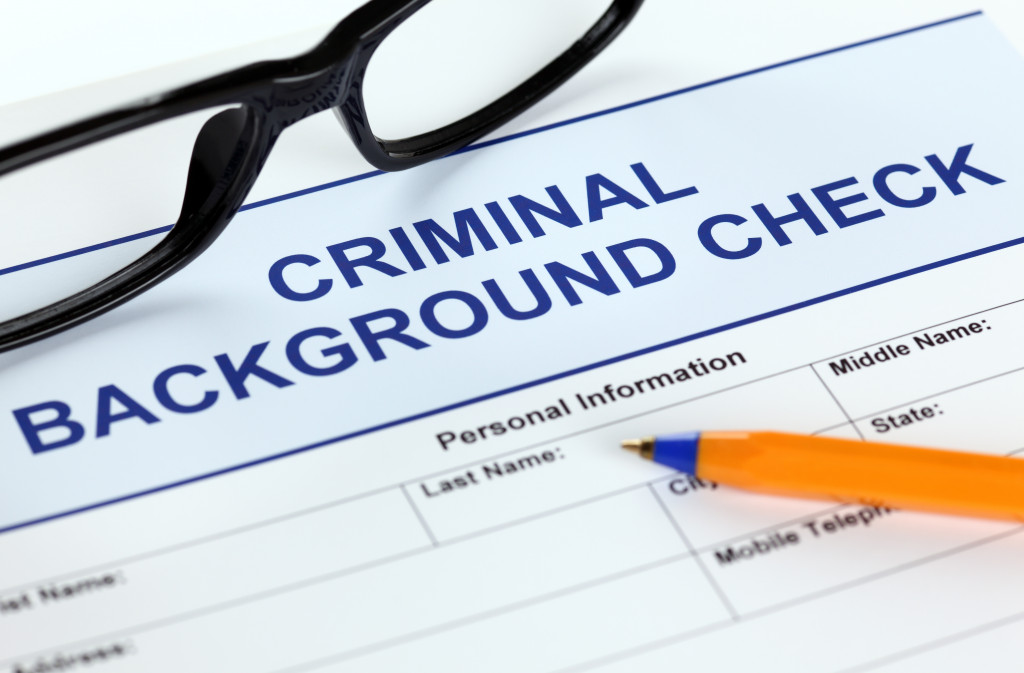 d. I-9 Forms
The I-9 form is a requirement for all new hires. This document verifies the employee's identity and confirms they are legally eligible to work in the United States. The I-9 form must be filled out and retained by the employer for three years.
4. Job Descriptions and Interview Questions
Finally, employers should ensure their job descriptions and interview questions comply with all applicable laws. The job description should clearly outline the duties and qualifications of the position. It should also be free of any language that could be deemed discriminatory.
As for interview questions, employers must not ask any questions that could be deemed discriminatory. This includes inquiries about an individual's age, marital status, or religious beliefs. Employers should focus on the individual's experience and qualifications for the job. Employers may use specific probing questions to assess their skills and suitability for the role if a candidate's qualifications are unclear.
Taking steps towards ensuring legal compliance during the hiring process can save organizations from costly fines due to non-compliance with federal labor laws or immigration regulations. It will also protect against lawsuits filed by disgruntled current or former employees seeking damages due to wrongful dismissal or mistreatment while employed at your organization.
Employers can ensure that the hiring process meets all legal compliance requirements by understanding applicable hiring laws, screening and tracking applicants, preparing paperwork, and carefully crafting job descriptions and interview questions. This will help protect your business and ensure a successful recruitment process.