Schools are extending closures due to the widespread COVID-19 pandemic in the US. Like most other states, some schools are implementing virtual education systems for elementary to college students. 
While it keeps their exposure to the coronavirus at a minimum, kids could be at risk of gaining weight or developing unhealthy habits due to confinement at home. That's why, as a parent, keeping your kids active is essential to ensure their optimal health and well-being. 
To help you out, here are six ways you can keep your children active during the pandemic. 
Exercise As a Family
Children of any age will be more motivated to exercise if mom and dad or even their siblings participate with them. There are plenty of family-friendly workouts that you can do with your kids, including family walks around the community, bike rides at the park, dance parties in the living room, relaxing yoga sessions, or backyard soccer tournaments. 
Families that make an effort to stay fit together will gradually improve physically, socially, emotionally, and mentally. 
Spice Up Workouts With Online Exercise Videos 
If your child is the type of kid that loves watching videos online, take advantage of it, and invite them to a workout session following an exercise video. Many platforms offer exercise videos geared toward children, making workouts a bit more fun for them.
Additionally, established sports clubs, exercise studios, and other community organizations also provide virtual fitness content for children. 
Encourage Them to Participate In Outdoor Activities
If you have a backyard or a nearby park that not many people go to, encourage your child to get outside with an older sibling and go for a quick stroll around the block or play catch with dad in the backyard. Many studies have linked outdoor activities to improve a child's health and mental performance. Whenever possible, let them play outside under your supervision.
Take A Virtual Sports Class
If your kid is an athlete or loves a particular sport, and if you have the financial resources, consider helping them continue doing what they love at home by signing up for an online fitness class or training sessions with a local fitness studio or personal trainer. Having a professional guide your kids can make them feel more motivated. 
You can also encourage your child's friends' parents to enroll them in an online fitness class to let them have fun while staying active together at home. 
Challenge Them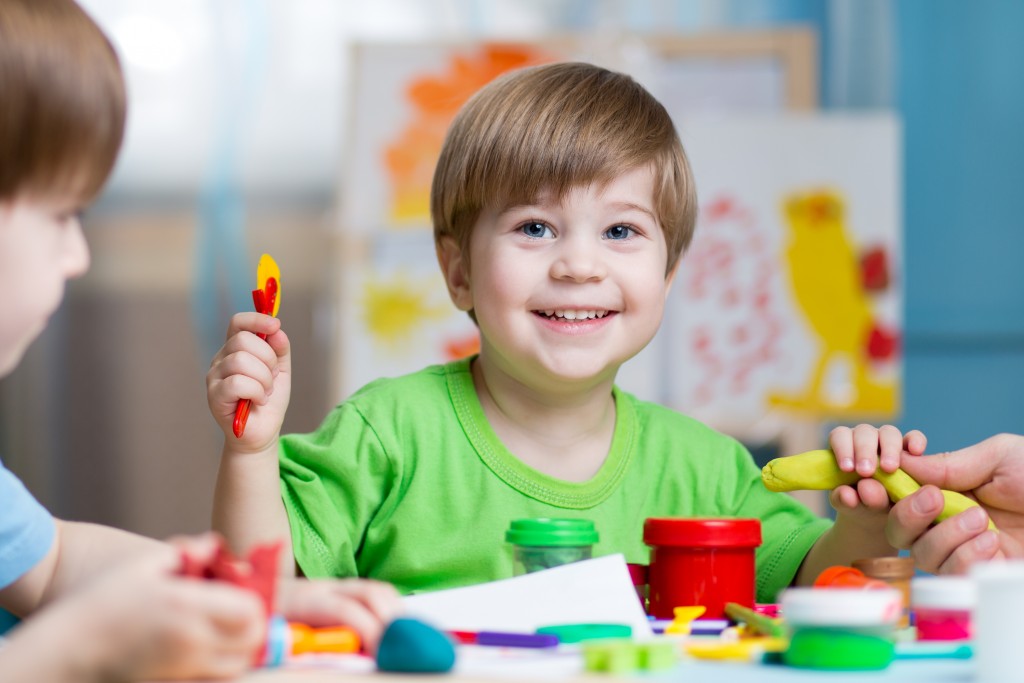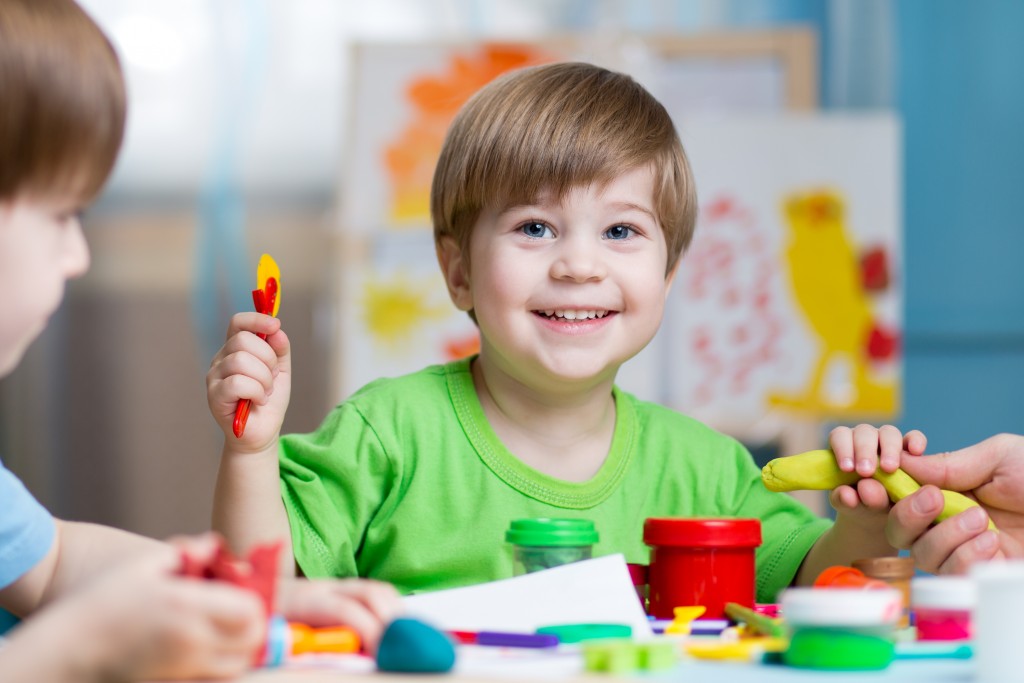 It's no secret that most kids love a challenge, so why not take advantage of this trait and give your children an age-appropriate workout goal to motivate them to keep on moving. Challenges can be anything, from swimming in the pool for 10 minutes thrice a week to 100 push-ups in a row. It's best if you take this 'challenge' as well to motivate your child even further. 
Let Them Do 'Calorie-Burning' Chores
If your kids are old enough to do more strenuous chores, assign them a task thrice a week that requires more effort, providing fantastic opportunities for your child to stay active. These include mowing the lawn, washing the car, or cleaning out the tool shed. 
Even if your child can't participate in their regular physical education class or play with their friends during recess, it's vital to ensure they stay active at home. The fun activities listed will not only get them moving, but it will also give you more bonding time with them and gain lasting memories.