Parents, you're not done when your kid starts school! The truth is schools can't teach everything. Children learn best from their parents and other caring adults who know them well. That's why it's so important to keep up a strong relationship with your kids even after they start their formal education. Schools are the building blocks of knowledge, but parents are the foundation that gives children the support they need to grow into confident individuals in today's competitive world.
However, not every parent has the time to educate kids at home. They might already feel too exhausted and overwhelmed with their daily errands and responsibilities. Keeping the family safe, putting food on the table, and providing basic needs are their top priorities. As much as they want to help kids learn, they might also be busy with household chores and resting. Fortunately, tutors can become part of the process.
The good thing for tutors is that there are many families in that situation. As a result, the tutoring gig can be a profitable full-time career. Here are a few things to do if you want to profit from being a tutor for kids.
Grow a Loyal Clientele
If you're not committed to your work, it'll be hard to grow a list of loyal clients. You can't build a bond with somebody if they don't trust or respect you as an educator.
The best way for tutors to do the bulk of their marketing for free? Develop connections with parents! Everyone knows how much time and effort goes into preparing just one lesson plan, so try giving free lessons first to ensure that kids respond well.
Your services will travel by word of mouth, so remember that people only talk about what they like! A happy student will often bring over others from the same school or neighborhood.
Get Your First Good Reviews
As a tutor, it's essential to get good reviews from your students and their parents. It might not be easy to get referrals when you first start since you're new and people don't know much about you. However, if you have a few great reviews on sites like Yelp or Google, it'll make it easier for people to trust you and be more likely to refer you to friends or family.
When getting good reviews, make sure that you provide excellent service. That means responding promptly to messages, being on time for your lessons, and going the extra mile to help your students understand the material. Be patient with kids and always put their needs first. If you can do that, then getting good reviews will be easy!
Learn Marketing Tactics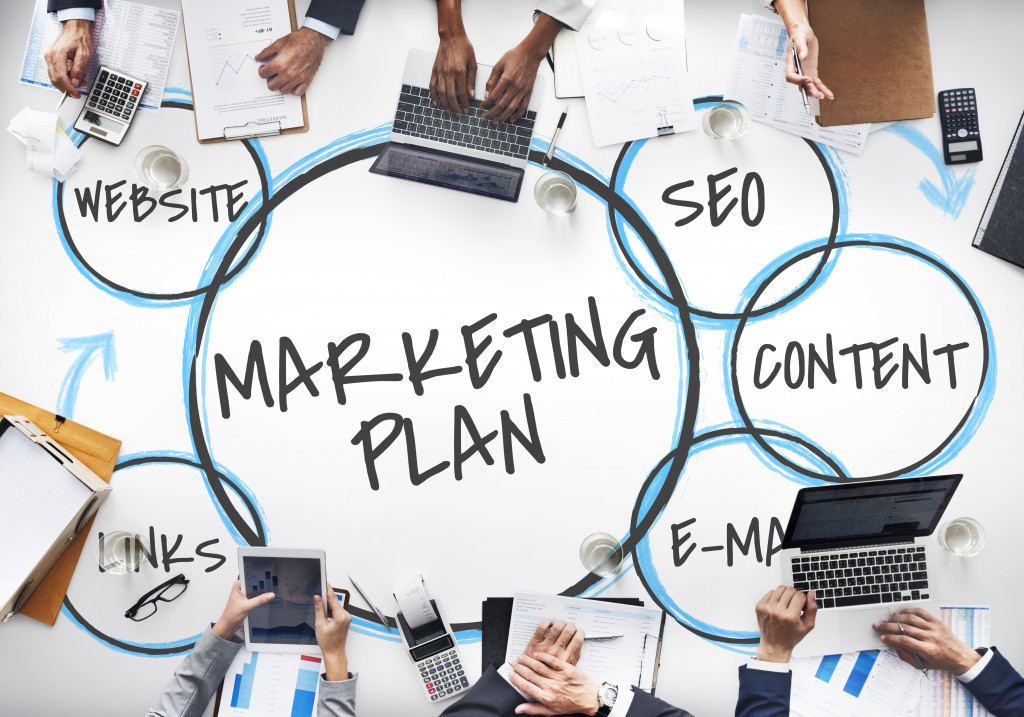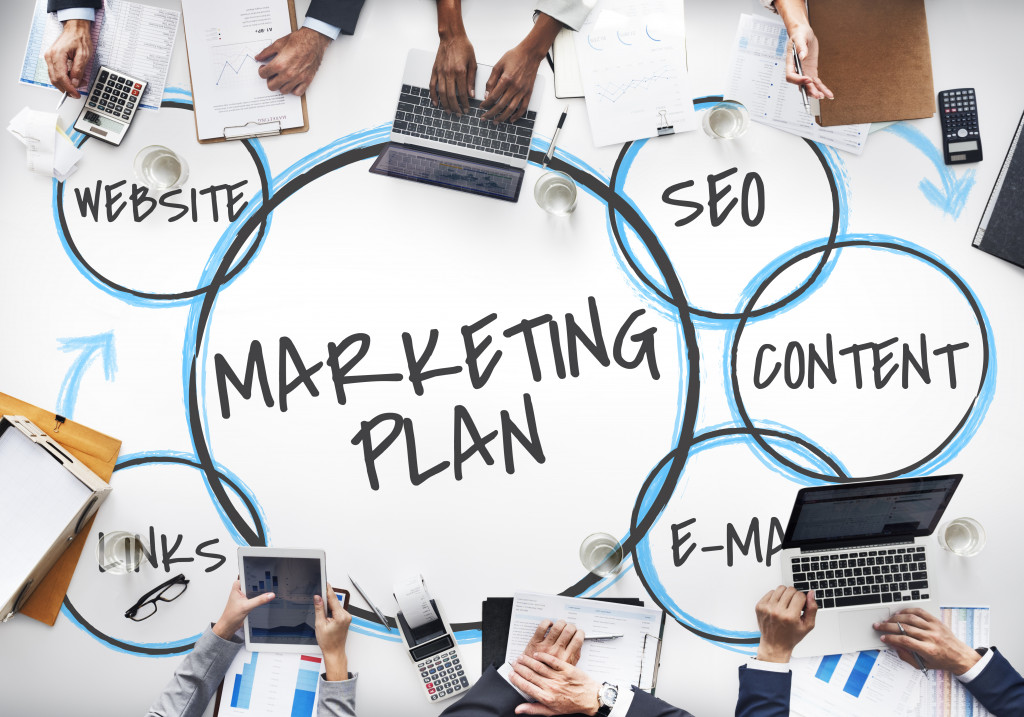 As a tutor, it's vital to be proactive in marketing yourself and your services. You can't just rely on referrals from parents or friends – you need to actively reach out to potential clients to let them know what you have to offer.
There are many ways to promote yourself as a tutor. You can create a website or online profile, post ads on websites or social media, or attend local events where parents and students might be looking for tutors.
Make sure that your marketing materials are professional and eye-catching. Use clear images of yourself and your students, and list your qualifications and experience prominently. Be sure to highlight the benefits of working with you, such as individualized attention, smaller class sizes, and flexible scheduling. Digital marketing might also be necessary, especially if your classes happen online. You can attract more students in your digital classroom that way.
Using these marketing tips, you can quickly grow your tutoring business and make a high income!
Manage Your Schedule Well
As a tutor, it's crucial to manage your time well. You need to be able to juggle multiple clients and lesson plans simultaneously, all while ensuring that each student receives the attention they deserve.
One way to do this is by creating a schedule and sticking to it, setting aside specific times for tutoring sessions, responding promptly to messages, and being on time for your lessons. It also means keeping track of your student's progress and ensuring that they're making adequate progress.
Another way to manage your time well is by using calendars and scheduling apps. These can help you keep track of your appointments and deadlines so you don't miss any critical appointments or lessons.
By managing your time well, you can ensure that your students are getting the best possible education and that you're able to grow your tutoring business quickly.
By following these tips, you can grow your tutoring business quickly and make a high income! Start marketing yourself today and watch your student list grow in no time!