People have different reasons for filing for divorce. Some feel incompatible even after years of marriage. Others file for divorce due to money problems, infidelity, or abuse. Unrealistic expectations can also be a cause of divorce. If you feel like you and your spouse cannot live together anymore, then the best thing you can do is to file for divorce.
One has the option to file the paperwork yourself or hire a divorce lawyer in Colorado Springs instead. But it is crucial to understand that not everyone can be a good candidate to DIY a divorce. Do you and your spouse have an unresolved issue? Or maybe you just don't have the time and temperament to deal with a divorce? Then it would be a mistake not to hire a lawyer.
When it comes to divorce, some of the decisions you make can have their corresponding consequences. You can lose your rights to your home and custody of your children, or you can even become a financial victim. If you have plans to file for divorce soon, make sure that you don't make the following costly mistakes:
Underestimating your expenses
Do you have plans to ask for cash from your spouse after divorce? Then make it a point to be aggressive when making an estimate. Take note of how much your family needs to spend on your essentials such as rent, school, food, and the kid's extracurricular activities. The best way to do this is to look at your family's expenses for the last 12 months.
Asking for advice from your loved ones
You may know someone who has recently won a divorce case. They may have the best intentions, but remember that the best legal advice you can get is from a divorce lawyer. Your loved one may have won over their marital home or gotten a generous settlement offer, but that doesn't guarantee the same ending for you. Each case is unique. Your best reliable source is a competent lawyer.
Oversharing on social media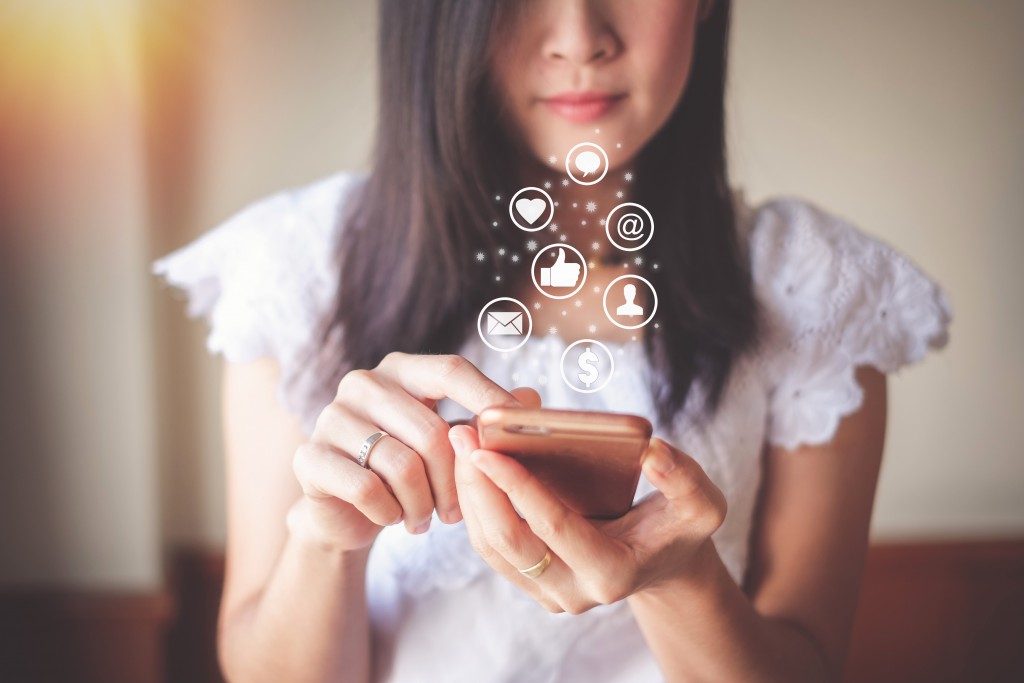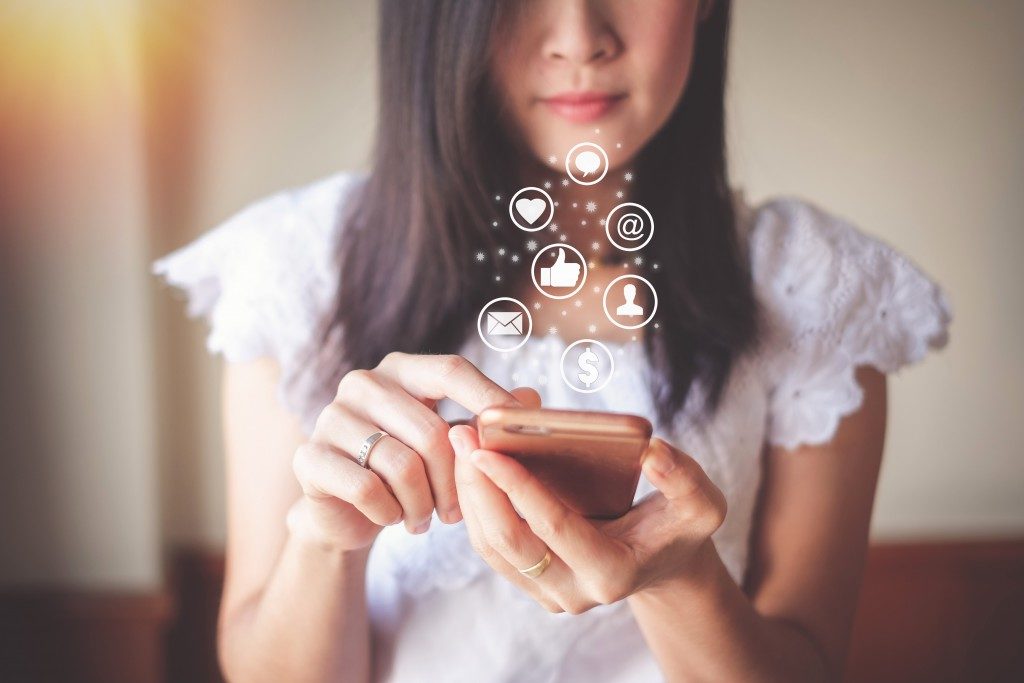 You may not realize it, but social media has a great impact on divorce. For instance, you refuse to pay alimony to your spouse, claiming that you have no means to afford their demands. But then, you keep on bragging about your recent escapades and other financial prosperity on social media. Your spouse can use this as evidence against you to win their case. It would be best to lie low and be mindful of how you use your social media accounts if you don't want them to use them against you.
Ignoring tax implications
You may think that getting more assets from your spouse will be best for you and your child. But in reality, this can have a huge impact on your personal taxes. Any investment or real estate that you can get out of the divorce means that you'll be paying for its corresponding fees. If you don't want to get stuck with an expensive tax bill, talk to your lawyer and a tax specialist first.
Know your limits so that you won't share anything on social media that can jeopardize your case. Seek legal advice only from a divorce lawyer and know the tax implications of the settlement offer. Also, don't underestimate your expenses. Avoid the things that can cost you a fortune in the future by keeping this list in mind.