Franchises are one of the best investments for those looking to own their business, but have no real experience doing so. Instead of building your business from scratch, franchises offer nearly everything to start your own business. Franchise organizations usually come with manuals and training programs for franchise owners, which train them in areas like marketing, operations, accounting, technology, and everything else they need to know to successfully manage their business.
With several industries available for franchising, however, it may be difficult to choose what type of business you want to franchise. Here are the different examples you can invest in, including the benefits and drawbacks of managing these types of franchises.
Retail Clothing Franchise
The average retail clothing franchise provides consumers with the latest trends in clothes, jewelry, bags, accessories, and more. The fast fashion industry is particularly lucrative, with the entire market value of the industry estimated at around $35 billion. And in this business, it's much better to sell under a fashion brand everyone knows and loves, rather than be one of many small boutiques selling fast fashion.
Benefits: Running under a franchise ensures that the clothes you get to sell are the hottest styles straight from the runways. And because styles are always changing, you'll never run out of men and women looking for trendy but affordable clothes. Also, unlike franchises that handle food, clothing has a much longer shelf-life, so you'll never have to worry about spoilage.
Drawbacks: People have different styles, so it is possible a boutique franchise won't cater to everyone's tastes. So, you either have to provide as much clothing and fashion accessories to cater to all tastes or focus on fewer niches.
Fast Food Franchise
The fast-food industry generates a global revenue of $570 billion. You won't be making millions on your first few years, but compared to creating your own fast food business with zero experience, you're more likely to make more income operating under a brand that most people recognize.
Benefits: McDonald's, Subway, KFC, Taco Bell — when you establish a franchise of an already popular brand, you won't have to spend funds trying to prove that your products are any good. Fast food franchises train franchise owners and employees to ensure that the quality of products won't be different from their standard quality.
Drawbacks: This will be one of the more expensive franchises to invest in, so small capitals may not be enough for bigger brands. For example, McDonald's is arguably one of the most popular fast food restaurants in the industry. While its franchise fee is $45,000, the total investment (including the franchise fee, liquid capital, and costs of establishing a McDonald's branch according to its branding standards) can cost up to $2 million.
Convenience Store Franchise
Over 150,000 convenience stores in the United States generated $616.3 billion in sales in 2018. That means there's around $4 million revenue per store. So, if you're thinking of profiting from people who want to pick up a few food and non-food items without heading to the supermarket, this is a possible option.
Benefits: Plenty of convenience stores have recognizable names. Also, almost all everyday people have been inside a convenience store to buy something they need. Most convenience store inventory has a longer shelf life than perishable food, but because of the high foot traffic, it's highly likely that some products will sell quickly.
Drawbacks: The success of your convenience store might have to depend strongly on location. The profitability of convenience stores means that there are plenty of investors setting up stores in places with particularly high foot traffic. So, if you set up a store in a place that does not have high foot traffic or in a place filled with convenience stores that sell the same products at a cheaper price, expect your possible revenue to decrease.
Laundromat Franchise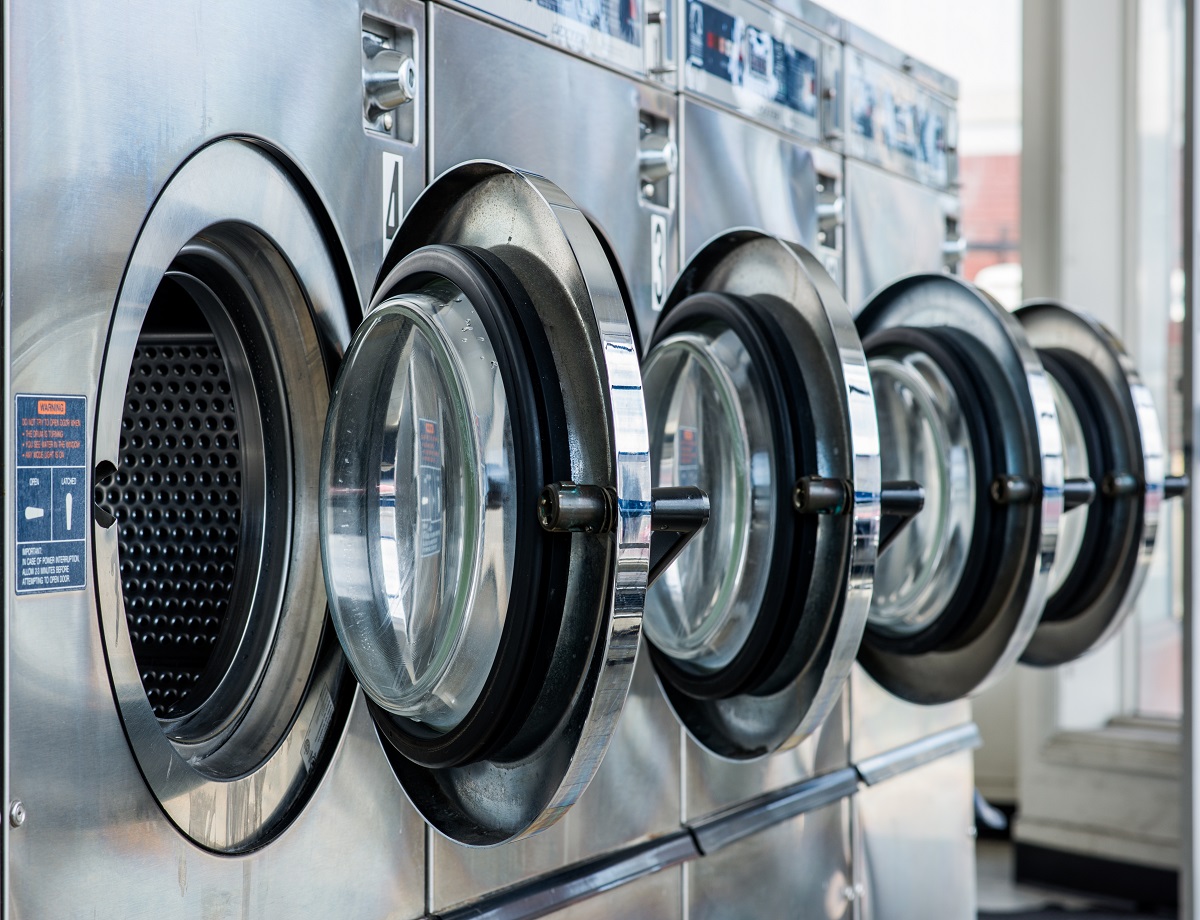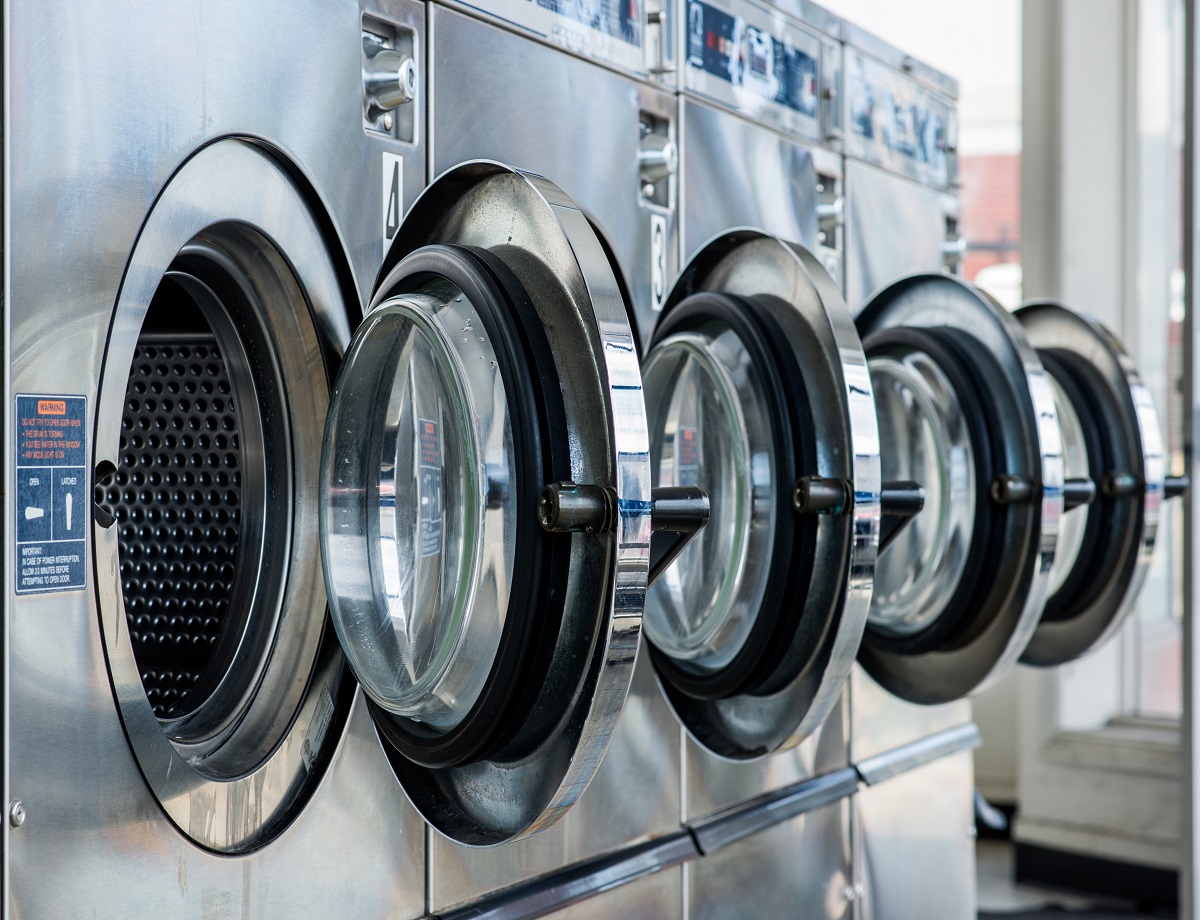 Whether it's a DIY laundry shop or one that consumers can pay to have their laundry done, it's a fairly easy business concept. While there aren't any numbers on how much a laundry franchise makes in revenue, the cost of franchising a laundromat can go as high as $300,000. 
Benefits: The business models of laundromats are relatively simple. DIY laundromats include providing the equipment and supplies for customers and then hiring one or two staff members to handle day to day operations. On the other hand, laundromats where people leave their dirty laundry involve a few extra hands to do the work for them.
Drawbacks: Laundromats rely heavily on equipment, so faulty equipment can hinder your business' productivity. Also, unlike other business models where you provide the products and what your customers break, they buy, in this model, you provide service instead of the product. So, if your staff loses or damages your customers' clothes, your business could be liable.
These are just a few of the different businesses you can franchise. Consider all your options before making a huge financial decision, as like all business investments, there's always a calculated risk in every venture.