As a parent and life partner, one of your responsibilities is ensuring that your family lives in a safe environment. These days, unprovoked violence and crimes are on the rise. It's getting more and more difficult to find a suitable place to live. However, you don't need to pack up your belongings and move your family away at the first sign of trouble. You can do your part in making your current community a safer and more secure place to live for your family. Here's how:
Do Your Research
It's important to know what issues you need to tackle before actually charging into the fray. Make observations and take notes on what your community lacks. If there is a noticeably high crime rate in the area, see if there are deterrents in place, such as security cameras or police patrols. Put together a plan of action regarding what improvements are necessary for the overall safety of the community. Afterward, find out who you can talk with to review your ideas and implement them.
But how do you even approach doing this kind of research? It may seem complex at first, but it is actually quite manageable for anyone to do.
Take a walk
Taking a stroll around your neighborhood is a straightforward way to identify problems. Keep your eyes open and notice subtle things such as the number of people on the streets and the amount of litter on the ground. People are less likely to walk through unkempt streets and make for an ideal spot for criminal activity. Other things such as poor lighting and graffiti can also be a factor.
Offer Solutions
Making changes to the community is a big task that one person cannot accomplish alone. Upon identifying the problems, it's time to get the community involved in the problem-solving process. You can take the initiative by inviting the neighborhood to a meeting to discuss the problems and solutions.
A weekly neighborhood cleanup routine can be a wonderful way to maintain cleanliness and security. Many people doing a weekly patrol to pick up litter can already serve as a great deterrent for criminals. It can also serve to deepen the bond between members of the community.
Coming together as a community and appealing to the local government for better security measures is a tremendous leap forward. Request for security cameras to be installed on street corners to monitor suspicious activity. You can also request the local police department for frequent police patrols around the area. Doing so can significantly reduce the crime rate around your neighborhood.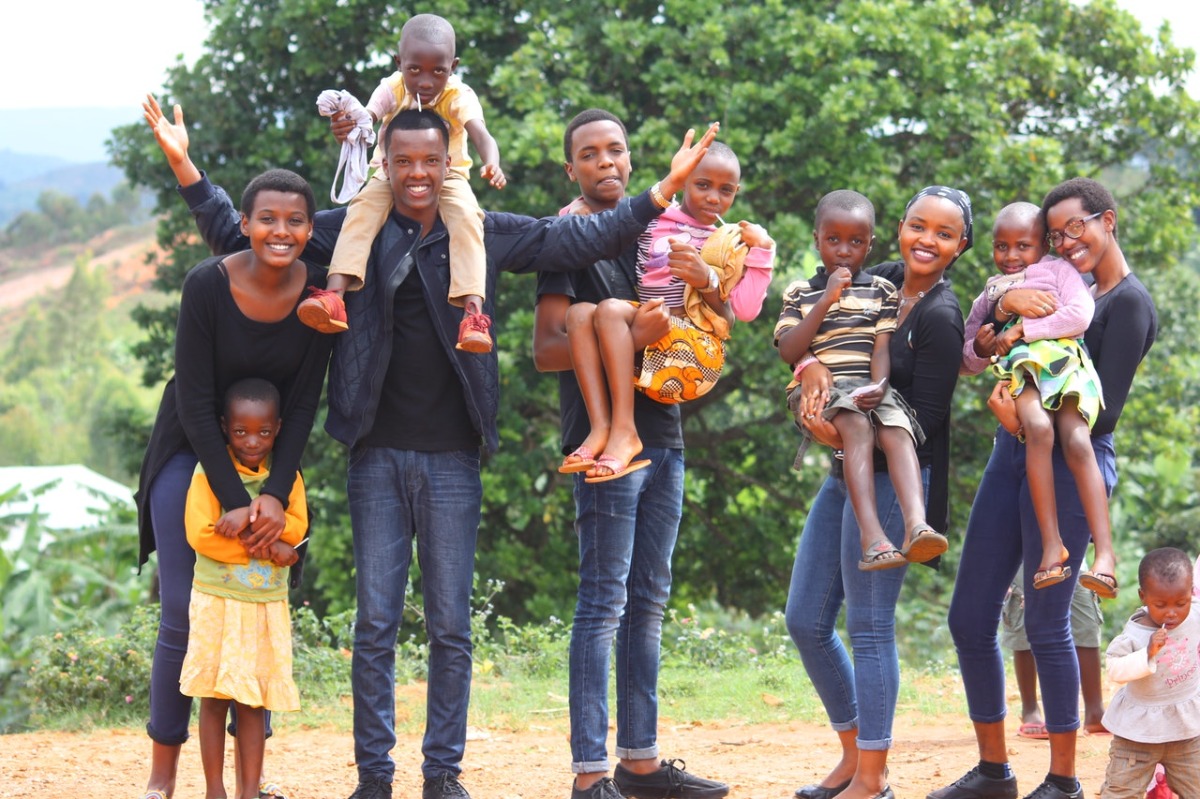 Make a Positive Environment
Threats to safety and security don't always come from outside the community. Stress and resentment can cause community members to snap and lash out. It is detrimental to form a community that watches out for each other. There are many ways to achieve this:
Get to know your neighbors. Ask them how their day has been and spend some time getting to know them. Schedule some weekend sports activities to intermingle people around the neighborhood. Everyone knowing each other reduces the likelihood of a crime being committed from within the community.
You can also monitor the working conditions of businesses within the area. If you see or suspect violations in labor and employment laws, consider getting an employment attorney to discuss possible courses of action. It is better to offer solutions for unjust working conditions than wait for employees to burst out in anger and do something regretful.
Get Your Family Involved
Getting your family involved with community efforts is a splendid way to show sincerity and willingness to be a part of the community. Doing so can also help your family acclimate faster to the area and people.
Invite other families to have dinner in your home. You can also arrange activities with other families in the neighborhood to build familiarity. Having people within the area that your family is familiar with can help significantly in an emergency. Should an emergency occur without you present, you can rest assured that there are neighbors who know your family and assist in ensuring their safety.
All in all, making a safe living environment for you and your family is dependent on community efforts. One person can only do so much to ensure the safety of their family. However, having a reliable and tightly-knit community can give you all the help you need. Ultimately, your goal is to make a neighborhood that's safe and comfortable for everyone.