Businesses start as ideas that entrepreneurs come up with at unexpected moments or hard-thought sessions. Once they manage to iron out what they want to perform for their business, they will seek and make investments. Unfortunately, it can be challenging to get investors onboard business ideas. This situation is the reason why most business owners create their ventures in the garage of their homes.
The model is standard for many businesses. However, it is almost the guaranteed journey to create your cosmetic line. It will be challenging to get your fragrances up to the standards of established brands, but you can achieve progress if you continue to make an effort for it. During the journey in creating your cosmetic line, these steps will be critical to your success.
Establish Your Niche Product and Price
Starting a cosmetic line relies heavily on your products, so you will have to dedicate your efforts and research to developing your cosmetic line. It needs to provide customers with a compelling story and a unique distinction that separate them from other brands. Everything from the ingredients and the formulation process requires your immediate attention.
However, you will also find that the prices of your products matter. Customers will be looking for cheaper cosmetic lines that maintain the same high quality that established brands do. It will be necessary to make your line affordable to pique people's interests. Try to perform market research to help you identify the price list that will benefit your brand and customers.
Create an authentic beauty brand that customers love will be increasing in value. Attracting them first with your products and affordable price tags ensures that your business will become stable to pursue expansion plans. The strategy ensures that you can move your operations out of your home.
Create Aesthetic Packaging
Your products will be the centerpiece of your business, capable of attracting attention and profits. However, you will find that the packaging process also plays a critical role in engaging with customers. It can also help you promote your brand, making it a vital task worthy of your time and research.
Your brand and logo labels need to be part of the package design. They will be the customers' gateway to your company culture and unique distinction in the heavily competitive cosmetic industry. The materials used for the product will also be critical, especially with consumers moving towards consuming eco-friendly products.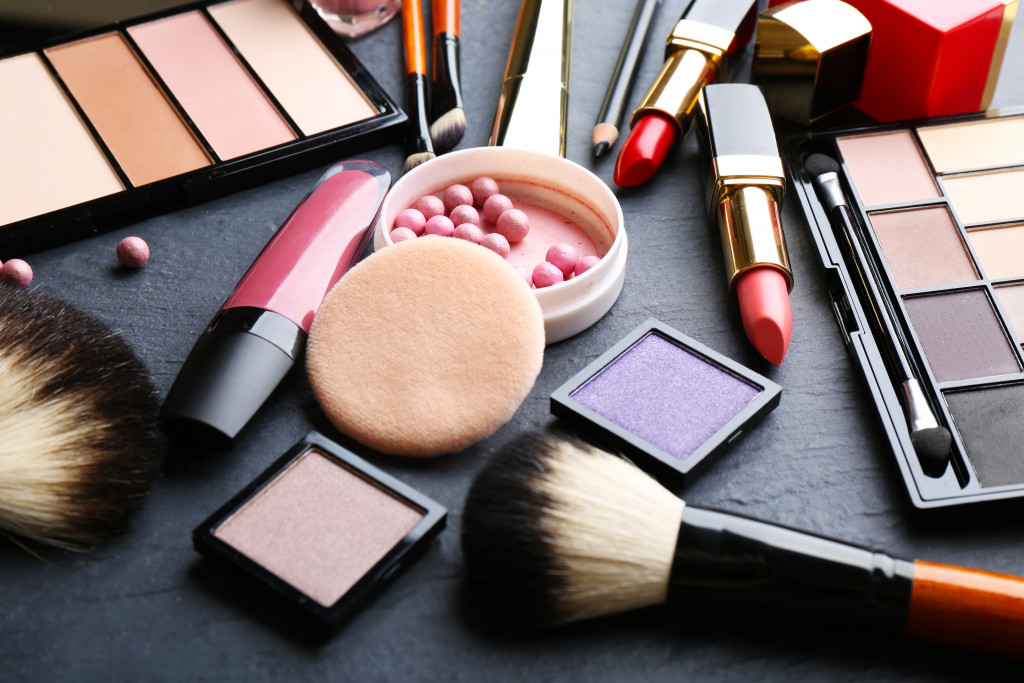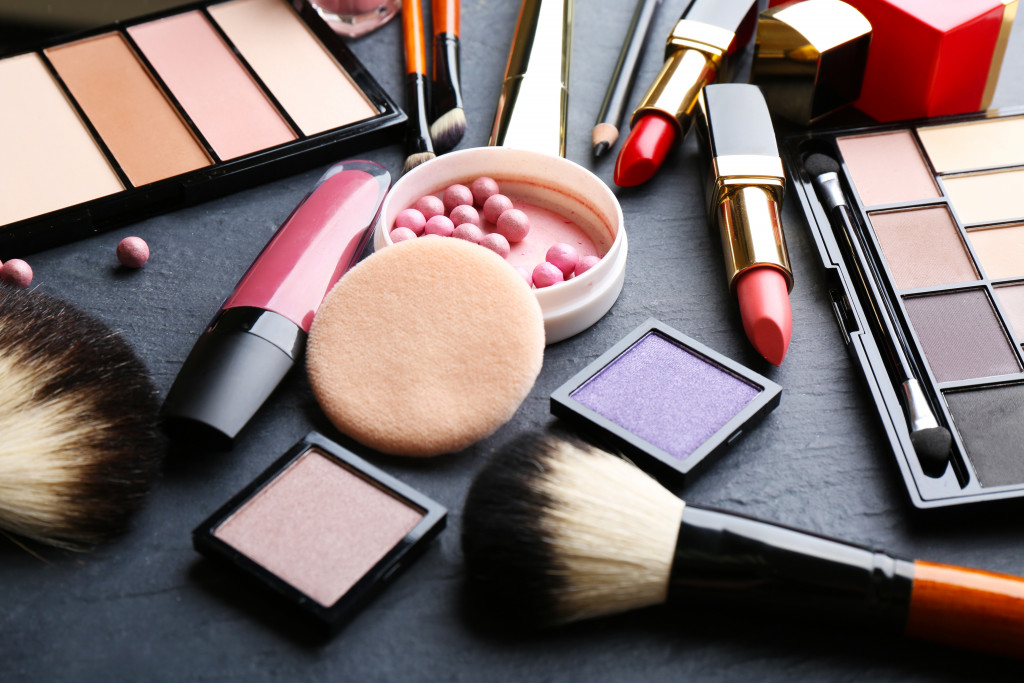 You will have to hire a graphic designer to ensure that you can make the most out of your branding. The logo and brand will be part of your package, boxes, equipment, and vehicles. They will be synonymous with your products, and you will find that the cosmetic product package will display them multiple times. Since you will be exposing it to customers, you will have to dedicate time and effort to finalize the design.
Anticipate Scale-up Projects
Creating your cosmetic line might be a dream come true, but it might not be the end of your business. Once you enjoy profits from your initial items, you might consider branching out to other products. You might even hop onto homemade hygiene and skincare products, allowing you to attract more audiences and increase your profits. However, you will find that the plan requires you to scale up your business, making it necessary to secure suppliers and workers. Fortunately, you can tap the help of cosmetic contract manufacturers to ensure you have everything you need for your future projects. Once you develop a strategy with your expansion plans, you can turn your small business into an empire.
Live and Breathe Marketing
Running a cosmetics business will put you in a competitive market. With so many established and up-and-coming brands to compete with, your products will not sell themselves. Your marketing efforts have to be on point, especially on social media platforms. Try to create a digital presence that allows you to attract attention to your business. You might have to hire a social media marketing team to provide potential customers with content that piques their interest. Keeping up with the trends is necessary for marketing, making it essential to create a team once you have the funds.
Your cosmetic line might be starting on the garage of your residential property, but it does not mean that it stays there. Once you manage to attract many customers, you will have to turn your efforts into a full-blown business. Fortunately, these tips will ensure that you slowly inch closer to stability and expansion for your cosmetics business.