The global pandemic is a storm that continues to rampage until today. Despite our best efforts to combat Covid-19 through strict health protocols and rapid vaccination programs, nobody expected the economic fallout and massive disarray that we're currently facing. As a result, the complexity, uncertainty, and volatility that runs amok in the vast markets are still beyond effective speculation and leave confidence in recovery at a very worrying state.
However, despite the mixed sentiments toward the global economy and affected industries, the ever-disruptive business climate of the new normal is not reason enough to inhibit and restrain our corporate social responsibility activities. In fact, most of the world is actively seeking the help of entrepreneur-led initiatives that will further bolster recovery and progress. And so, today, we'll be going over how companies can practice corporate social responsibility in the new normal and to what purpose these activities serve.
#1 An Inclusive Work Environment For Employees
Firstly, we must strike at the core that keeps a company alive, meaning that businesses must actively do their part in creating an inclusive work environment for their employees during these trying times. There's no denying that the workplace has undergone a massive renovation, and much of what the traditional work environment looked like has now gone out the door ever since the initial outbreak. From remote working stations to increased exposure to overload in work productivity, change must be first acted upon and implemented by those with the power to do so.
Implementation Of Hybrid Workplace

Although the opportunity to return to the office has been in recent talks lately because of the easing health and safety restrictions, this isn't a universal consensus shared by everyone. Of course, no one's going against the logic that re-opening doors are a good step forward, but forcing all of your employees to head back also exposes them to the process of readjustment again. Instead, the implementation of a hybrid workplace maintains the benefits of flexibility, efficiency, and diversity among your workforce.

Listen To Feedback And Ask For Suggestions

Collaboration and communication are at the heart of success, and understanding that our connection is largely limited to zoom meetings. Screen time, companies must listen to feedback and ask for suggestions from their employees. There exists no method more effective at serving the best interests of your employees than asking them directly; therefore, businesses should implement a standardized feedback loop that will take into account the comments of their workforce.
#2 Strive For Environmentally Sustainable Business Practices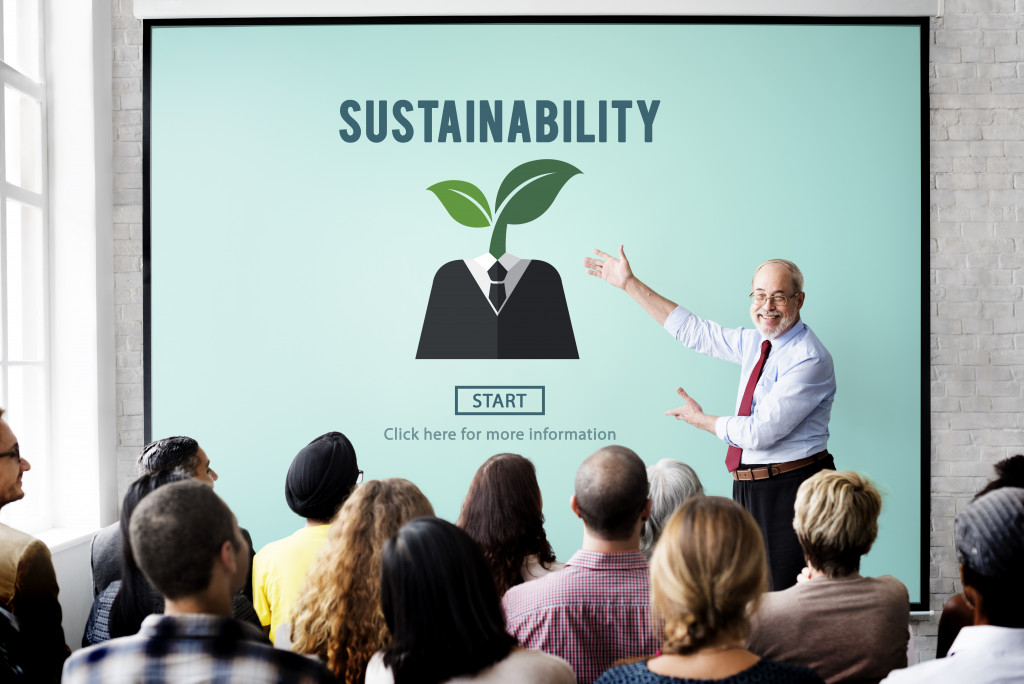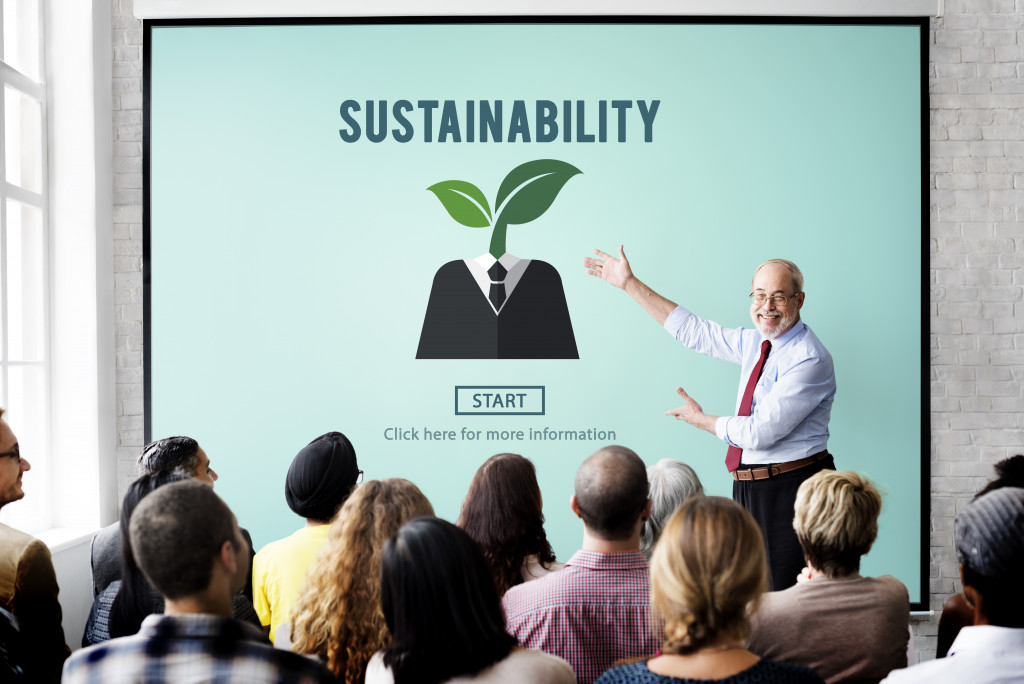 Secondly, to stand by your code for corporate social responsibility also calls for giving back to the environment. Therefore, companies must strive for environmentally sustainable business practices given the worrying sentiments that carbon emissions could spike in proportion with economic recovery. Yes, there's no escaping the fact that currently available resources and budgets are as heavily strained as it is, but now's the time to grit our teeth and practice resiliency.
Invest In Quality Equipment

A good place to start is investing in high-quality equipment that can last for the long term, function with fewer resources needed, and all at better or equal capacity to what you're currently using. For example, SBL Machinery offers superior manufacturing and packaging machinery that is not only cost-efficient but also offers competitive performance. And in using equipment like theirs, companies can significantly cut back on the waste generated from the manufacturing and packaging process.

Environmental Auditing And Carbon Offsetting

Not all companies can directly optimize their business operations to reach carbon neutrality; some industries naturally have steady carbon emissions. Hence, it's up to these companies to hold themselves accountable through environmental auditing and keeping track of how much they need to offset. After which, they must allocate resources and budgets for green projects.
#3 Support The Local Economy And Immediate Community
Lastly, it always helps to target your social responsibility by supporting the local economy and the immediate community directly affected by your business operations. You can help revitalize local businesses by partnering with them and sourcing your raw materials/ingredients from local suppliers whenever possible. And, as per the community, there will always be community projects and programs that require extra financial assistance, and providing financial sponsorships for them can help lessen the burden on their part.
United, We Stand Together During Hardships
Overall, we want to emphasize that we will not get through all these hardships by focusing on selfish interests; working together and standing united is a must. And businesses must step up to the call to action of maintaining their promise of corporate social responsibility by any means necessary and possible through their respective industries.