When you are running an e-commerce startup, there are plenty of opportunities to explore and possible niche products to offer. Analyzing the data of which products are performing well, what consumer trends to follow, and how to maximize your next marketing campaign, are all important considerations. But have you appraised the performance of your website and whether it inspires confidence in your customers? Here are some aspects of your e-commerce site that can help build your customers' trust and increase your conversion rate.
Site design and navigation
Your customers receive their first subconscious cues when they visit your website and start using the interface. The ease of use and hierarchy of information presented by a good, clean website design signals to the customer that you have invested considerable thought and effort into making their shopping experience a good one.
If your website includes a blog-style landing page, make sure to post fresh content frequently, even if it's a simple press release – and this is in addition to content published through other channels such as social media. Beyond that, it also helps to double-check your copy for basic spelling and grammar errors and to cross-link to your relevant product pages, and at the same time avoid broken links. This not only gives the customer a sense that your site is constantly updated and carefully maintained, but also helps improve your search engine results ranking.
Optimized product pages
Invest in some excellent product photography, and you'll make a great visual impression. However, to go beyond that, add some detail on each individual page with features and specifications. Including information which may be specific to your site, such as store warranty or shipping options, is another way to gain the consumer's confidence.
If you already have an established customer base, consider adding the option for verified customers to leave feedback or post reviews on the individual product page. This not only builds trust but helps you identify areas where you're doing well and opportunities to improve your service.
Provide support options
Sometimes the last barrier to customer conversion is the ease (or lack thereof) with which they can contact you for support or additional information. Creating a list of frequently asked questions and posting the answers on an accessible link will lead to a smoother shopping experience and more trust in your brand. Also, consider that some customers still prefer to correspond or talk to a real person – you may want to offer real-time chat support, an easy-to-use email contact form, or the office number and operating hours of your business for any inquiries.
Secure transactions and peace of mind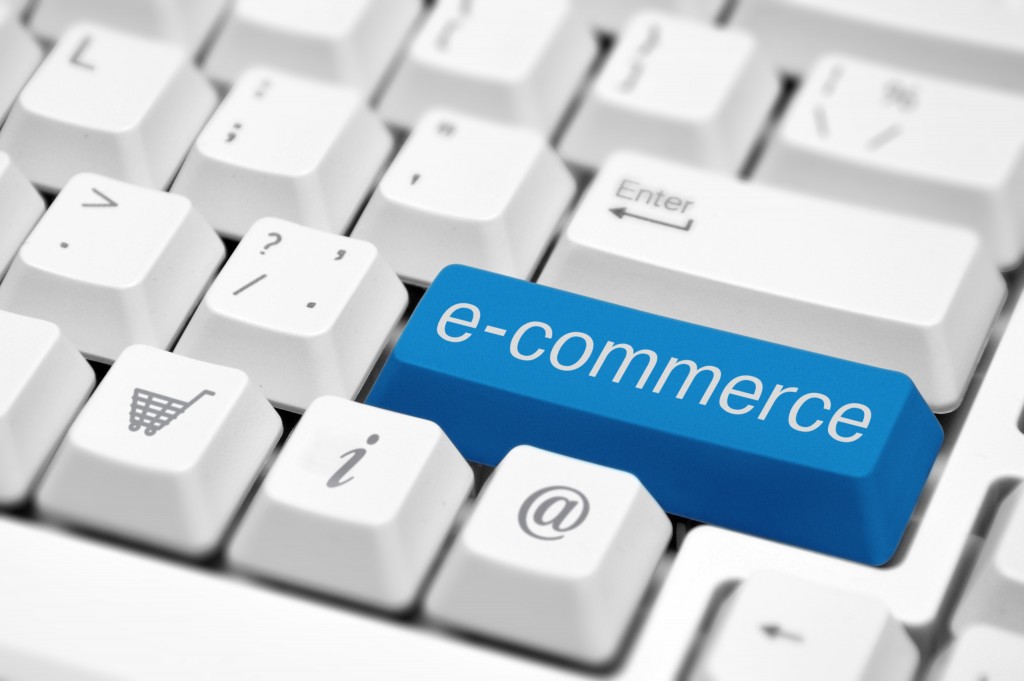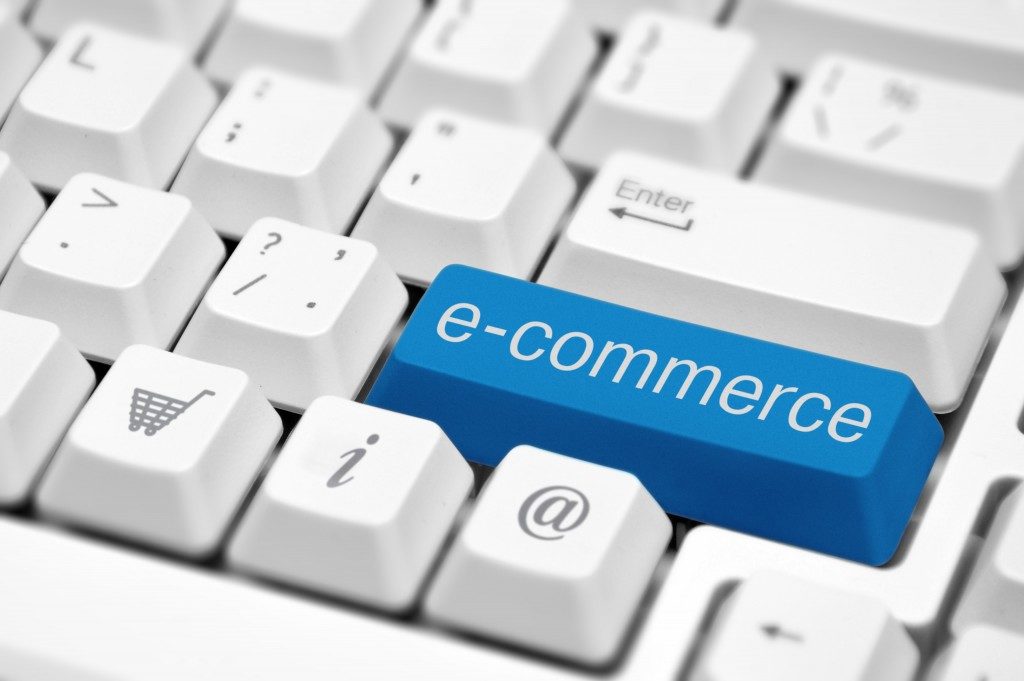 With the ever-present risk of data theft, customers put a lot of trust in websites with a certified level of security. Paying for an SSL security certificate and displaying secure payment verification badges from reliable providers is a major factor when it comes to giving customers peace of mind with their transactions.
Another way to demonstrate confidence in your product is to provide an easy to understand and hassle-free returns policy. Establish a partnership with a return merchandize authorization (RMA) management service so that your returns application process can be efficient and risk-free.
As your business grows and evolves, it's important to look over your website frequently. You may find opportunities to improve the interface further, streamline your customer's experience, and inspire more confidence in your store transactions.