Filipino students from all levels suddenly found themselves spending more time at home starting last year due to the pandemic. During the first lockdown, President Rodrigo Durterte shut down not just restaurants and stores but also schools in order to slow the spread of COVID-19. Over a year later, the virus is still around and causing thousands of infections, the capital is in another stringent lockdown, and schools remain close.
While the situation is going back to normal in some countries, there is no saying when the pandemic will end for the Philippines. Until herd immunity is achieved or the government gets a better handle on the spread of the virus, schools will not resume in-person classes.
Now that students have experienced remote learning, and to prepare for what may become another school year of online classes, what issues have come up?
Inadequate Learning Tools
Not every Filipino child has access to the tools needed to participate in distance learning. As of 2020, only 63.6 percent of the country's 108 million population own a smartphone. Meanwhile, 73.91 million Filipinos are internet users.
That means a significant number of people do not have access to the basic tools needed to attend classes online. But, a smartphone or a personal computer and internet connection are not the only devices needed to enable schooling from home.
Audio quality is a common complaint among students and teachers in the past year. Unwanted background noises, bad smartphone/laptop microphone, bad smartphone/laptop speakers, and poor internet connections can cause distractions and prevent the class from hearing the speaker.
Adults who have been working from home since before the pandemic know the limitations of their smartphones and laptops. They, therefore, supplement by getting a microphone and headsets to make communication during audio and video calls crystal clear. Many employees trust the headsets from Plantronics, a brand known among professionals.
If the student can afford it, adding a microphone and headsets will make online classes less of a nightmare.
Sudden Technical Glitch
Because of COVID-19, more people rely on their electronic devices every day. However, few have the capacity to perform troubleshooting and fix a laptop when it malfunctions. At home, there is no information technology department on-call and capable of fixing your gadget. With many businesses closed, it is harder to find an expert who can identify the issue, apply a patch, and get your PC working again.
So, for many students, once the software program or their device malfunctions, they are done for the day. They would not be able to log back into the online class because there is no spare smartphone or laptop around.
School is also dependent on the applications being used. If Zoom or Google Classroom goes down unexpectedly, lessons are halted.
Knowing how to make simple fixes of whichever device you use would come in handy in the future. Luckily, there are droves of information and instructions online.
Lack of a Distraction-Free Environment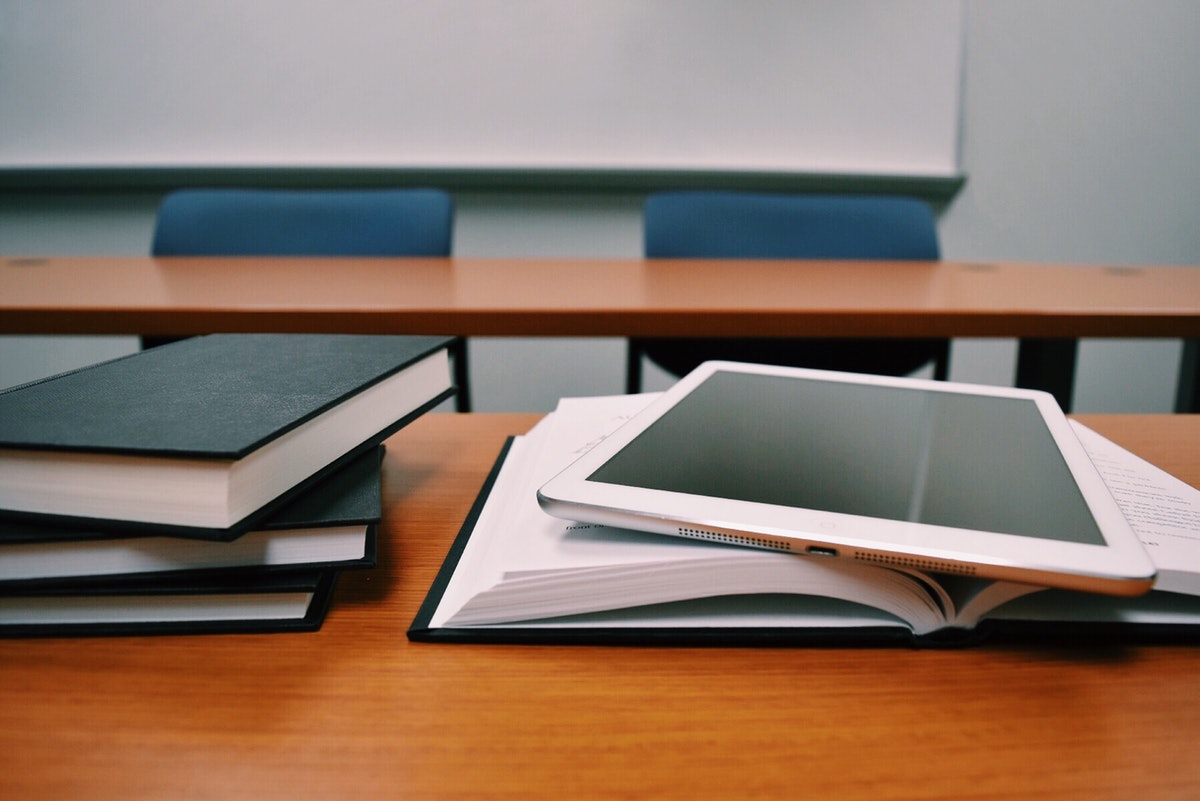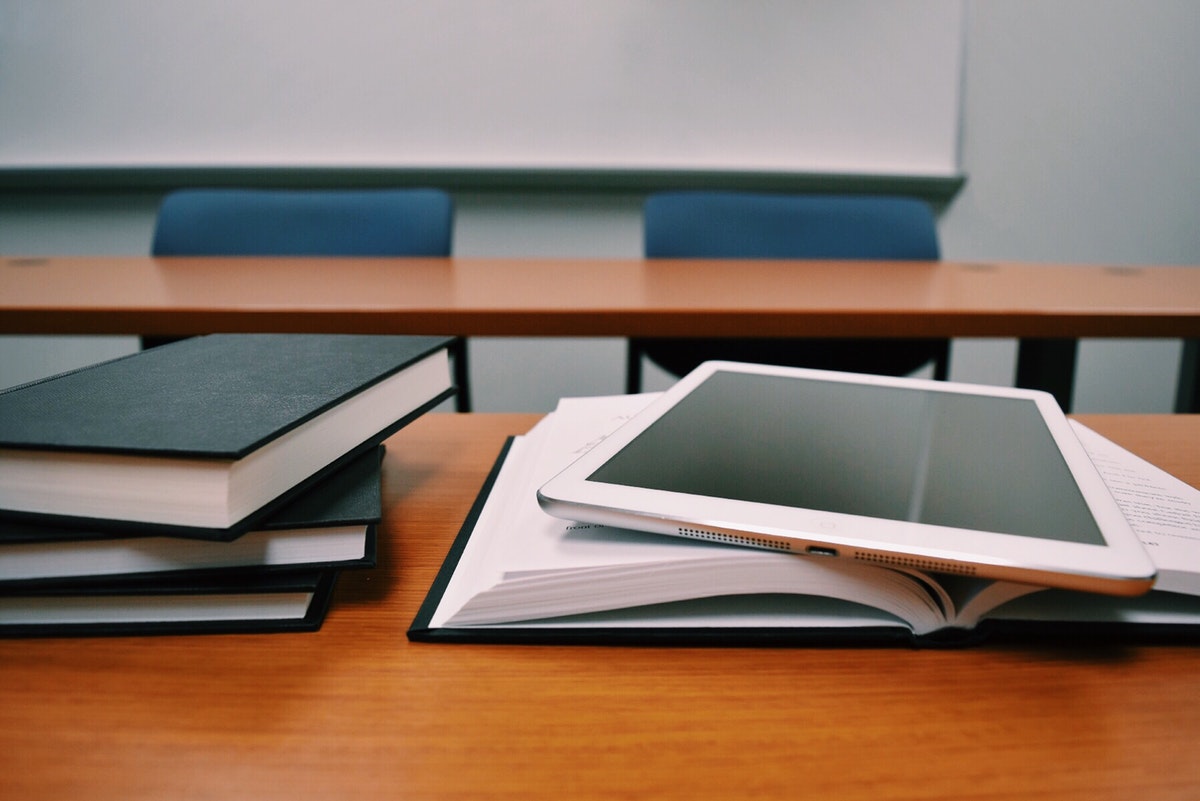 A home is not conducive for learning. Most Filipino children do not have the luxury of having a room where they can be alone and can focus on their schoolwork. With parents also seeking peace at home to fulfill their professional roles, the house now has become too small.
There is little that can be done in situations like this. A pair of headsets can block the noise and reduce distractions. Finding a corner of the house that does not get a lot of foot traffic and can block your view of movements around the house.
Lack of Motivation
It is difficult to find the motivation to study and excel in academics when the world is in crisis. The constant negative news cycle will have an impact on the mental health of everyone, especially young people. It can lead to high levels of stress, feelings of hopelessness, and depression.
Moreover, experiencing technical difficulties, slow internet connection, constant distractions, and other issues can lead to a loss of motivation. Students should remember to take some time off when necessary to relax.
In addition, physical distancing does not mean you should let your friendships end. Students need to remain social by utilizing messaging and even gaming apps. Connecting with other students will make online classes less lonely.
The pandemic forced students and educators to transition to online classes without warning nor training. It has led to challenges that prevented young people from learning and realizing their full potential. With the experience from the past year, parents and the government should aid students and educators if distant learning continues.