Owning assets can be both exciting and worrying. You have this amazing feeling taking over you as you sign your documents, but still, you can't help thinking about the fact that these assets can be taken away in an instant.
Asset protection doesn't have to be complicated. You simply have to know the ins and outs of it to make sure that you wouldn't get caught in a lawsuit anytime soon. Below, we will discuss the things you should remember when dealing with international asset protection.
Don't Skimp on the Procedures and Contracts
Don't try to save money on your contracts and procedures, as this is one of the easiest ways for scammers and predators to attack your personal assets. Make sure that you are dealing with a certified and licensed lawyer and that you will be focusing on getting your lease agreements, subcontractor agreements, property and equipment titles, and the like.
You should also make sure that the other professionals you are working with are all certified and licensed. This includes contractors, asset protection specialists, repairmen, and tax advisors.
Get Your Own Business Insurance
It's no surprise that entrepreneurs want to protect their business, which is why you should get yours its own insurance as well. If you're a startup, then you should include this in your budget. However, if you have been in business for quite some time and yet it's still not insured, then drop everything because now is the right time to prioritize this issue. It is vital that you get the right insurance policy, so make sure to ask your lawyer or asset protection specialist.
Go with the Correct Business Entity
If you're a sole proprietor who is looking to start a small business in your neighborhood, then chances are you're going to face a lot of challenges. For many, this is not the brightest idea since their personal assets will be completely exposed to potential lawsuits.
If you want to fully protect your assets, consider setting up a business under an entity such as an "S Corporation" or even a Limited Liability Company (LLC). This will help protect your assets in the long run, so go ahead and ask your lawyer if you can declare your business as such.
Separate Your Business' Assets from Your Personal Ones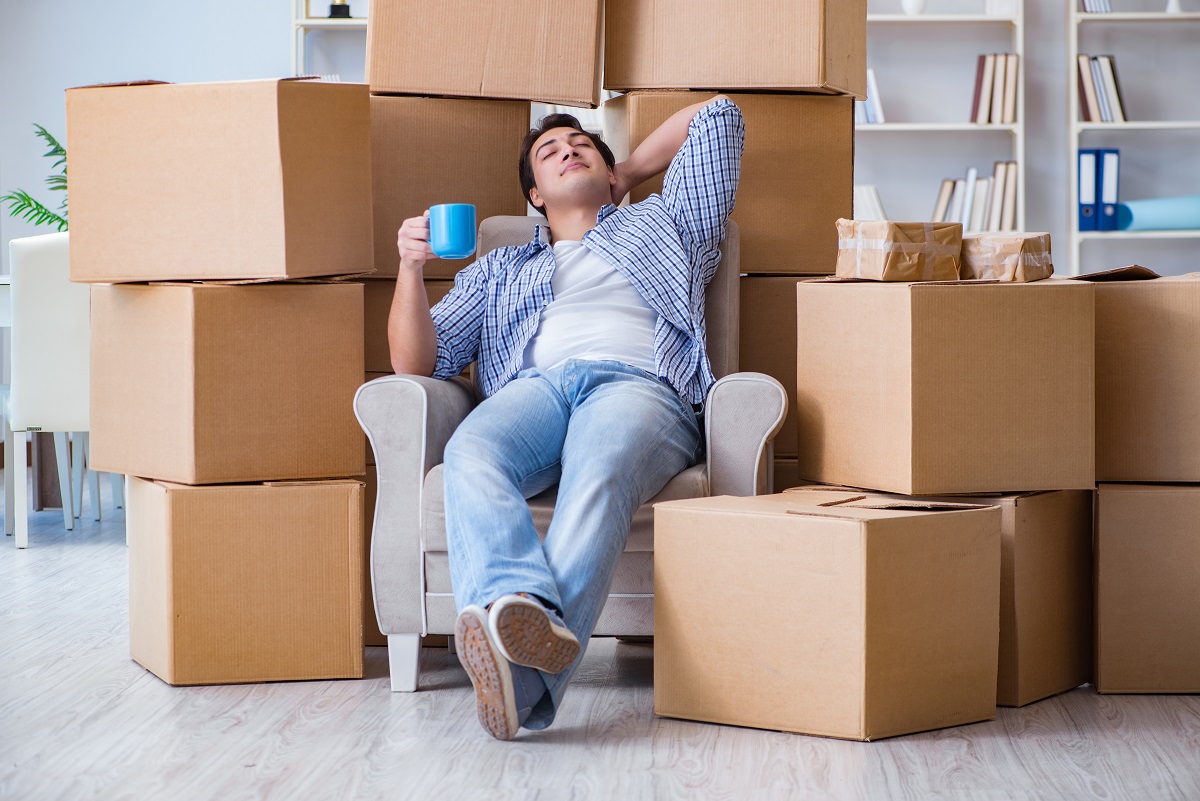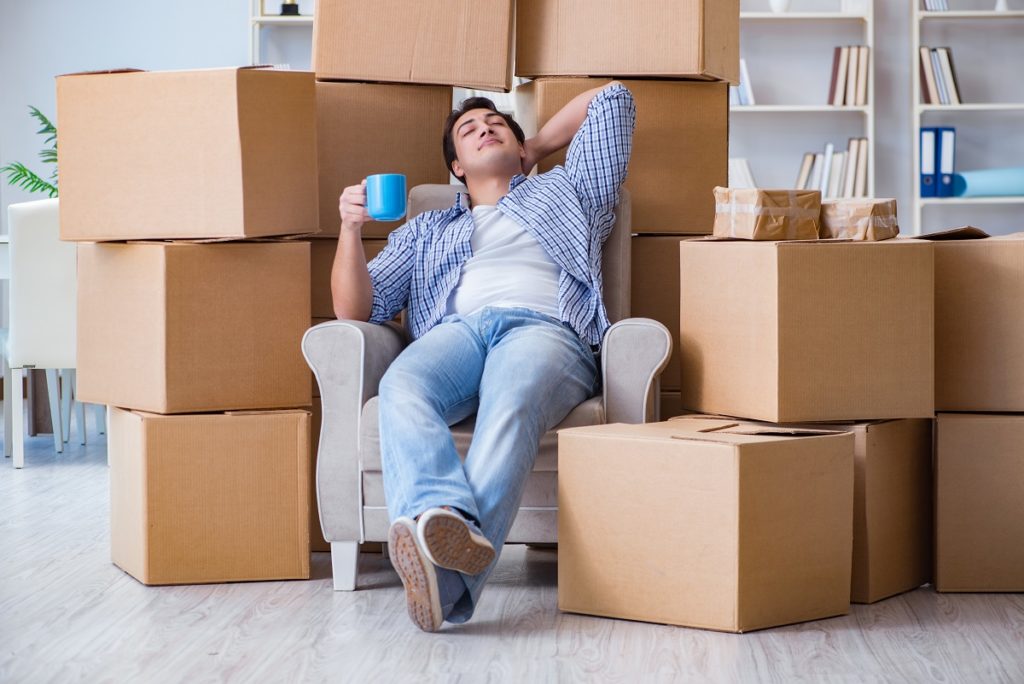 It is never a good idea to mix your personal assets with your business ones. If you want to avoid potential lawsuits, you should maintain a separate bank account for your business, title your property in the name of your company, use the business name on every single document that you have, and have corporate records as well as log minutes at every yearly meeting. Remember, however, that LLCs are not exempted from such annual maintenance.
It is always a must to discuss all of these things with your lawyer and asset protection specialist so you can understand every part of it. It doesn't have to be confusing as long as you hire the right person to keep you in the know about asset protection.