With the economy slowly opening, there's a good chance you could be brewing business ideas in your head. On one end, over 100 million Americans have been vaccinated. Though that certainly doesn't mean we've attained herd immunity, it's a great start. Even the Center for Disease Control (CDC) is sending advisories on how to travel abroad.
One thing's for sure. The summer this year is definitely looking bright for America compared with the summer of 2020 when fear seemed to have overtaken us.
To boot, Governor Andrew Cuomo has been trumpeting the reopening of restaurants at full capacity this May in the most prized state of North America: New York. Such an event can certainly lead you to think about getting into the restaurant business yourself. With people rushing in, this might just be the right time for you to open one. All you have to do is pounce on the glorious opportunity.
As tempting as it is to rush things, you need to factor in the essentials first before closing in. One of the crucial things you have to consider is the expenses you'll have to face in getting a restaurant off the ground. Consider the list below to check if your plan fits right in.
Cost of Food
Perhaps the biggest expense you'll incur in running a restaurant is the food cost. And it's logical. After all, food is your product. After coming up with the meals and drinks you would like to serve, you need to factor in the things and ingredients you need to secure. That way, you can find the most affordable and most reasonable supplier to strike a balance between saving costs and providing quality food.
But it doesn't stop there. Cleaning supplies, along with all the things your customers use aside from the cutlery, are also included. Thus, take-out containers also belong to this category.
To have a good business, your number should be 40%. An ideal cost of food should not be more than 40% of your total restaurant revenue. If you're doing casual dining, it should be even less.
Operating Expenses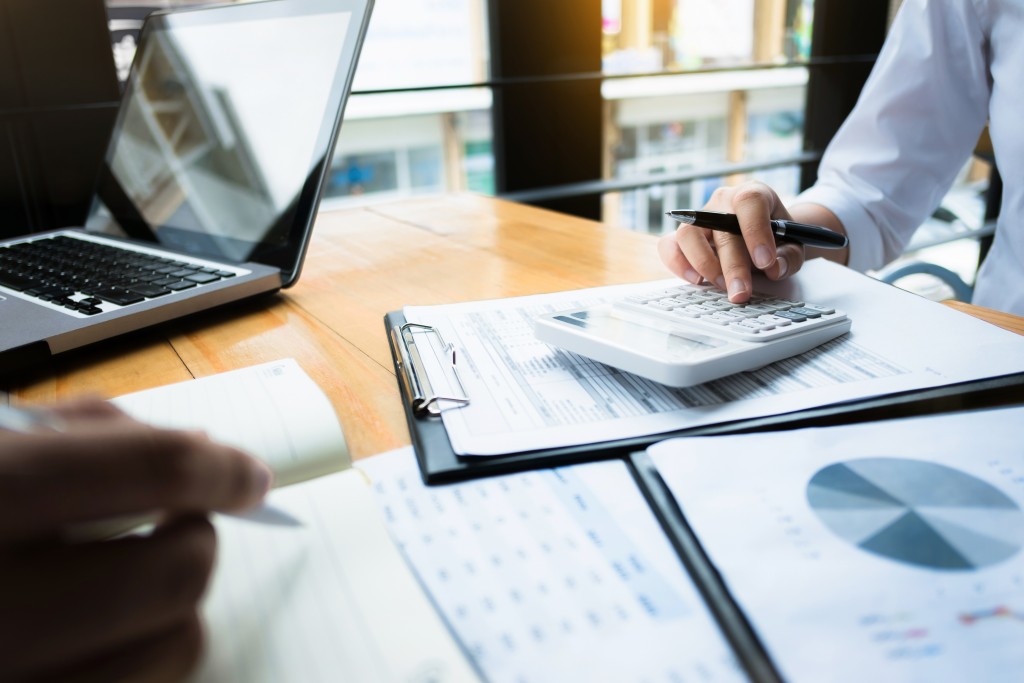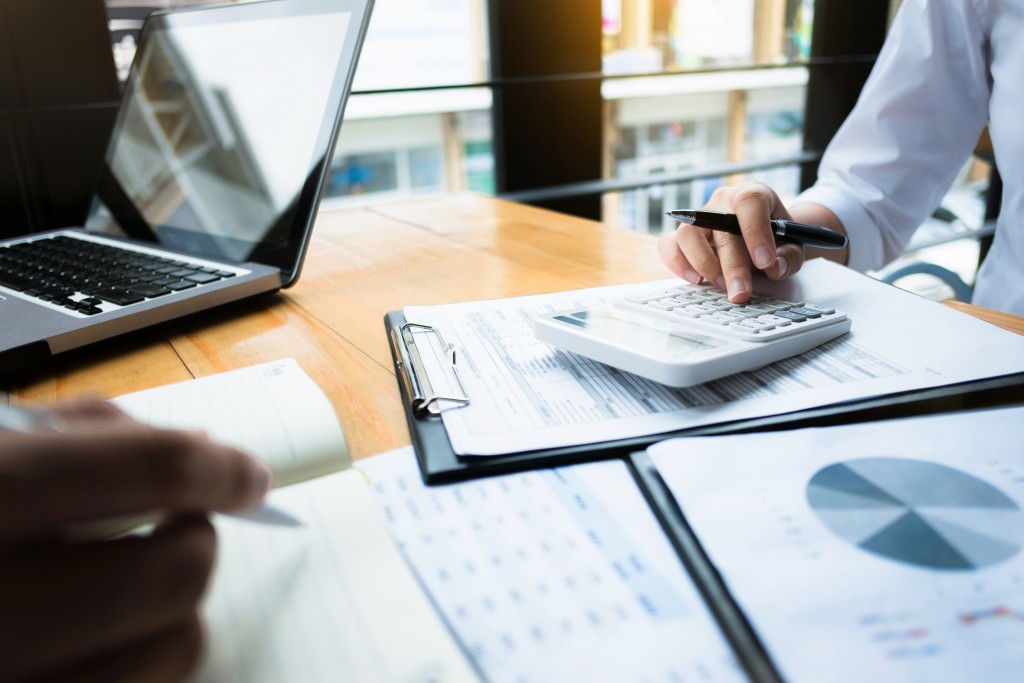 Another major cost is the operating expense. Simply put, it's the cost you incur in your day-to-day operation of the restaurant. The kitchen equipment, along with the dishes, are integral to this. But that's not all. You really have to advertise your outlet to gain prominence. The cost of ads is also part of your operating cost.
The point-of-sale (POS) computer system is also a vital part of your daily operations. You really can't use a calculator and notebook to record all the incoming sales. It may sound like a good idea to reduce costs, but that would certainly not bid well with the authorities, not to mention your brand. Simply put, it's inefficient, and it may discourage patrons from coming in. To boot, you wouldn't be able to swipe credit cards with that.
Rent and Occupancy Expenses
Whether it's rented or you're paying for a mortgage, the rule of thumb is occupancy costs should not exceed 10% of your revenue. Another expense related to occupancy is property taxes and insurance. You may think insurance is a waste of money, but think about it. A lot of unpredictable things could happen to your business. What if someone steals your POS system? Where would you get the money to buy a new one? Insurance is a good way to protect yourself from burglars and theft.
Even better, good business insurance will take care of your restaurant business should unplanned calamities, such as a storm, or accidents, such as a fire, happen. The insurance can even include workers' safety (depending on the terms).
If business insurance is not so clear to you, think of it like you would home insurance. A glorious example is a manufactured home insurance policy. In such home insurance, your precious "mobile home" abode is protected from certain force majeures. It not only protects your home, but it can also cover your precious belongings and various structures on your land should an act of nature ravage it.
Moreover, take note that utilities are also part of your overhead costs. That can include water, electricity, gas, and the internet. You don't want to be the only restaurant without Wi-Fi.
Labor Costs
In addition, another primary expense is labor. Unless you're going to field robots (perhaps in the near future), you're bound to hire people to do the cooking and the serving. Needless to say, the cost of manpower can really add up. Don't forget that taxes are involved in hiring people, and these expenses are included in your labor costs.
Starting a business certainly seems daunting. But don't forget that a host of millionaires and billionaires owe their fortune to the restaurant business. Top of that list is Marian Ilitch, who's worth more than Oprah Winfrey. With the right preparations and strategic decisions regarding your expenses, you can slowly work your way up to make your business known.