We have all been there. You have finally found the home of your dreams, and now you are about to move into it. The house is perfect for you in every way, but what if something goes wrong? What if someone breaks into your home while you are away on vacation? What if somebody sets up an alarm system that doesn't work properly and alerts burglars to its presence? These are all possible scenarios; consider these things before making the final decision to move in:
1. The home is in a good neighborhood
Do you feel comfortable in the home's neighborhood? Does it seem like a place where home break-ins are common, or is the area relatively safe from crime? If there have been home break-ins reported to local authorities, why have they taken place? What time of day do these home invasions happen most often? Consider how close your home is to a police station and firehouse. Do a drive-by during various times of day and night so that you'll know what to expect should an emergency arise.
2. You have everything you need
You have worked hard for your money; make sure the home you live in is worth every penny before putting in an offer. Some homes may seem perfect on the outside but may have been built without certain amenities that you may need, like a washer and dryer. It's important to know what the home comes with before signing any papers.
3. The home is in good condition
Just as you would do when buying a car, have a home inspection done before making an offer on a house. This will help ensure that there are no major repairs that will need to be made once you move in, and it will give you an idea of how much money you may need to set aside for repairs in the near future.
4. You feel comfortable with the home's history
If the home has been on the market for an extended time, there may be a reason for that. Sometimes, it's best to stay away from homes with a lot of history, especially if the home has been through a few previous owners. There could be something wrong with the home that the sellers are not telling you about.
5. The home is in a good location
Not only do you want to make sure the home is in a safe neighborhood, but you also want to consider its location in relation to your job, your children's schools, and other places that are important to you. You don't want to spend hours commuting to and from work every day.
6. The home has enough bedrooms and bathrooms for your needs
Some homes may seem like a great deal because they are being sold at a lower price, but if they only have one or two bedrooms and no bathrooms, you may quickly find yourself out of space. Make sure to calculate the square footage of the home to ensure that it will be able to accommodate your needs.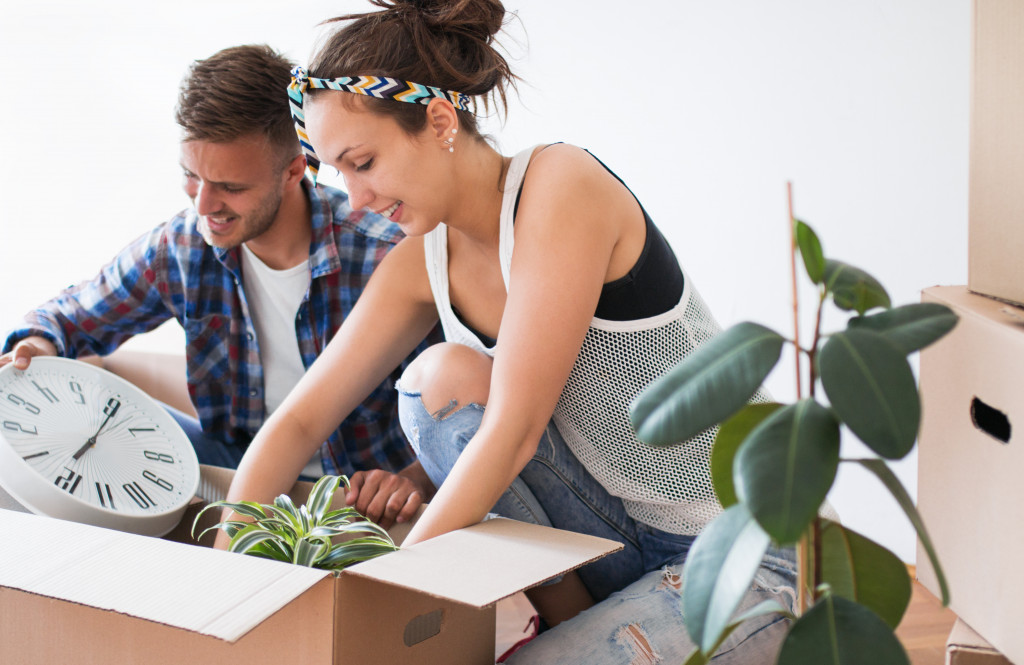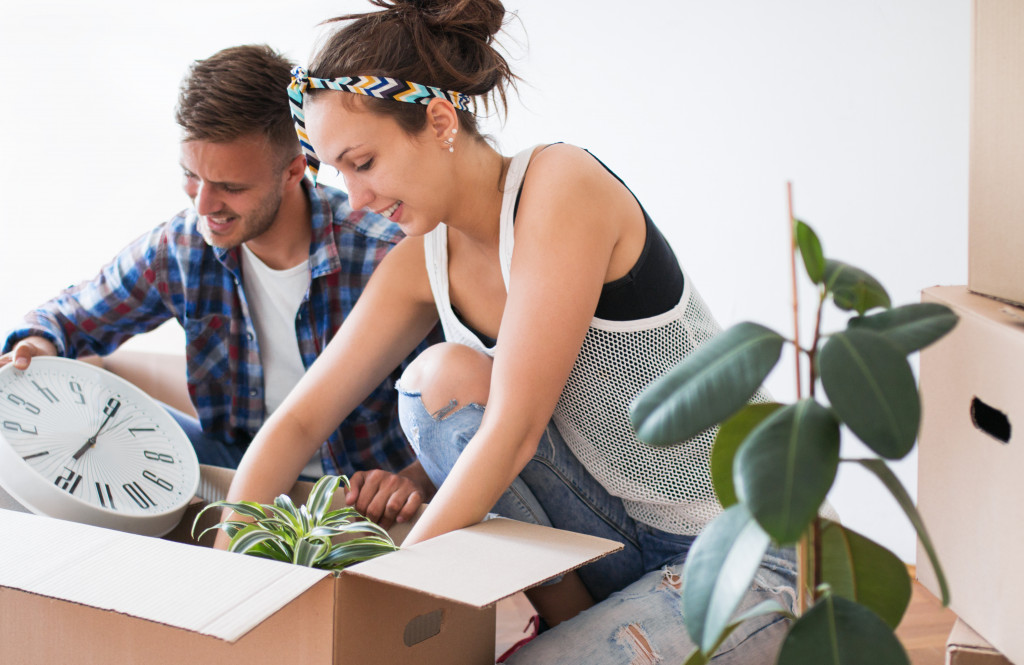 7. You can afford it
Just because you can afford the monthly mortgage payments does not mean you should buy the home. You also need to factor in homeowners insurance, property taxes, and any home repairs that may need to be made in the near future. If you cannot comfortably afford all of these things, you may want to consider waiting until you can save up more money.
8. The home is secure from burglars
Even if the home is in a safe neighborhood, you want to ensure that it is secure from burglars. One way to do this is by installing a home security alarm system. Make sure to research different security alarm systems so that you can find one that is right for your needs and your budget.
9. You have enough space for all of your belongings
Just because the home has many bedrooms does not mean you will be able to fit all of your belongings into them. Make sure you consider the size of the home's closets and storage spaces before making an offer.
10. You can get along with the home's current occupants
If the home is currently occupied, you need to get along with the home's present owner before signing any agreements. If you and the home's current residents do not get along, it can cause problems once you move in.
11. The home has a good layout for entertaining guests and hosting family gatherings
Having an open-floor plan is excellent for making your home feel larger, but make sure you still have enough space for entertaining guests without feeling too crowded. Make sure all of your furniture will fit into the home comfortably when it arrives from its previous location. You also want to make sure there is enough space for everyone when hosting large family gatherings.
12. There are proper outlets in each room of your home
You'll want to avoid homes that lack electrical outlets in every room. Not only will you need them for appliances and electronics, but you'll also need them for lamps and other home décor items.
There are several things you will want to consider before finally moving into the new house. By taking all of these things into account, you will be able to make an informed decision that you will be happy with for years to come.