Thailand offers an excellent environment for families.
The Philippines is an affordable destination in Southeast Asia with plenty of opportunities to work.
Indonesia is another low-cost option, offering healthcare, education, and daily expenses at a lower cost.
Mexico is a warm and sunny country that can offer plenty of cultural experiences for your family.
Costa Rica is known for its affordable cost of living, beautiful natural scenery, and tropical climate.
Raising a family can be a challenging and expensive experience, particularly in developing countries where living expenses and the cost of education can put additional strain on your finances.
However, there are some countries where you can raise a family on a budget without compromising the quality of life. This blog post will look at the top six low-cost countries to raise a family.
Thailand
Starting a family is an exciting moment in our lives. It is a milestone that requires a lot of preparation and research, especially if you're doing it in a foreign country. With its rich culture and beautiful landscapes, Thailand offers a great family environment.
Legal Considerations
Before starting a family in Thailand, you must have all the necessary legal documents. You must obtain a marriage certificate from your embassy or the Thai government.
This certificate will be evidence of your marriage, and you'll be required to present it when registering for a child's birth certificate. As a foreigner, you must also obtain a work permit to work in Thailand after starting a family.
Healthcare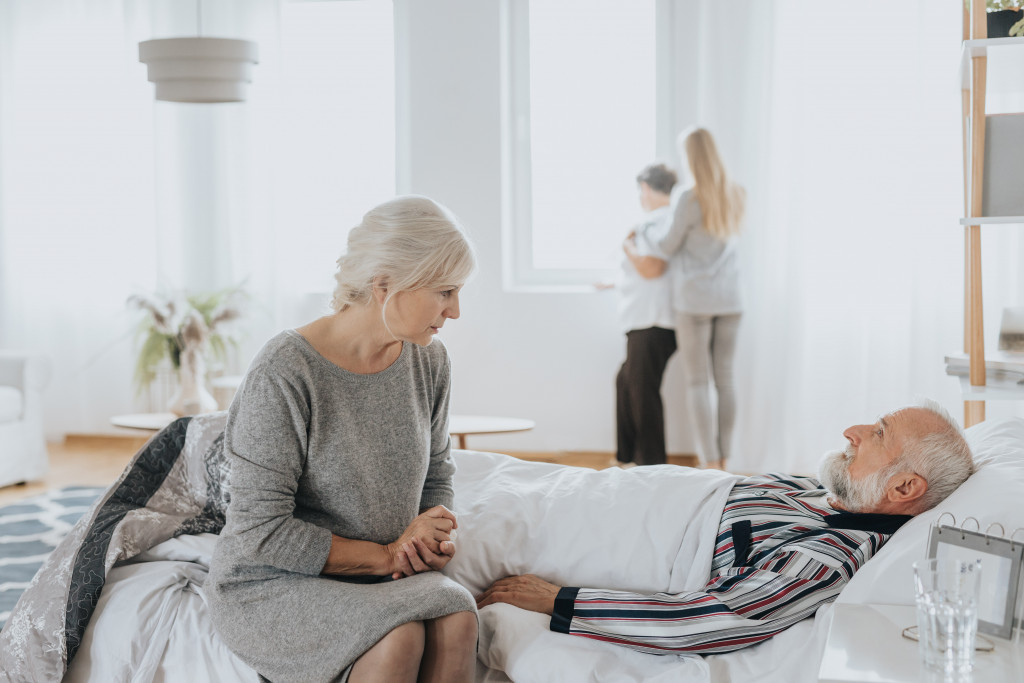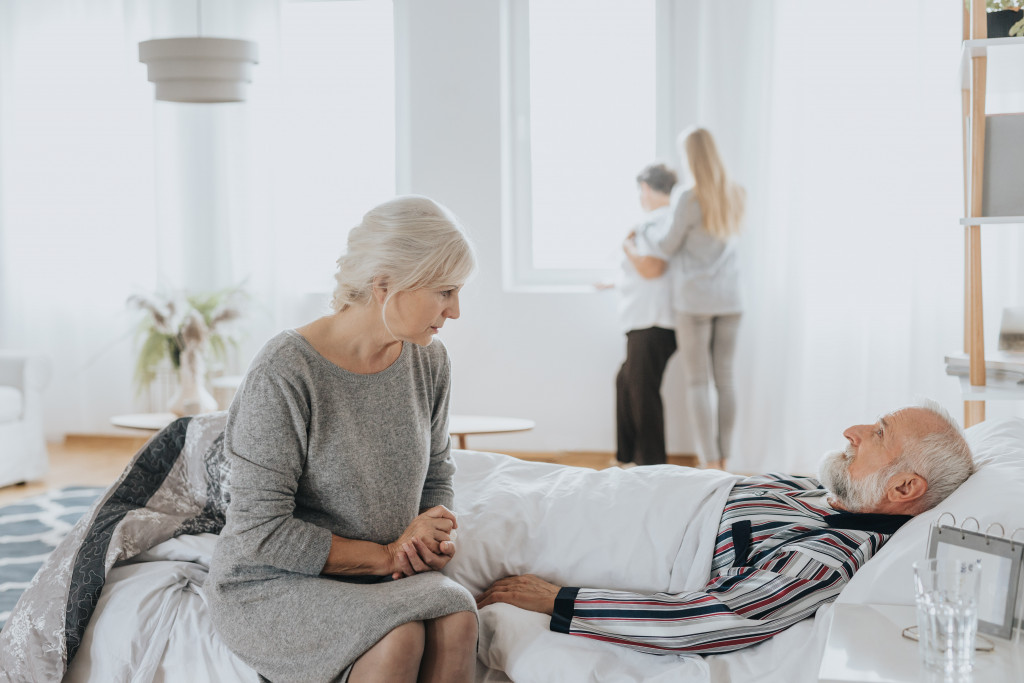 The Thai healthcare system is of high quality and offers affordable services. You can opt for private or public hospitals to ensure you and your family get the best medical care.
International hospitals in Bangkok provide medical care to foreigners with English-speaking medical professionals. You can promptly have regular check-ups, prenatal care, and vaccinations for your children.
Philippines
If your family is looking for an affordable destination in Southeast Asia, the Philippines should be at the top of your list. The cost of living here is much lower than in many Western countries, and you can expect to find housing, food, entertainment, and other amenities at a fraction of the cost.
One of the more popular choices for ex-pats is to invest in an affordable condo in Manila, where you can enjoy the city's vibrant culture and urban amenities at an affordable rate. Manila is the largest city in the Philippines, providing plenty of employment opportunities. You will also find excellent schools for your children, making it the perfect destination for an ex-pat family.
Indonesia
Indonesia is a vast country that is home to more than 270 million people. Indonesia's low cost of living is one of the main reasons it is becoming increasingly popular among ex-pat families. Healthcare, education, and daily expenses are much lower than in many Western countries, and there are plenty of things to do and see, from beautiful beaches to ancient temples.
Mexico
Mexico is a popular destination for retirees but also an excellent place to raise a family. The cost of living is lower than in many Western countries, and the weather is warm and sunny year-round. Learning Spanish is a great way to integrate into the local community, and there are plenty of opportunities to enjoy the country's culture and history.
Costa Rica
Costa Rica is a small but beautiful country in Central America known for its stunning beaches, rainforests, and friendly people. This Central American country has become a popular destination for families seeking a better quality of life. The country offers endless opportunities for education, work, and recreation at a price that won't break the bank.
Affordable cost of living
Costa Rica is known for its affordable cost of living, which gives families more financial flexibility to pursue their dreams. This means you can save money on housing, food, and entertainment. For example, you can rent a comfortable, spacious apartment for around $500 monthly. It means that a family of four can live comfortably in Costa Rica with a budget of about $2,000 per month.
Beautiful natural scenery and weather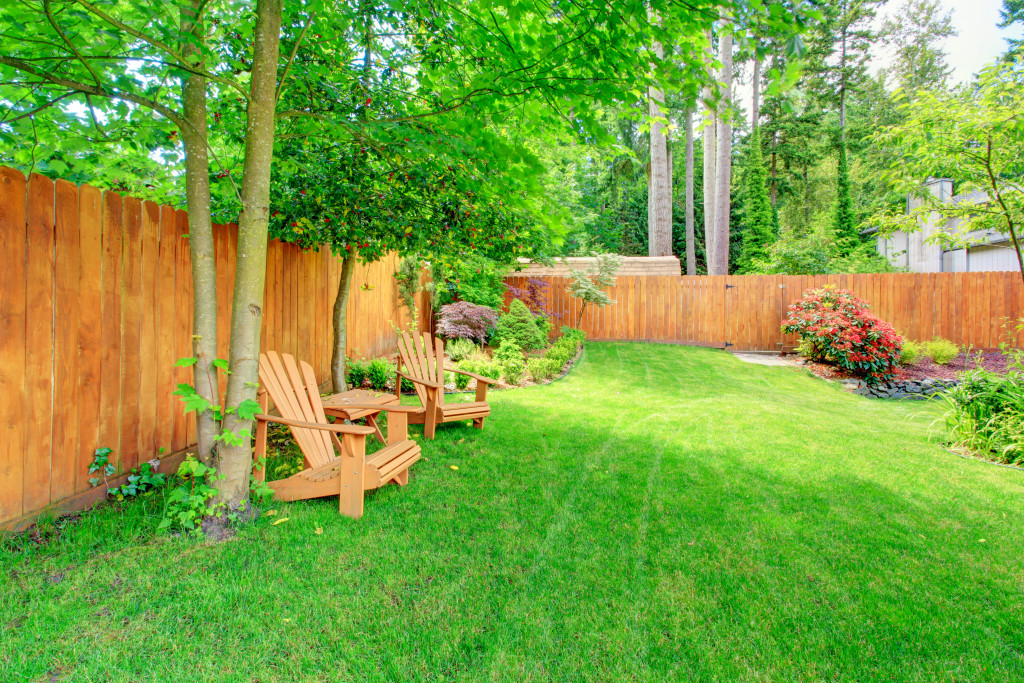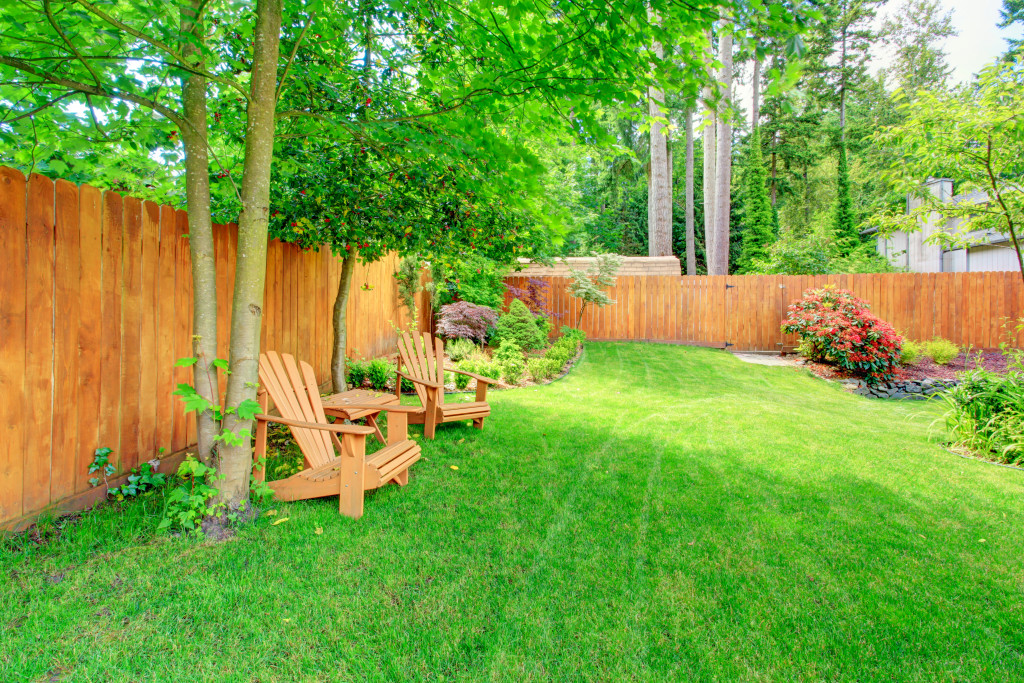 Costa Rica is a country that is famous for its natural beauty. The government has numerous national parks, nature reserves, mountains, and beaches, attracting millions of tourists annually. The pleasant weather and tropical climate make it an ideal destination for families who want to experience the joys of nature.
Vietnam
Vietnam is a dynamic and exciting country that is incredibly affordable. Living costs are low, and ex-pat families can find affordable housing, healthcare, and education. The government is diverse, with stunning landscapes, ancient temples, and bustling cities, making it an entertaining and educational experience for parents and children.
Final Thoughts
Raising a family is a beautiful experience but can be expensive and challenging. However, there are many countries around the world where the cost of living is much lower, making it possible for families to enjoy a high quality of life on a budget. From Thailand to Costa Rica, there are plenty of choices for families looking to move abroad. Each country we've mentioned promises a unique and exciting experience for adults and children.