People who find themselves in an emergency have a lot of things to thank first responders for, chief among which is the latter's quick action to save lives and properties.
But with today's crowded and traffic-jam-infested metropolis and cities, their emergency vehicles must be properly equipped to safely and quickly get past traffic jams. This way, they could arrive at the site of the emergency they're responding to at the soonest time possible.
Among such emergency vehicle accessories are LED mini light bars that are installed to inform other drivers that an emergency response vehicle is approaching. There are companies that specialize in manufacturing high-quality LED light bars for emergency vehicles so you should find it easy to get the right LED lights.
Aside from light bars, these are the other essential accessories needed for your emergency vehicles:
Siren speakers/PA speakers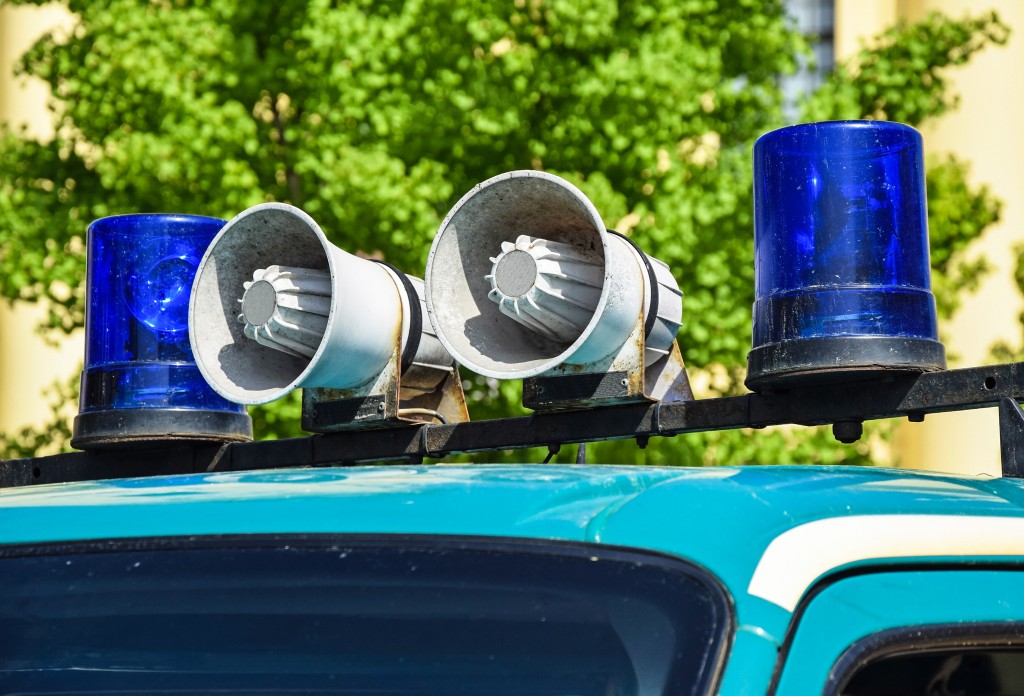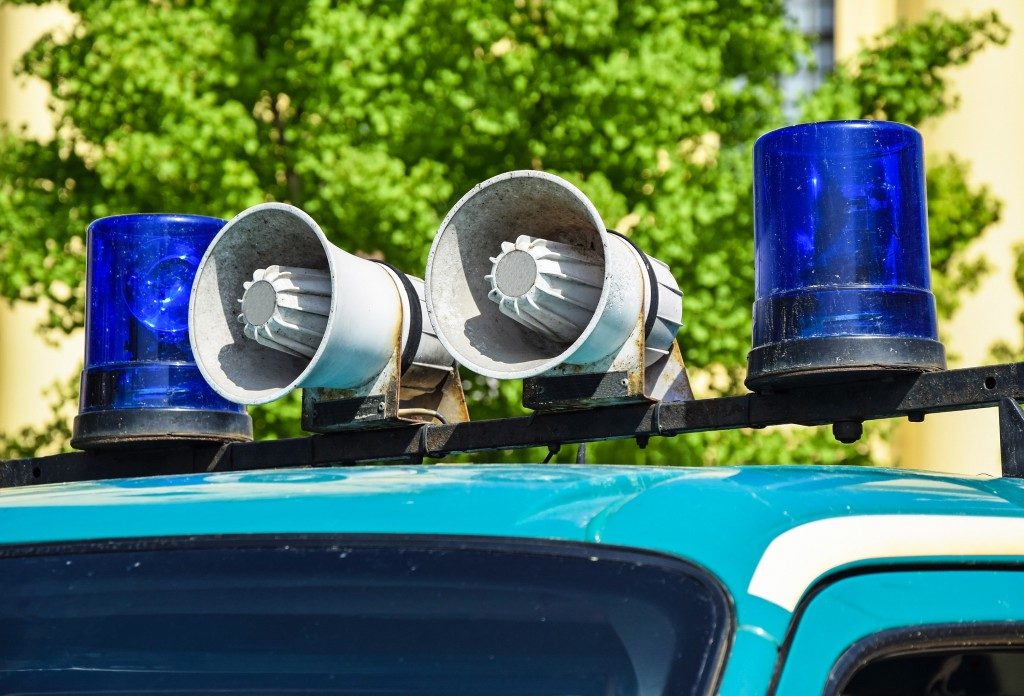 Siren speakers and PA speakers are helpful when the emergency responders need to give instructions to other drivers near the vehicle like pulling over or driving in a certain direction so the emergency vehicle can pass quickly and safely. PA speakers may also be used to relay orders to pedestrians, bystanders, and people involved in emergencies. As such, be sure to have one installed in your vehicle.
Flashers
Light flashers may be installed in grille lights and headlights. They are good for LED lights and halogen but are not recommended for xenon lights. These flashers usually work only when the high beam is activated and do not work when the low beam is on. Since they work with the vehicle's high beam, they increase its visibility to properly warn oncoming vehicles of the vehicle's approach.
LED light mounting kits
LED lights for emergency vehicles must be properly secured for them to avoid wiggling and getting damaged due to strong vibrations. Good thing there are specialized mounting kits designed for most LED light bars that you can buy online or from a trusted supplier of such accessories.
Some kits are meant for light modules installed in vehicle license plates while others are designed for the vehicle body, particular the roof, sides, front, and back portions for optimum visibility.
Spotlights/floodlights
Spotlight and floodlights are critical accessories, particularly for fire trucks and law enforcement unit vehicles. These lighting fixtures are usually mounted on top of a vehicle to illuminate buildings and people in areas that have no light or when the lights are cut-off like in the case of a building fire.
With the help of these powerful lights, emergency responders and law enforcers can perform their duties more efficiently and safely since they have a clear view of their subjects. They are easy to install and can spell the difference between life and death in many possible emergency scenarios.
Interior visor emergency light bar
These days, emergency lights are not confined in the vehicle's outer parts. As it is, there are emergency light bars that can be easily installed in the vehicle's interior visor and either hardwired or plugged into the vehicle's cigarette lighter jack.
These emergency light bars have different light patterns and can be seen from all directions even in broad daylight.
With these five accessories, your vehicle should be a more efficient machine and getting to and out of an emergency site should be easier and safer for everyone on board.