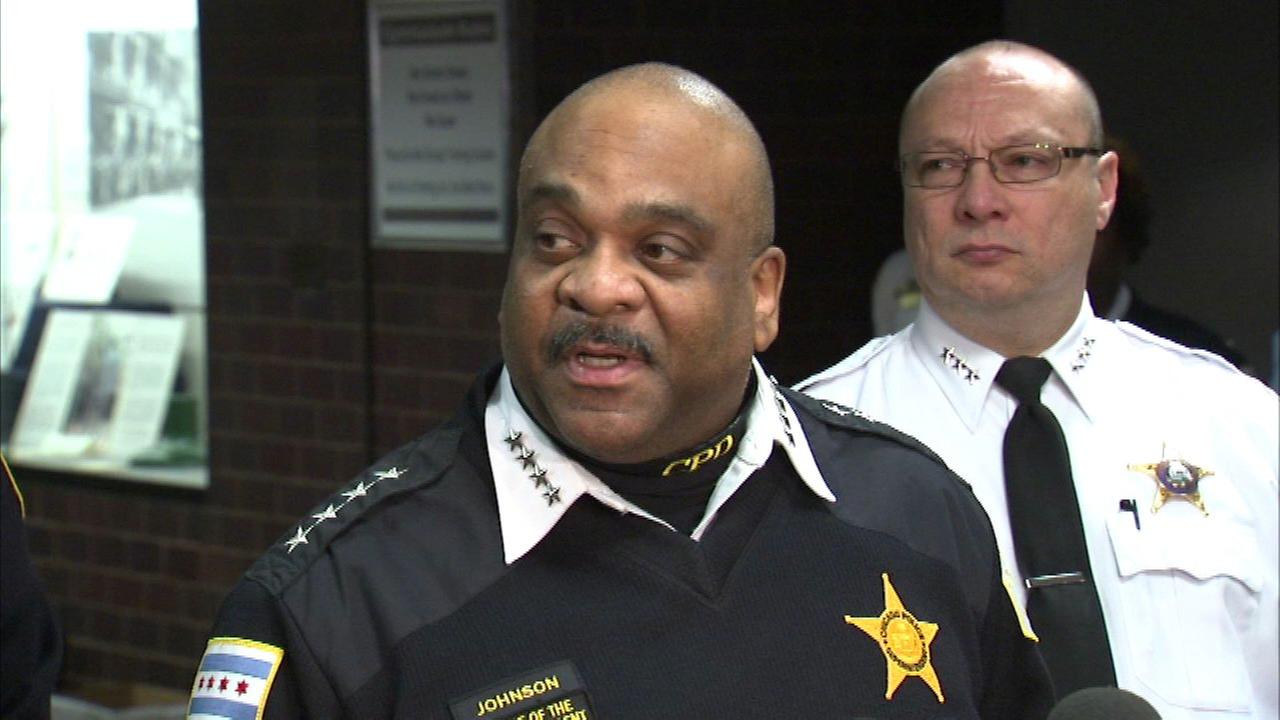 The new statement released by Chicago police reveals that the first quarter of 2018 saw fewer shootings and murders compared to the first quarter in 2017.
According to the statement, there was a 15% reduction in citywide crime this year so far. Murders have decreased by 22% and shootings have come down by 25%.
Chicago saw a decrease in gun violence for the 13th consecutive month in March 2018. There was a 17 % decline in shootings than in 2017 March. The number of murders has also reduced by 25% this March compared to March 2017.
Chicago Police Department Superintendent, Eddie Johnson, claimed that the reduction in crimes in the first quarter of this year is the result of hard work put in by the officers and the investment made by them to improve CPD.
The Superintendent feels that the work of the department is not yet over and they will continue with the hiring plan and are trying to integrate technology to fight the crime in the society. He also said that the department will take more efforts to build trust with the people in the community and to make a lasting partnership with them.
According to police officials, the reduction in crime is due to the increased hiring, community policing and strategies based on the crime data.