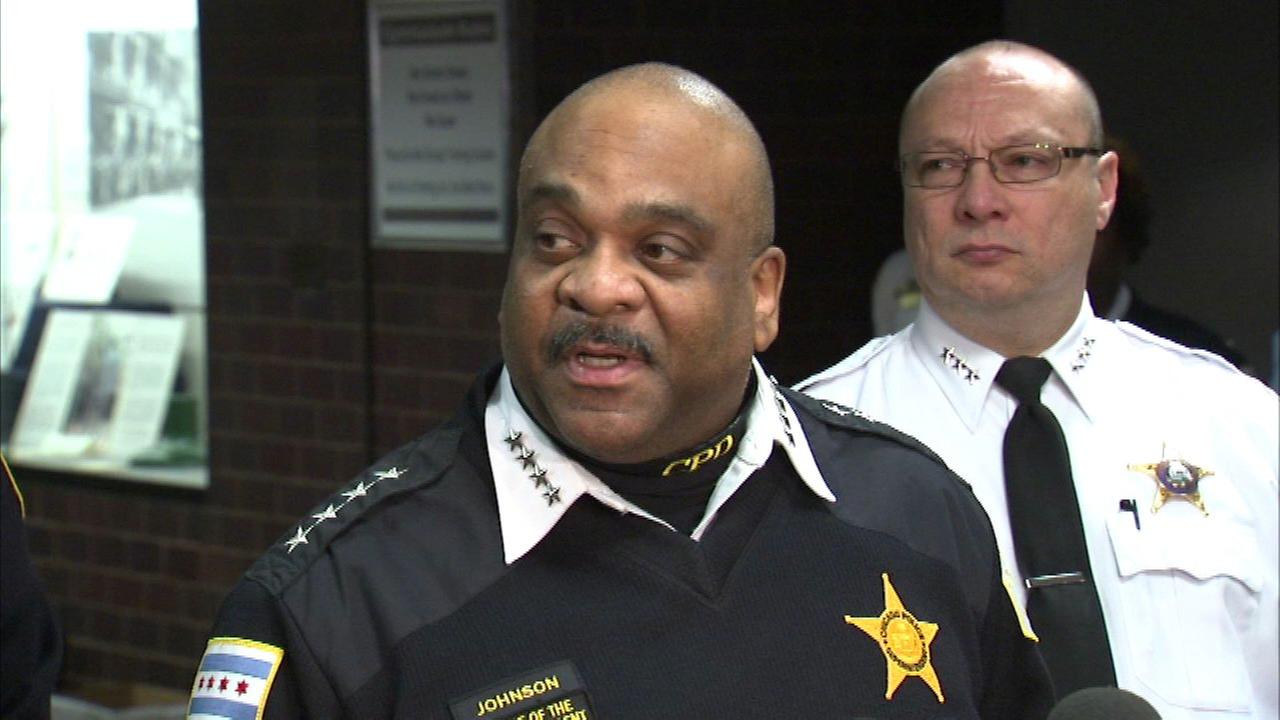 The Superintendent of Chicago police, Eddie Johnson said that the Chicago police shooting that killed Bettie Jones and Quintonio LeGrieris fully justified. The attorneys of the bereaved families criticized the superintendent for his ruling.
The criticism from the attorneys came just a few hours before a rare deposition by Mayor Rahm Emanuel about the shooting incident. Head attended this session behind closed doors for nearly three hours.
There was a gag order in place that prevented the attorneys from commenting on the ruling made by Johnson.
The superintendent said that his officer Robert Rialmo did the right thing. He should not be punished for the shooting of a 19-year-old Le Grier.
Le had carried a bat during the domestic violence that broke up on the West Side in 2015. A bystander Jones of 55 years was also accidentally shot by Rialmo.
As soon as the gag order was lifted by a judge, the attorneys of the families accused Johnson of protecting his officer and said that he was committed to the "code of silence".
Larry Rogers Jr., a Jones estate lawyer, said that there should not be police officers investigating other police officers for the crime they have committed. This idea will not work at all.