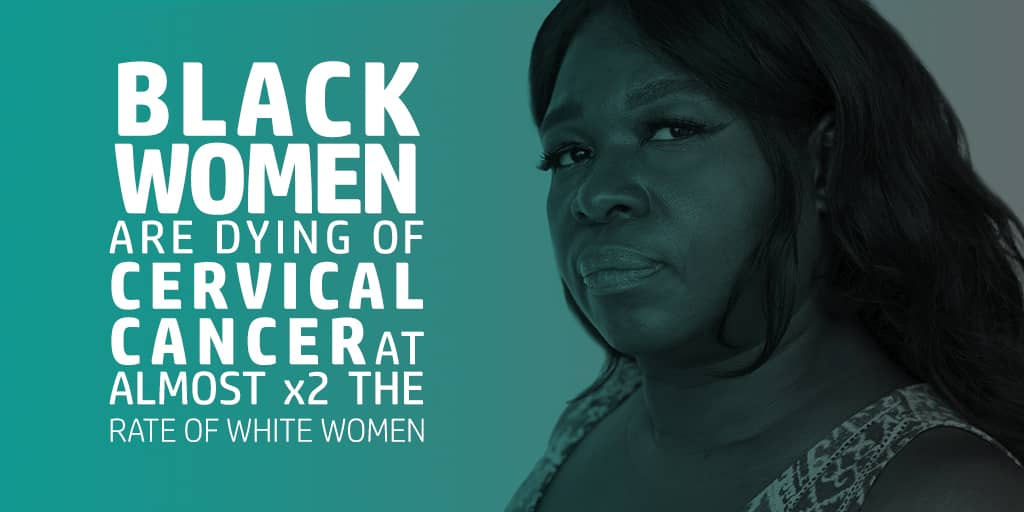 The rate of cancer deaths among black women is more compared to the white women in all the states in the U.S. Chicago shows a different trend with less black women's deaths due to breast cancer. A unique program has reduced the cancer death rates among black women in Chicago.
The high death rate is mainly due to late diagnosis of breast cancer, which reduces the chances of getting cured and due to the type of cancer affecting them.
Most black women develop triple negative breast cancer, which is difficult to treat as the biological targets for drugs like ER or HER2 are lacking.
Anne Marie Murphy, executive director of the Metropolitan Chicago Breast Cancer Task Force (MCBCTF), an organization fighting against breast cancer inequalities in Chicago feels that the treatment disparities are a major factor for increased death rates. Some people with cancer get treatment easily and some people do not have access to treatment.
The patient navigation program has caused the change in Chicago. Navigators work with MCBCTF and help to guide patients through the process of managing their diagnosis while also advocating for their care.
Navigator programs have helped in removing certain barriers to treatments such as marital status, employment, and housing. Moreover, the trained and experienced MCBCTF navigators follow the comprehensive protocols and stay with the patients until they complete the cancer treatment.