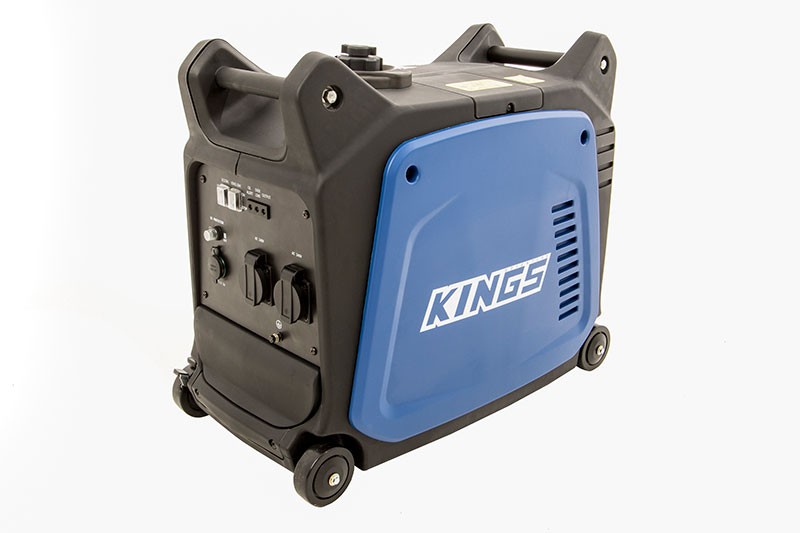 Press Release – updated: Feb 15, 2018 11:35 AEDT
SYDNEY, February 15, 2018 – 4WD Supacentre:  In recent news, a large electrical storm had a significant impact on the South East Queensland electrical grid, resulting in more than 130,000 residents being left without power at some point over the last few days, and some residents still remaining without power.
Events such as this large-scale and long-term power outage, seem to be becoming more and more common, and with situations where growing population and outdated power infrastructure exist, it is difficult for many people to be certain about a reliable power supply.
Judging by situations that have made headlines in recent years, it is only a matter of time before more individuals are affected by heatwaves, electrical storms, cyclones and flooding causing similar blackouts to what has recently been experienced after the large electrical storm in South East Queensland, and also during the sweltering heatwave experienced in South Australia last week, which required mass "load shedding" – putting over 90,000 people out of power for over 45 minutes on a 45+ degree day.
As a result of the storm that recently ravaged South East Queensland, many have been left without power in some places for over 24 hours over the course of this last week.
The lack of power and lack of faith in power being restored led many smart shoppers to the most affordable and reliable backup power generators available on the Australian market.
Due to the reliability and affordability of Adventure Kings Generators (being priced, somewhere around half to one-third of the price of many competitors), many people were flocking to get their hands on an Adventure Kings Generator from the 4WD Supacentre showrooms dotted around South East Queensland, as they are the most affordable and cost-effective option for most people's last-minute power emergency.
With the greater area of Brisbane and the Gold Coast being in dire need of mains electricity to save the food in their fridges and freezers at home – and to be able to recharge digital devices – there was such a rush in the 4WD Supacentre stores in the South East Queensland region that many affected people that were in need of a portable power generator ended up missing out on getting their hands on one of these emergency power supplies!
To meet the unusual challenge and to supply the extremely high emergency power demand of the people in South East Queensland, the 4WD Supacentre team mobilized and coordinated several emergency supplies of Adventure Kings 3.5KVa Generators and 2KVa generators to be trucked into the affected area.
These shipments temporarily satisfied some of the demand of generators in this storm-ravaged region, resulting in hundreds of people now able to keep their fridges and lighting operational, whilst people were also able to keep all their rechargeable battery-powered devices running, like laptops, phones and tablets, all running smoothly at home, completely independent of the unreliable mains power grid.
4WD Supacentre has more shipments organized and on the way, and whilst hundreds of units have already been sent with this new shipment, there are many units that are being sold already. If in doubt, you should secure an emergency generator TODAY to avoid the risk of being caught out in the event of the next blackout!
Source: 4WD Supacentre